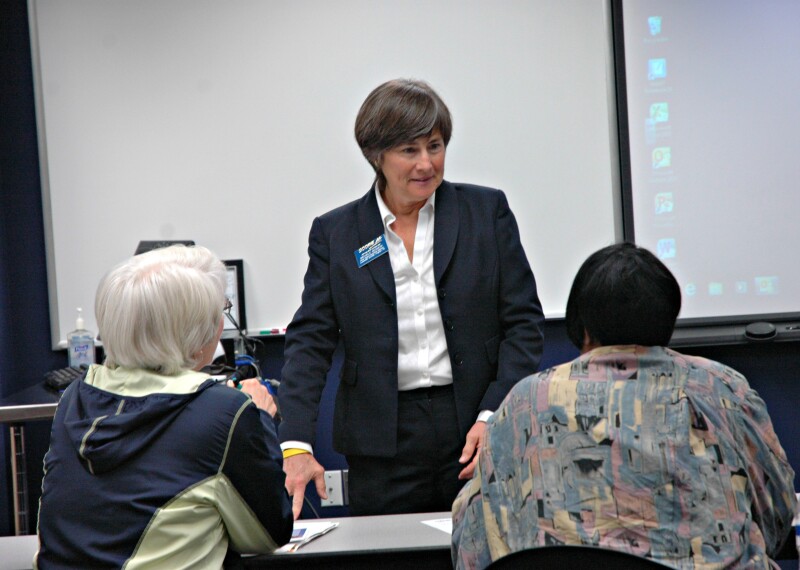 We can help!
Many Boomers are using their decades of experience and business connections to become their own bosses. These "encore entrepreneurs" rely on a lifetime of knowledge as they start their businesses. And their numbers are growing. Millions of experienced workers over the age of 50 are now self-employed.
The U.S. Small Business Administration (SBA) and AARP are teaming up to host an event in Louisville targeting individuals over the age of 50 who want to start or grow their own business.
This free event will take place on February 25, 2015 at AARP Kentucky, 10401 Linn Station Rd. Louisville, 40223, from 9:00am to 11:00am. Click here to register.
The event is free and open to the public, registration is required online or call: 1-877-926-8300
"AARP supports developing opportunities for older Americans to pursue entrepreneurship as a means to generate income, boost financial security and assist others in meeting needs," said Ron Bridges, AARP Kentucky State Director. "AARP creates real possibilities by connecting experienced workers with the practical information and guidance they need to start or grow a small business."