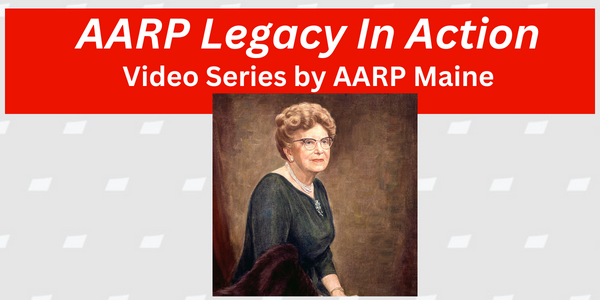 Dr. Ethel Percy Andrus' achievements are remarkable. In her 85 years, she spent over 27 as the first woman principal of a major high school in California. She went on to found the National Retired Teachers Association (NRTA) and was named the national teacher of the year in 1954.

She believed that getting older was not a disability but rather an opportunity for dynamic maturity. In 1958, Dr. Ethel Percy Andrus founded AARP when she was 73 years old. Her vision for aging with dignity and purpose continues to influence the polices and practices we still embrace today.

In our new AARP Legacy In Action series, AARP Maine takes a deeper look at Dr. Andrus' fascinating story. We hope you enjoy each episode as we explore how Dr. Andrus successfully laid the groundwork for today's volunteerism, advocacy, service and commitment to the needs and desires of older adults in Maine and throughout the United States.



Episode 1:
AARP Legacy in Action: How the life's work of one remarkable woman propels our efforts toward a new vision of aging in America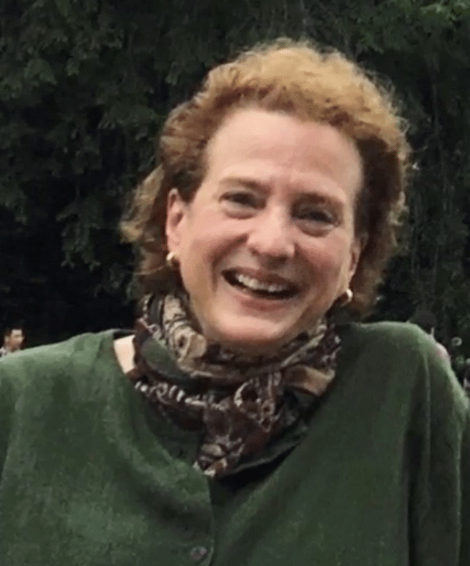 Narrated By: Erica Magnus
Dr. Erica Magnus is an educator living in Windham with her wife, Jane.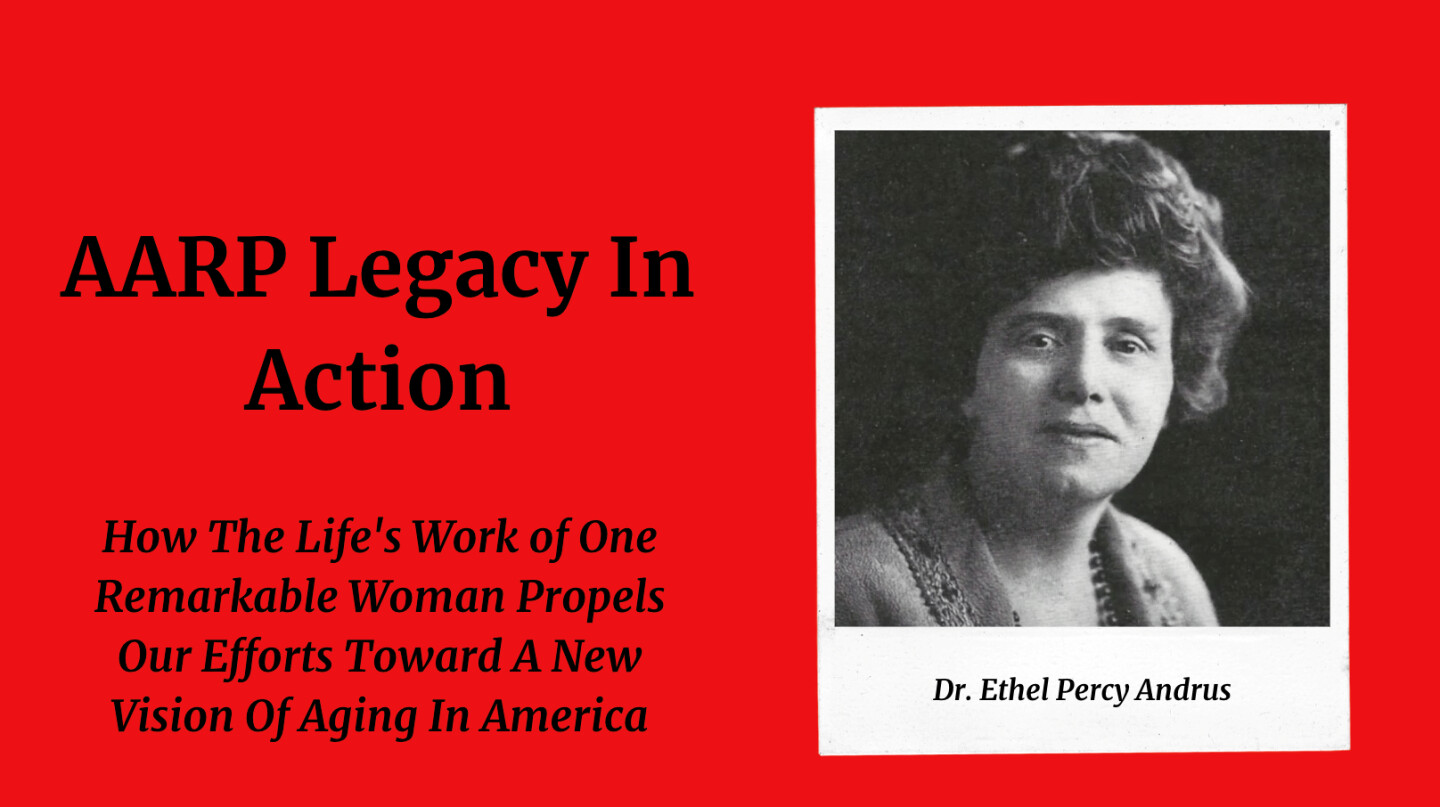 AARP Legacy In Action Episode 1
Episode 2:
AARP Legacy In Action: Building A Platform For Social Change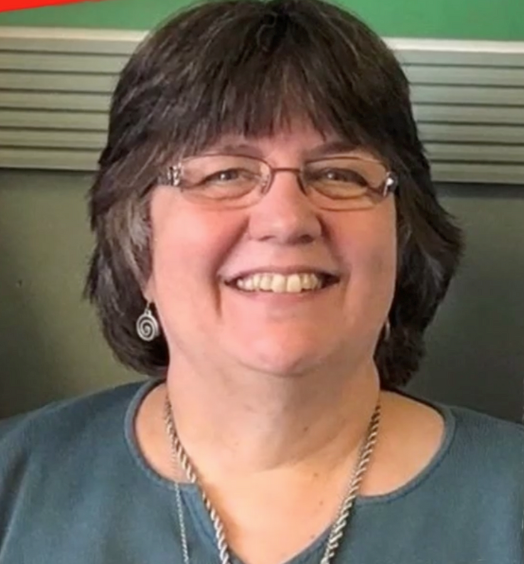 Narrated By: Vilene Farina
Vilene lives in Lewiston with her husband, John. Together they volunteer regularly with AARP Maine.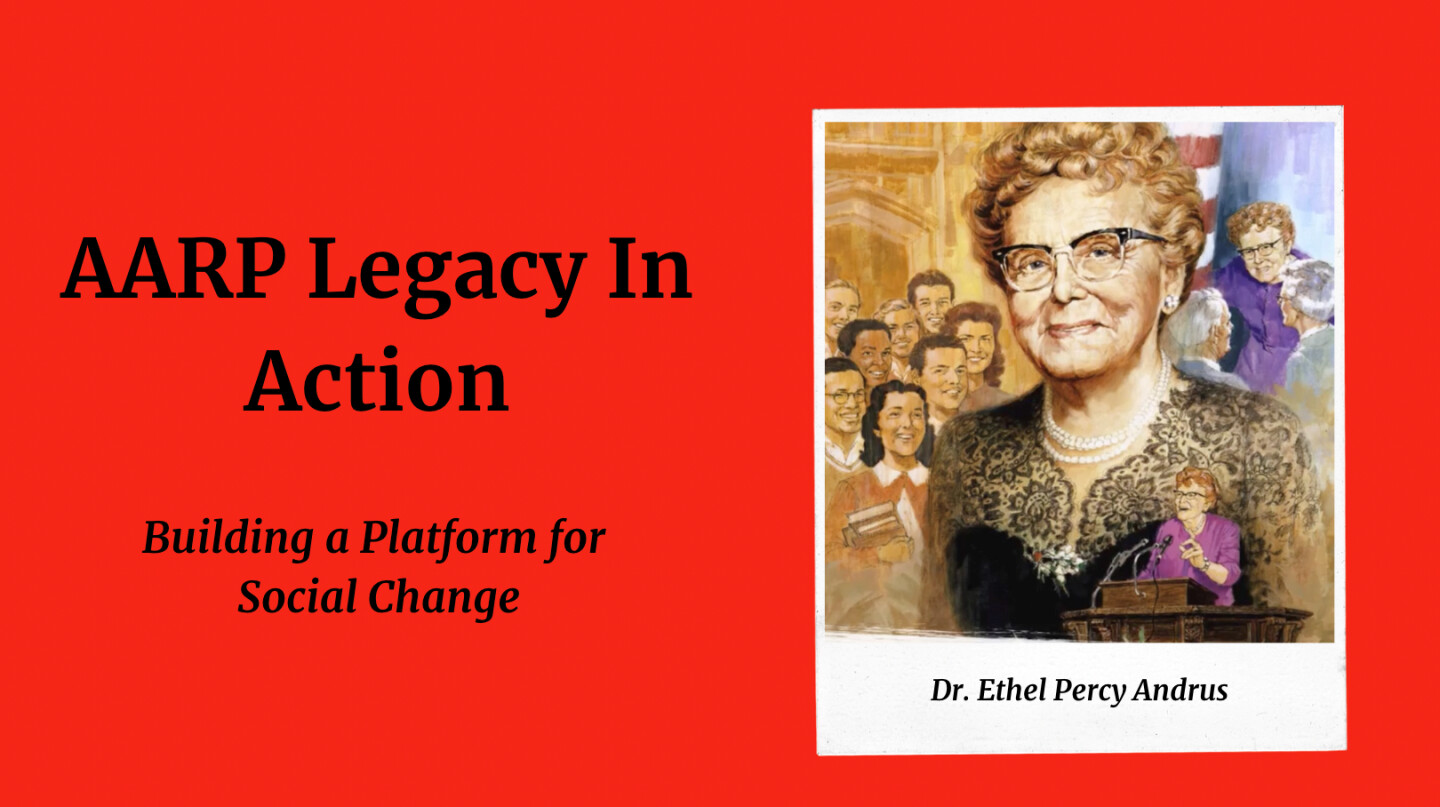 AARP Legacy In Action episode 2
Episode 3:
AARP Legacy In Action: The House of Freedom and The Drive To Age In Place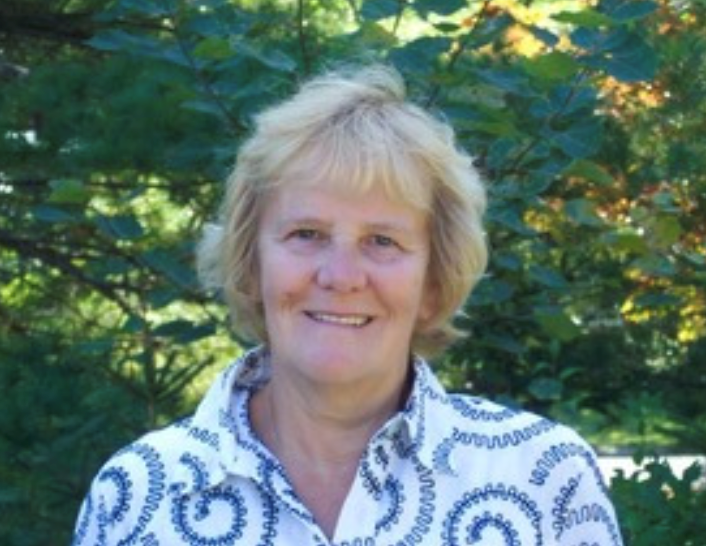 Narrated By: Candy Eaton
After an extensive career in finance, social service, and non-profit management, Candy embarked on a full-time volunteer effort to establish an Age-Friendly initiative in Sullivan, Maine.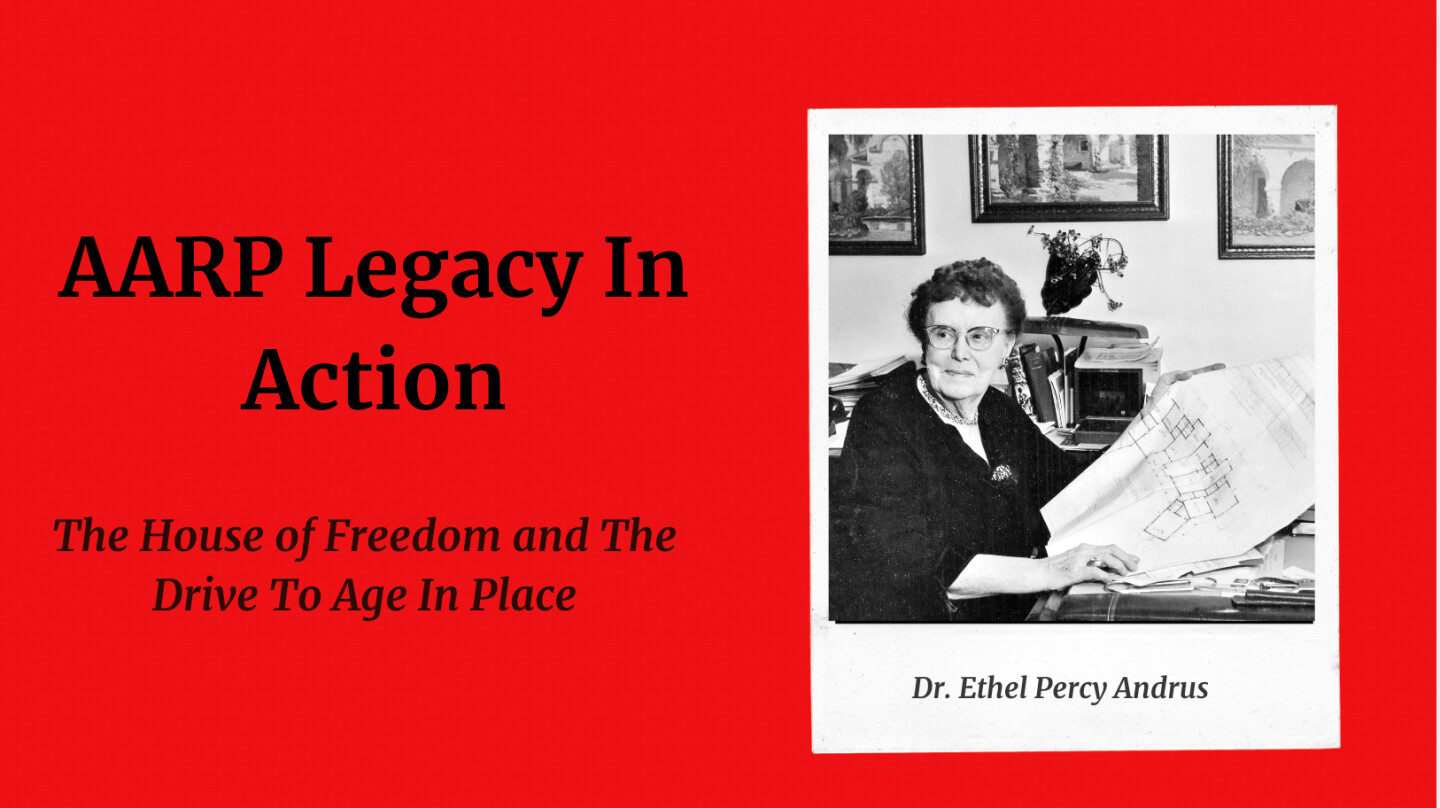 AARP Legacy In Action Episode 3
Episode 4:
AARP Legacy In Action: 'Horizons Unlimited': Transforming Aging In America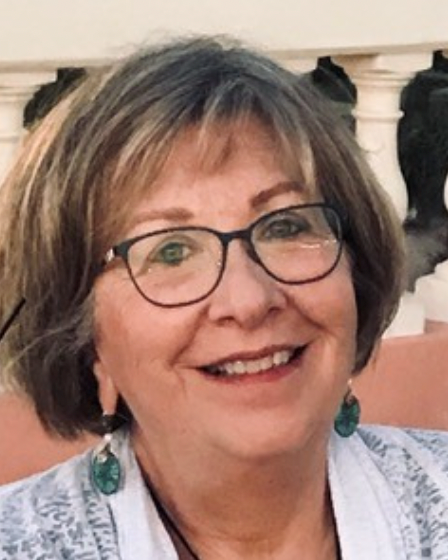 Narrated By: Jean Saunders
Jean Saunders is a former hospital administrator for Maine Medical Center. She is a community leader in Saco, dedicated to advancing age-friendly initiatives that enable residents to age in place.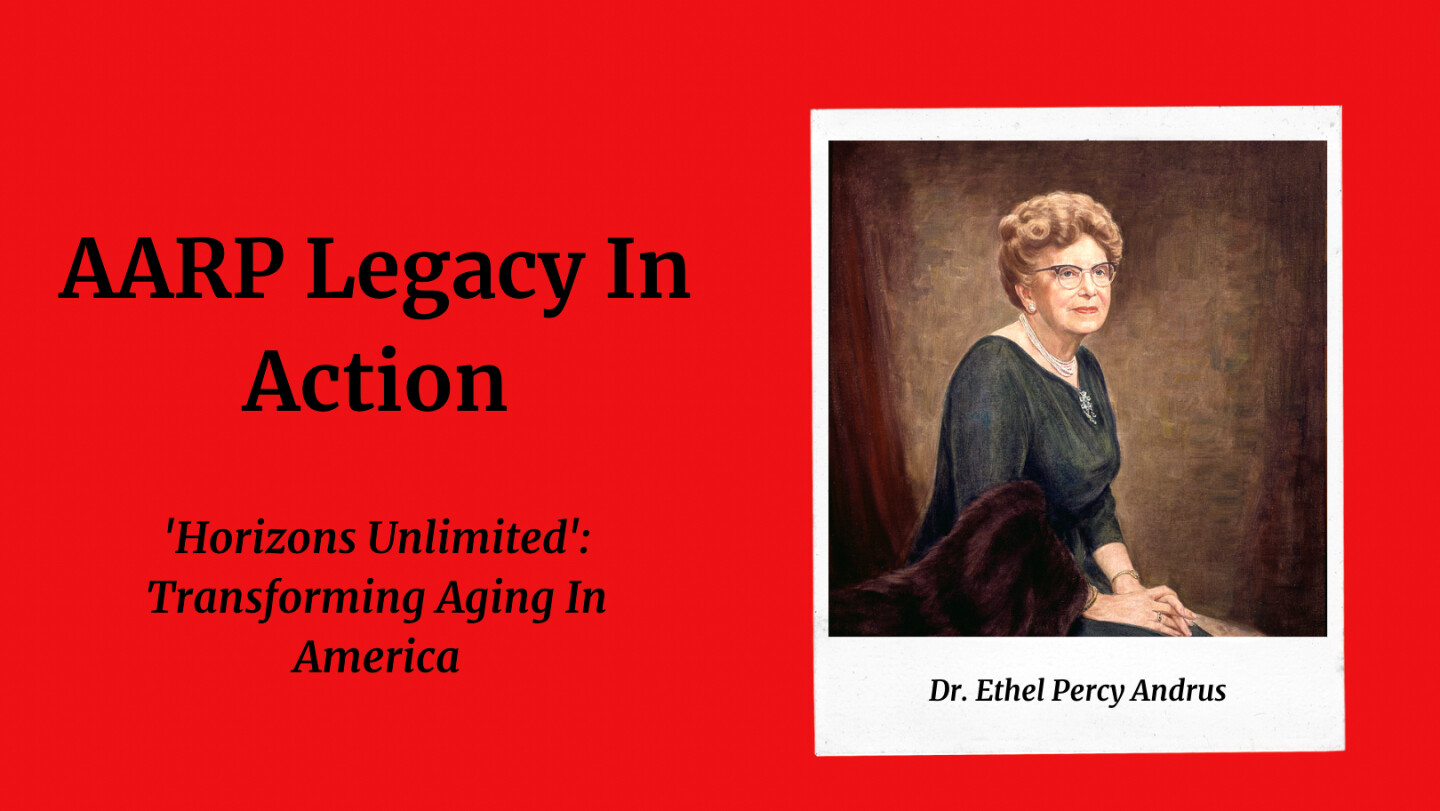 AARP Legacy In Action Episode 4
Episode 5:
AARP Legacy In Action: A Strong Voice To Champion Caregivers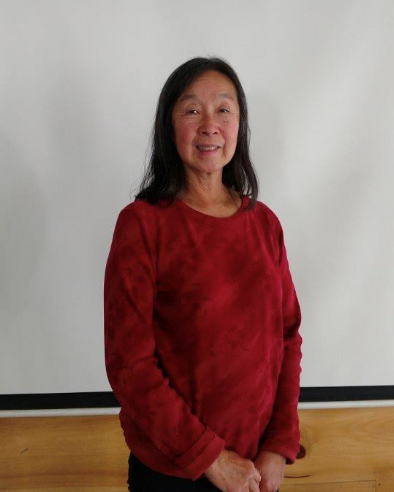 Narrated By: Sammee Quong
Sammee Quong of Augusta spent a career as a nurse caring for those in need. Sammee was awarded the AARP Maine Andrus Award for Community Service in 2019.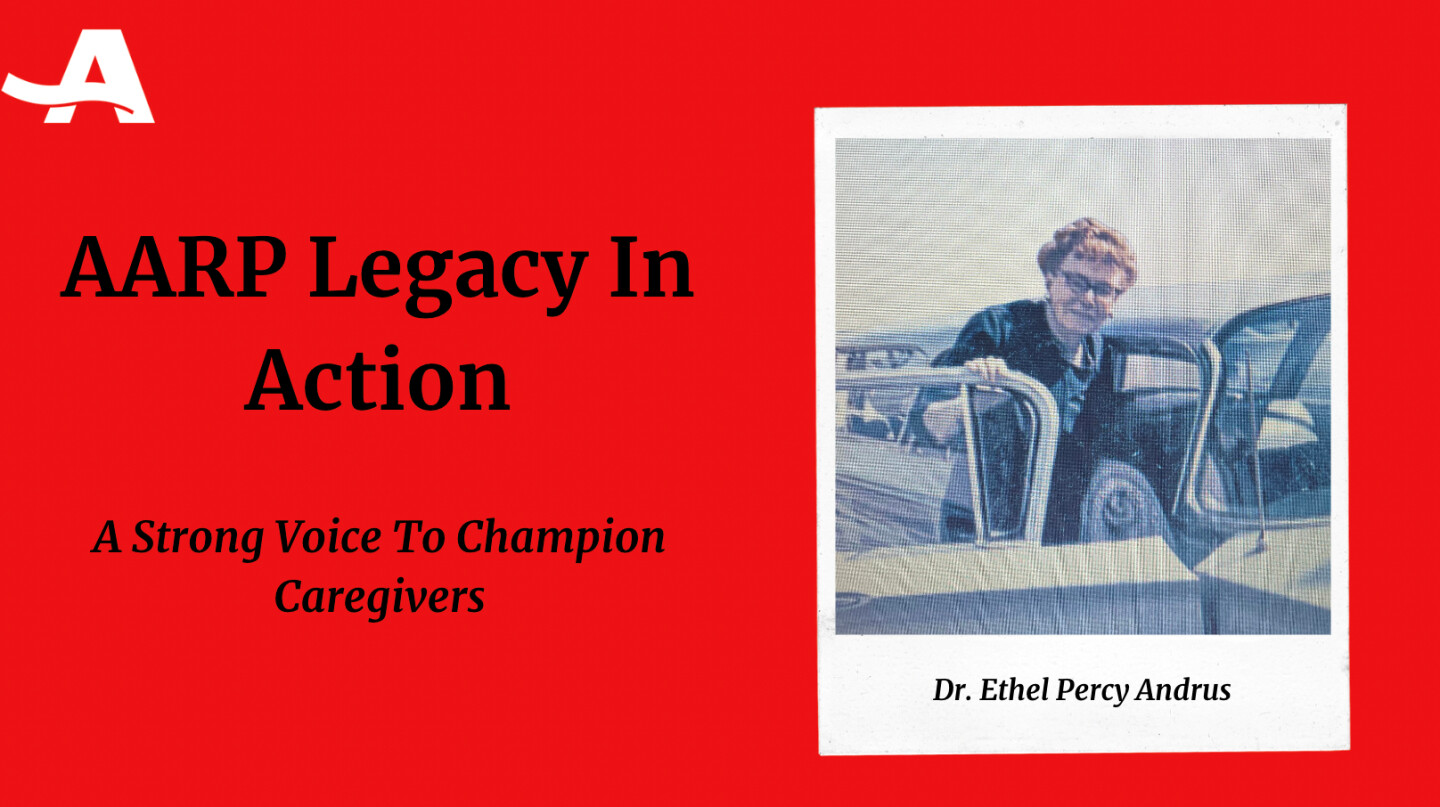 AARP Legacy In Action Episode 5
To learn more about our work in Maine and how you can get involved in our local efforts, email me@aarp.org or call 1-866-554-5380. You can also follow us @aarpmaine on Facebook, Twitter and Instagram.