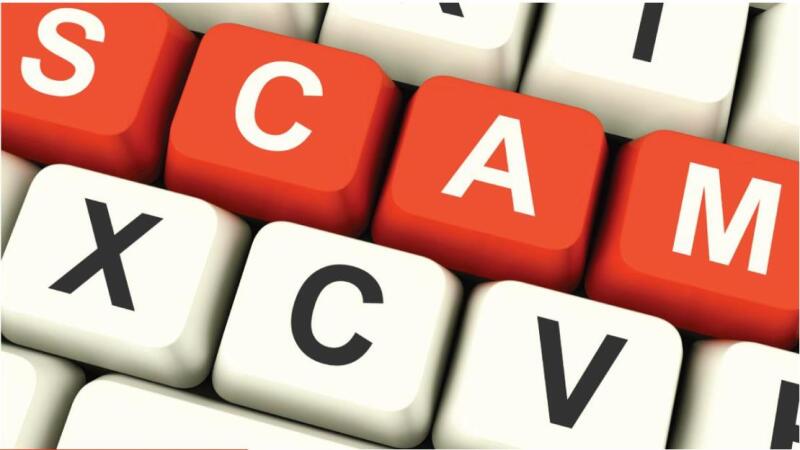 JOIN us for "Fraud Watch with Phil and Eric" each month for an insightful discussion on fighting scams and fraud in Maine.

In our continuing effort to develop ways to protect the most vulnerable among us from becoming victims to the onslaught of scams, AARP Maine Fraud Watch volunteers Phil Chin and Eric Seltzer invite you to participate in a virtual scam and fraud watch series. Scammers are using innocent older Mainers as inadvertent accessories to their crimes to both steal money and to insulate themselves from being discovered by the authorities.

These discussions are open to all. You do not need to be an AARP member to join the conversation.

During Phil and Eric's 30-minute interactive Zoom meetings, we talk with other Mainers, colleagues, and community leaders to discuss these important issues. Each Fraud Watch program meets the second Thursday of the month at 10AM. Would you like to join the conversation? Please send an email to me@aarp.org and we will send you the registration details.

JOIN US! The next Fraud Watch with Phil and Eric takes place on Thursday, May 13th at 10AM. Registration is required by clicking here: https://aarp.cvent.com/AARPFraudWatch051321. Feel free to share this link with those who may be interested in attending.