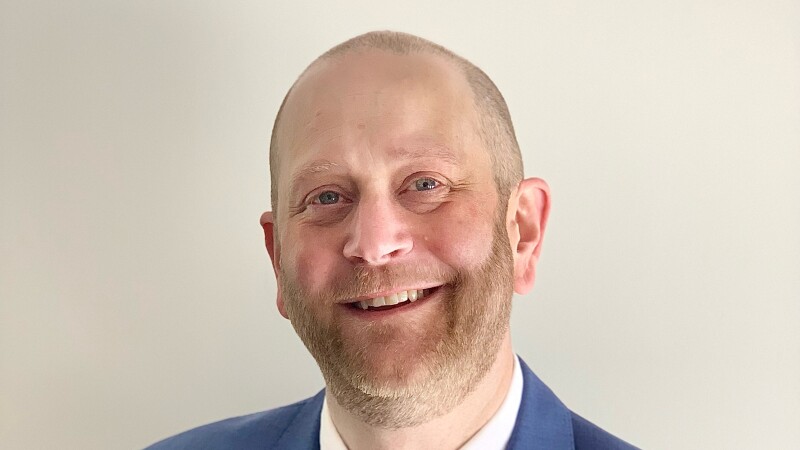 AARP Maine Welcomes New Associate State Director for Advocacy and Outreach

The AARP Maine State Office is pleased to welcome a new member to their team, Alf Anderson, who will serve in the position of Associate State Director for Advocacy and Outreach. As part of AARP Maine, Anderson will work on advocacy and outreach initiatives designed to enhance awareness and community relationships, while identifying and engaging volunteers in grassroots advocacy campaigns that support AARP's policy goals. AARP Maine strives to develop a presence in communities statewide through strengthening visibility, media presence, volunteer capacity, building community partnerships, delivering social impact programs, events, and activities and outreach to AARP members and their families.

Anderson previously served as both Director of Membership and Marketing (2015-2019) and, most recently, Executive Director of the Bar Harbor Chamber of Commerce (2019-2022). In this latter role, Anderson advocated for local business communities at the local, state, and federal levels. Representing the Bar Harbor Chamber at public events, with media, and at local community and municipal gatherings, Anderson successfully led the local business community through the extreme challenges presented by the COVID-19 pandemic.

"Alf's impressive background and experience matches AARP's mission and the key position he is stepping into," said AARP Maine State Director Noël Bonam. "We are excited to welcome him as an integral member of our talented and dedicated Maine state staff and the scores of volunteers who make our work possible."

Carl Bucciantini, AARP Maine Volunteer State President, added: "I am happy to welcome Alf to our AARP Maine family. He brings with him a presence, skills and the demeanor that will allow him to work not only with staff, but also with our many volunteers."

Anderson holds a B.S. in business administration with a concentration in marketing which he received from Nichols College in Dudley, Massachusetts.

On behalf of our 200,000 members in the state, AARP warmly welcomes Alf Anderson to AARP Maine!

Follow us on Facebook, Twitter and Instagram @aarpmaine.