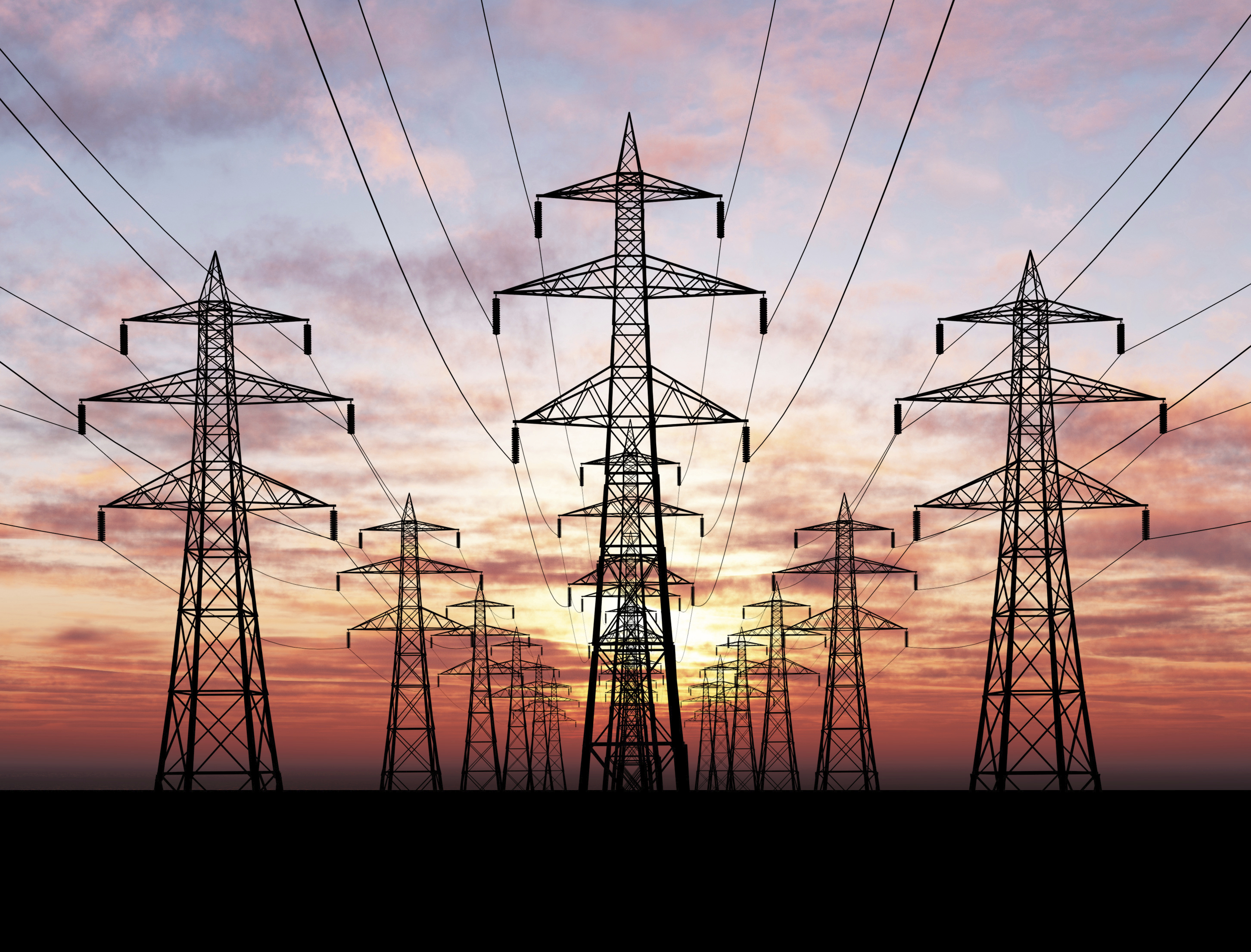 AARP MAINE LEGISLATIVE FOCUS:
LD 1347 - An Act to Reduce the Cost of Net Energy Billing for Maine Ratepayers
WHAT IS IT ALL ABOUT AND WHAT IS THE LATEST NEWS?
A $220 million dollar steamroller is coming to Maine and everyone who uses Central Maine Power or Versant Power for electricity is directly in its path. But the state legislature can save us by reforming, or even ending, the Net Energy Billing program for large-scale solar developers. The passage of LD 1347 would be a strong move in the right direction.

On June 27th, Maine's House of Representatives took the first step by passing LD 1347, which would reform the Net Energy Billing program for large-scale solar developers.

Unfortunately, on July 6th, the Maine Senate voted against LD 1347 and instead supported a more moderate reform to the Net Energy Billing program (LD 1986). While LD 1347 did not pass, AARP Maine was involved in many important conversations that helped drive home the importance of reforming this flawed program. We will continue to push for improvements that benefit Maine's vulnerable consumers, particularly older adults who live on low and fixed incomes.



BACKGROUND:
The Net Energy Billing Program was instituted by Maine law and dictates the price paid for community solar, a price that is much higher than the actual value of the power.

AARP Maine continues to fight to keep utility rates fair and reasonable in the state with the country's oldest population. Maine already has electricity rates that are higher than the national average, and they have increased even further in the last 12 months. Rising utility costs coupled with higher housing, food and medicine expenses force many vulnerable, older adults to make tough choices. However, electricity costs are a particular concern and have increased faster than the rate of inflation.

One solution to these out-of-control costs can be homegrown sustainable energy. But the cost to customers must match the benefits and the Net Energy Billing program is currently anything but fair. The original intent of Net Energy Billing was to offer incentives to homeowners installing rooftop solar panels and sending unused energy back to the grid. In 2019, the law was expanded to include larger-scale projects which had unintended consequences for customers. The current community solar payment scheme could add $23 a month ($275 a year) to Maine's already too high electricity bills to subsidize large-scale solar developers. The first of these new costs is coming this summer and will raise Mainers' electricity rates by at least $9 to $10 per month.

Many of us look to the Maine Public Utilities Commission (PUC) to regulate these rate increases, but the PUC regulates only part of our electricity bill: the distribution services. As a result, when the legislature considers who will pay for new policy mandates, the only option is to impose those costs on a utility's distribution rates. In Maine, these distribution rates are billed by Central Maine Power, Versant and some smaller local utilities. The rate increases are then added to the regulated costs to pay for things like customer service, investments to improve service reliability, metering, billing, and storm restoration costs. The bottom line is that it is the Maine consumer who ultimately absorbs the rate increases. It is important to note that for many older Mainers, even a seemingly small monthly increase can be problematic.

Working together, we can take a broader look at this problem and find a better solution. While this summer's painful increase in electricity prices is a done deal, future bleeding can be stopped if our legislature acts right now. According to the Maine Office of the Public Advocate (OPA), without reforms, the Net Energy Billing program alone will cost customers $220 million a year, for the next 20 years. This is far more than its "worth" and represents a raw deal for Maine customers.

We support the OPA's proposal to reform the Net Energy Billing Program that has been put forth in LD 1347. This bill would authorize the PUC to periodically adjust the subsidy so that it is fair to both solar developers and customers, it preserves the program for small rooftop projects where most of the energy is consumed by the owner, and it promotes the state's goals of shifting to renewable energy and keeping electricity rates fair and reasonable.