Financial Resilience Series

Join AARP Massachusetts for a webinar series on Financial Resilience. Webinar topics are Social Security, Planning for Retirement and Avoiding Scams. All webinars will be closed captioned. Bring your questions!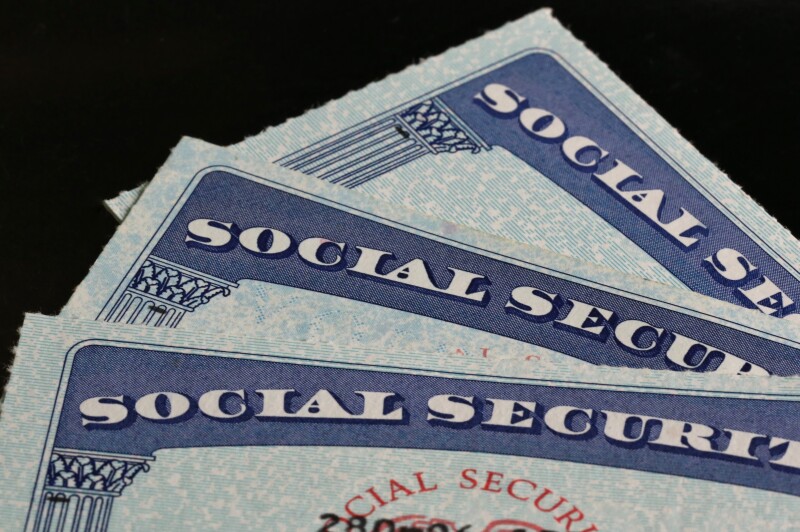 Social Security: Understanding Your Benefits

Do you understand how Social Security works? Have you wondered what the difference between full, early, and delayed benefits are? This workshop focuses on building an understanding of the implications of Social Security claiming decisions. You will discover what Social Security is and you will also learn how to secure your benefits. Build confidence in making a decision that is right for you!

May 25, 2022: 6:00 p.m. - 7:30 p.m. Register here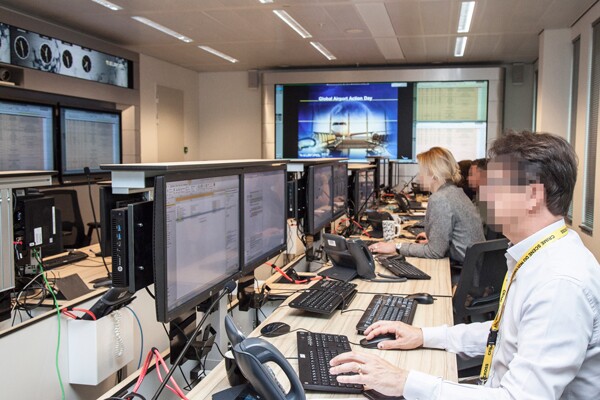 How to Spot and Protect Yourself from Investment Fraud

Want to learn how you can protect yourself from investment fraud, including what the red flags are and how to check products to see if they are legitimate? Join staff from the U.S. Securities and Exchange Commission (SEC) for a live webinar. Learn about the common scams targeting Massachusetts residents, persuasion tactics that con artists use, and the profile of the typical investment-fraud victim (which may surprise you). A Boston-based SEC Enforcement attorney will also be available to answer your questions.

May 5, 2022, 6:00 p.m. – 7:00 p.m. Register here.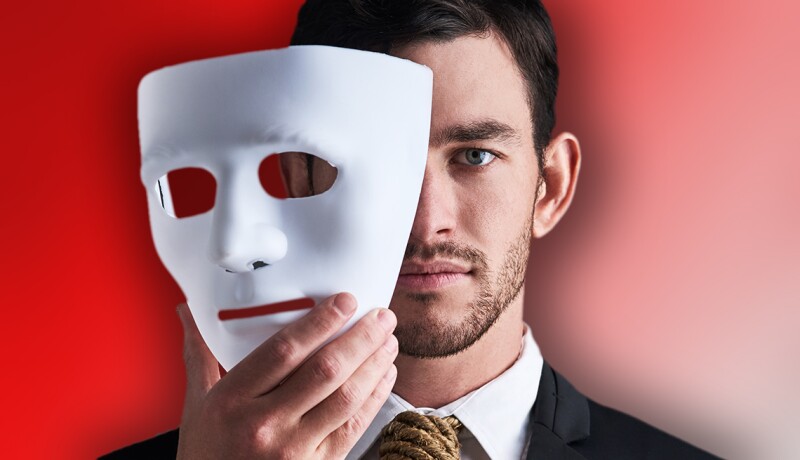 Protect Yourself against Fraud and Identity Theft
5/18/22, 6:00 p.m. – 7:00 p.m.
Register here.

Con artists don't care how hard you've worked. They steal billions from Americans like you every year. We're fighting back with the AARP Fraud Watch Network. In this session, we will share an inside look at how scammers think, how to safeguard against identity theft and fraud, first-hand accounts from victims, and what to do if you or someone you know has been a victim.

Please click here for our Fraud Talk Tuesday complete series information and registration!

AARP Massachusetts is working to bring you MORE opportunities to connect with your community and with people like you! Be among the first to know about these fun and unique events by connecting with us online at aarp.org/ma.