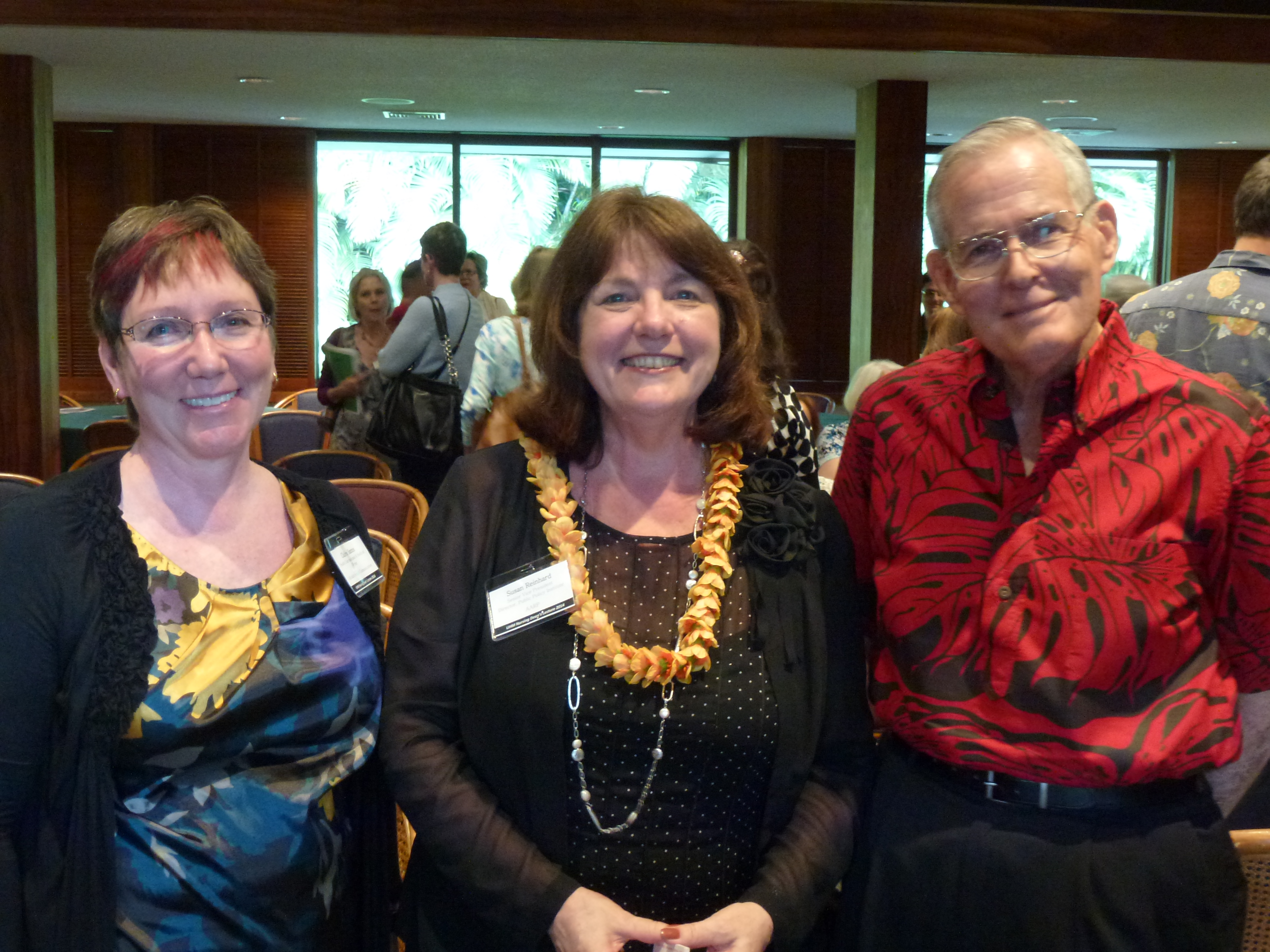 AARP Hawaii sponsored a community workshop on caregiving and long-term care at the Maui Beach Hotel, Maui Lani Room, on Monday March 24. The featured speaker was Susan Reinhard, director of AARP's Public Policy Institute and the author of a national study that challenges assumptions of the traditional role of family caregiving.

The study, appropriately named Home Alone, found that as people live longer, family caregivers are called upon to provide increasingly complex kinds of care – such as injections and wound care – for which they're often untrained and unprepared.

Reinhard's study has paved the way for a bill before the Hawaii state Legislature this session that addresses this issue. Senate Bill 2264 (the CARE Act) would require hospitals to give caregivers a live demonstration of how to provide the care needed to help seniors live independently in their homes.

Family caregiving and long-term care are the focus of growing public awareness, as families on Maui cope with the challenges of our aging population. A 2013 AARP survey of Maui residents age 50 and older last year revealed the extent of peoples' neglect and/or concern for planning for their future long-term care needs. Among the survey results:

58% said they were extremely, very or somewhat likely to need long-term care in the future.
More than half (54%) said they were not planning for their own long-term care because they were just trying to meet their own daily living expenses.
Nearly three-quarters of those surveyed (74%) said they didn't want to depend on family or friends for their care needs, yet 57% said their family or friends would take care of them.


AARP is a membership organization for people age 50 and older with nearly 150,000 members in Hawaii. We champion access to affordable, quality health care for all generations, provide the tools needed to save for retirement, and serve as a reliable information source on issues critical to older Americans.