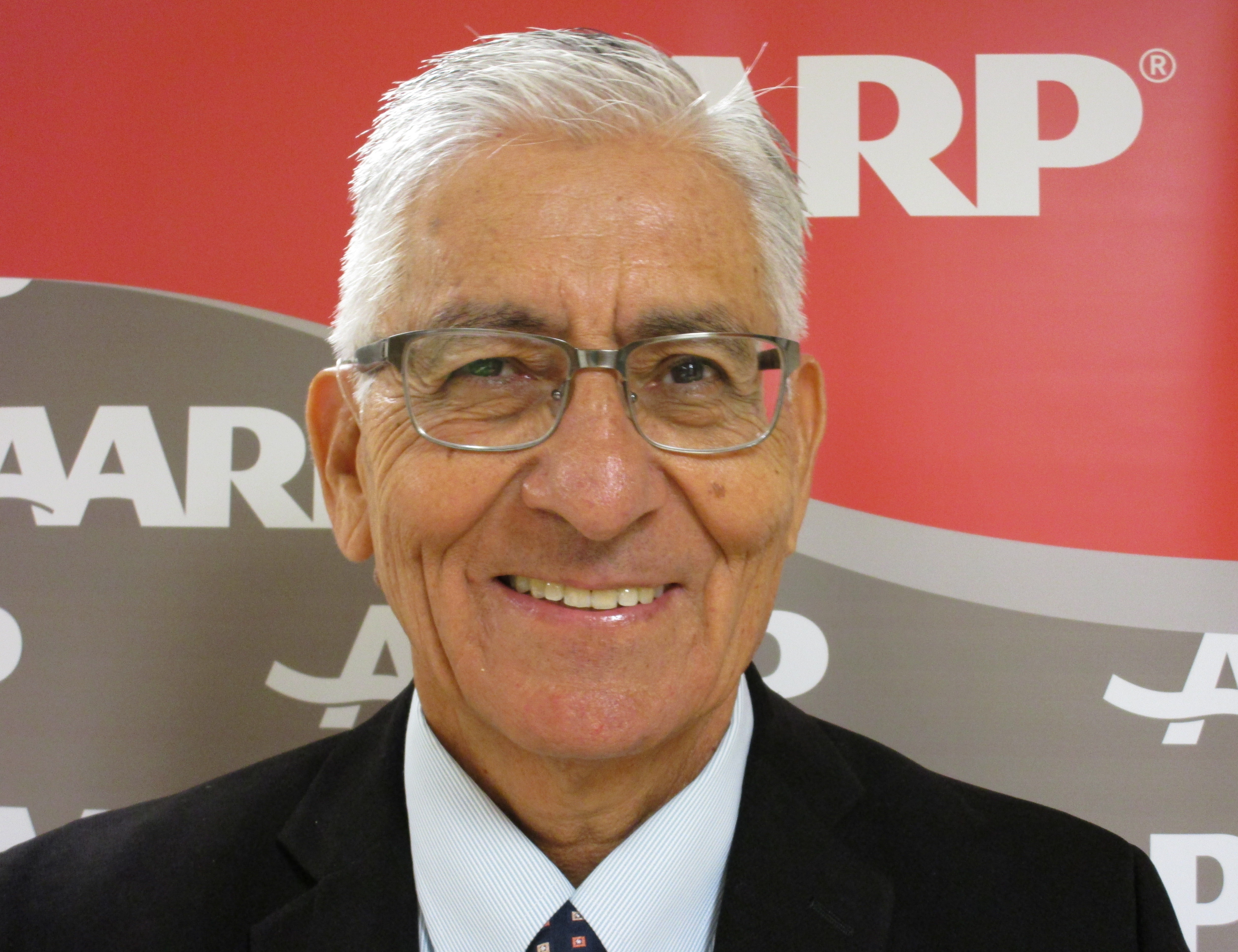 AARP Arizona State President Dan Martinez of Gilbert, Arizona, chairs the council. Dan has been a volunteer with AARP since 2006. He was appointed to the AARP Arizona Executive Council in 2012. Prior to volunteering with AARP, he spent 17 years as an academic advisor and professor of reading with the Maricopa County Community College District. In previous years, he held a position with the International Programs Office at New Mexico State University where he worked with the U.S. Agency for International Development for the Country of Paraguay. For more than a decade, Martinez also held positions in Student Financial Aid at four universities in New Mexico, Colorado and Arizona, including Arizona State University.

Other members of Arizona's Executive Council include:

Patricia F. Lewis of Surprise is an Advanced Certified Fund Raising Executive (ACFRE) with many years of professional experience in not-for-profit management, governance and fund raising. She has served as treasurer of the AARP Foundation and currently serves as Senior Professional-in-Residence, Faculty Associate at the Lodestar Center for Philanthropy and Nonprofit Innovation at Arizona State University's College of Public Programs.

Sigrid Whitman of Phoenix is a former reporter with the International and Spanish editions of LIFE Magazine in New York. She is also a former community information director and public relations director for the Phoenix Elementary School District and the Sunnyside Unified School District in Tucson. She has lobbied at the state legislature for educational issues for over 40 years. She is a graduate of Smith College and took graduate studies at Columbia University and the University of Guatemala.

James Fein of Tucson. Fein is an attorney and member of the Arizona Bar and Pima County Bar Associations. He is a former Judge Pro-Tempore with the Pima County Superior Courts and has lectured and written on a variety of legal issues. He is a past president of the Arizona Trial Lawyers' Association and is also a former board member of the University of Arizona School of Nursing. Fein's law firm concentrates on claims involving nursing home and elder care abuse. In addition to volunteering with AARP Arizona, he continues to volunteer with the Prima Vera Foundation for the Homeless.

Larry Woods of Sun City. Woods has been a volunteer with AARP since 2009 in the area of advocacy and has served as a lead volunteer on utilities issues. Retired, he is a former Information Technology specialist . He has taught computer technology at Paradise Valley Community College and also at ICON, a technical training provider. He continues to operate a web development business and provides pro bono development for many community support organizations including Interfaith Cooperative Ministries and Make a Difference.

For more information about volunteering with AARP in Arizona, please call toll free: (866) 389-5649.