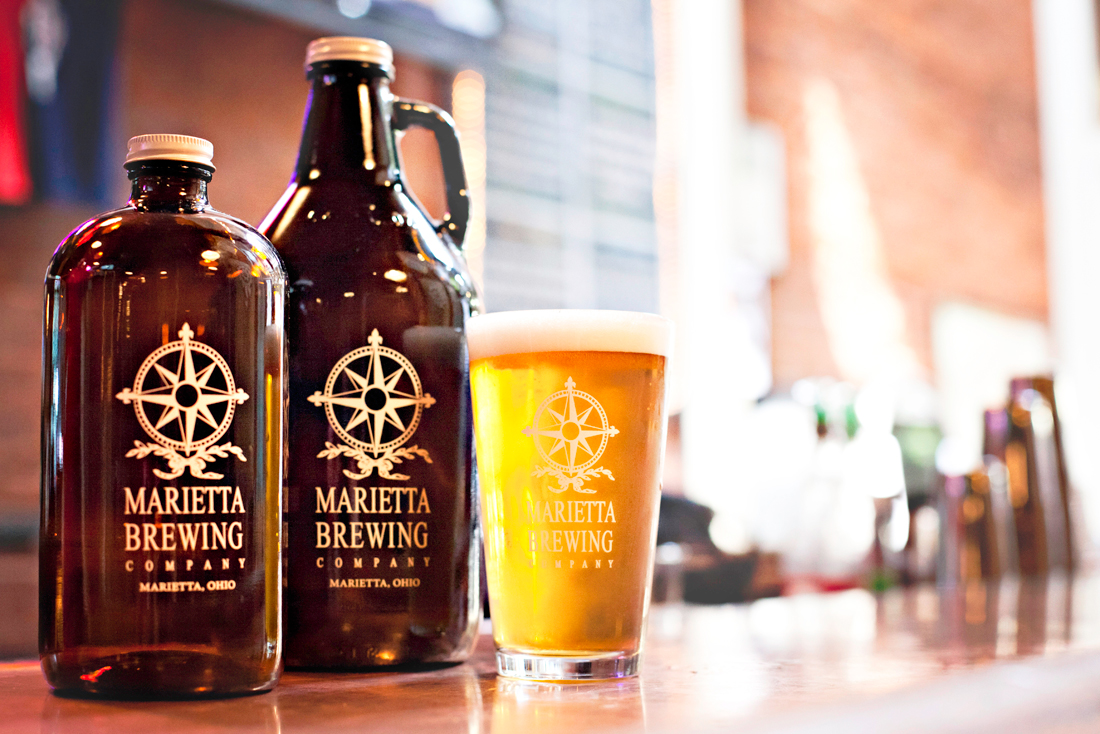 Mingle with fellow AARP members while you enjoy a free sampling of locally brewed craft beer and appetizers on the evening of Tuesday, July 14, at the Marietta Brewing Company, located in the heart of historic downtown Marietta at 167 Front St, Marietta, OH 45750.

Marietta Brewing Company was this town's longest-lasting brewery until 1919 when Prohibition arrived. Today the original brewery is a brewpub, situated near the confluence of the Ohio and Muskingum Rivers, where copper-plated brew kettles welcome visitors. Inside is a view of the two-story brew house where the Marietta Brewing Company brews its own beers onsite.

The brewpub's banquet room will be set up from 6 p.m. until 8 p.m. for this exclusive AARP member event. Each AARP member who attends the free event will receive a sampling of five local brews and appetizers. Marietta Brewing Company's friendly and knowledgeable staff will tell you about the brewing process as well as the samples.

The event is free; registration is required. RSVP by calling toll-free 1-877-926-8300 or register online by clicking on AARP at Marietta Brewing Company.