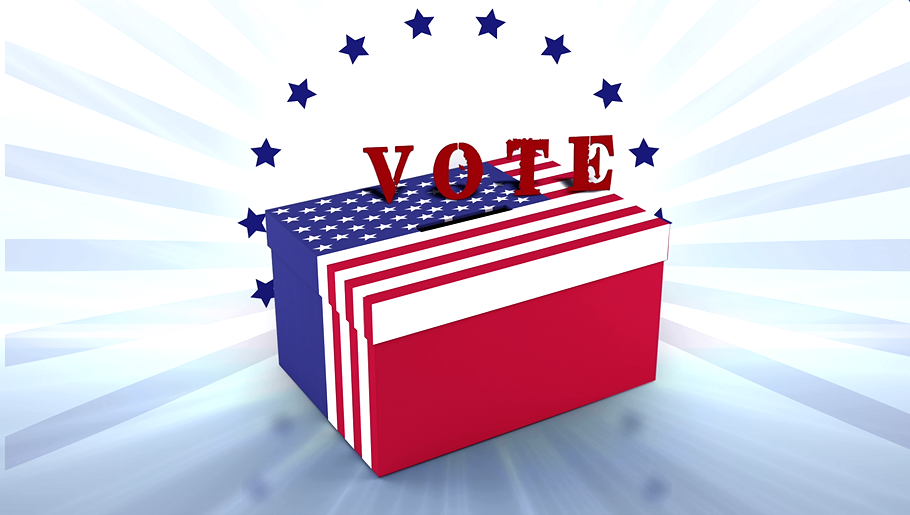 Voting in the mid-term elections is easy for some people – just a quick walk around the corner or a short drive to the polling station. But for others, it may seem impossible.

Taking time off from work or overcoming physical disabilities can prevent many people from exercising their right to vote. And living in remote or rural communities can make getting to the polls particularly difficult. But with a little advance planning, you can make sure your vote is counted.





Vote Early. In 37 states and the District of Columbia, including in Minnesota, the pressure is off to vote on Election Day. These states offer early voting – as much as 45 days before the election. Nonprofit Vote offers a helpful, easy-to-navigate U.S. map where you can learn about early voting in Minnesota.


Vote Via Mail. Did you know that Oregon, Washington and Colorado have all-mail elections? And 22 states have limited forms of vote-by-mail for certain voters and in certain elections. The National Conference of State Legislatures offers a map and chart with an overview of absentee and voting by mail options by state.


Get a free ride. Several of the popular ride-sharing companies are offering free or discounted rides to the polls. Lyft, for example, announced it will provide free rides to the polls in underserved communities and 50 percent off trips to voting sites in other parts of the country.


Carpool. Driving long distances can be cumbersome, unrealistic or just dangerous for some voters. Reach out to family, friends or neighbors and ride to the polls together.


Before you cast your ballot, be aware of the issues that impact 50+ voters. You can find a wealth of non-partisan information on AARP.org/vote, pledge to vote and get updates on election information. #BetheDifference.Vote.