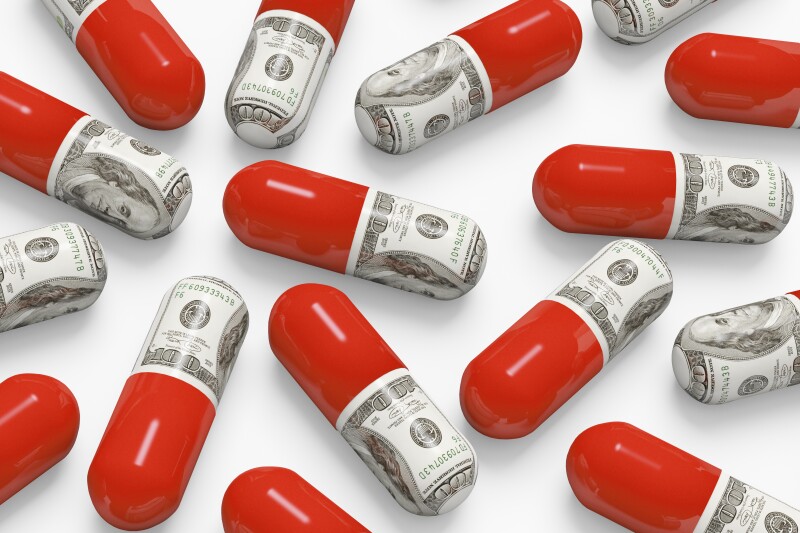 By Tim Poor

Debbie Morrissey sees firsthand the burden that rising drug prices places on older adults—a cost measured not just in dollars but in stress.

"I meet people who are beside themselves, in tears," said Morrissey, 63, a community support specialist for SeniorAge Area Agency on Aging in Springfield. "One man with lung disease and diabetes told me, 'I'm having to choose between rent, utilities and my meds.' "

In years past, he would have received support from MORx, a state financial assistance program, which would have cut his $300 monthly copayment in half, Morrissey said. But in 2017 the Missouri General Assembly limited eligibility to only people poor enough to qualify for Medicaid.

"I know many people who can easily make it if they had that little bit of help" that the MORx program offers, she said.

Restoring eligibility for those who lost coverage was a priority for AARP Missouri, and an intense lobbying campaign last year helped get it done.

Now, residents with an income of less than 185 percent of the federal poverty level (about $23,100 for a single person this year) can qualify.

But more work is needed in the 2020 legislative session, which begins in January, to make sure funds are appropriated to pay for the restored benefits.

Improved financial outlook

Jay Hardenbrook, AARP Missouri advocacy director, said he is optimistic.

"The public pressure has only built with drug prices going up. People are really feeling the pinch," Hardenbrook said. "There's a strong feeling something needs to be done."

AARP is working with state Rep. David Wood (R-Versailles), who engineered the MORx cuts.

Wood, who chairs the House subcommittee on health appropriations, said a lack of state revenue made the cuts necessary.

"I said when I cut it we'd restore it when the money came back," he said. "The people in my district understood that I was being responsible."

Wood added that he will support fully funding MORx in the upcoming session "as long as there's money there."

State Sen. David Sater (R-Cassville), a retired pharmacist and supporter of lifting the stricter eligibility standards, said pressure from AARP and other groups helped, as did the state's improving financial picture.

"We're helping low-income seniors who cannot work and need this help," he said. "Any small financial catastrophe and they would have to forgo something."

Sater said he is confident lawmakers will approve the funding.

Hardenbrook said that in December results are expected from a state study on the effects of importing drugs from other countries. He hopes this will lead to legislation allowing importation and bulk purchasing for Medicaid patients.

The rising cost of prescription drugs is a key issue nationally for AARP, which launched its Stop Rx Greed campaign in March.

Another AARP Missouri goal in the 2020 legislative session is passage of a bill that would allow people who don't have 401(k) plans to establish their own retirement accounts, Hardenbrook said.

Go to aarp.org/mo or call 866-389-5627 for more on AARP Missouri advocacy efforts. Learn about the Stop Rx Greed campaign at aarp.org/rx.

Tim Poor is a writer living in Clayton, Mo.