Missouri general assembly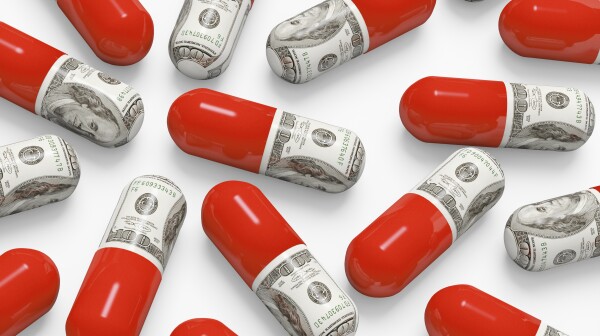 AARP is urging lawmakers to restore full funding for a state financial assistance program that helps Missourians afford the prescription medications they need.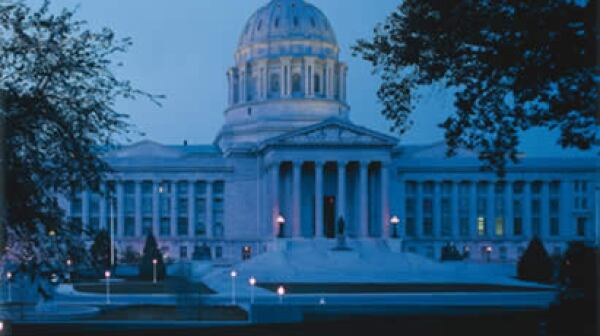 Caregiving, financial resilience, utility rate hikes, and voting rights were top of the ticket issues for the 2016 Missouri General Assembly - and AARP Missouri was in the thick of it all. Whether legislation was voted up or down, AARP Missouri was fighting for members and their families on legislation that matters.