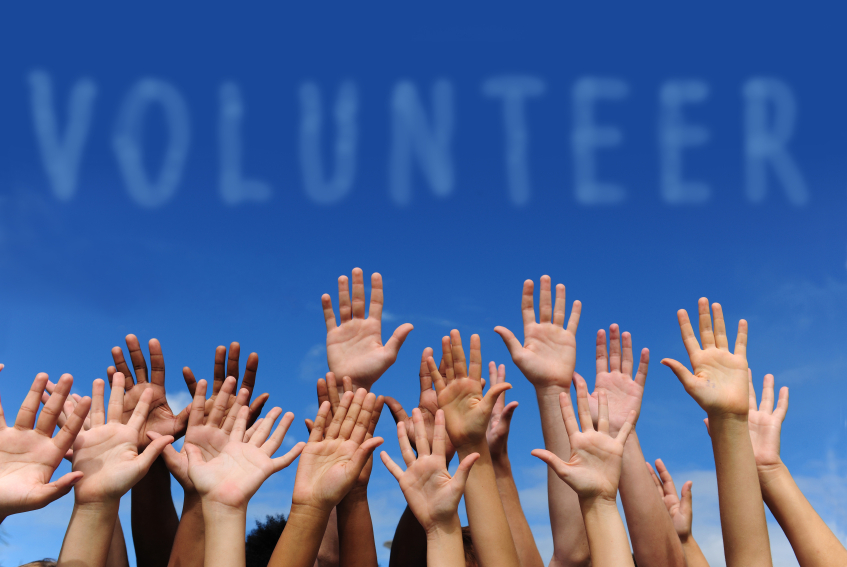 AARP Missouri is seeking volunteers for its Speakers Bureau and its Driver Safety program.

Volunteers for AARP's Smart Driver course will organize and teach classes in nearby locations, such as community centers, hospitals and libraries. The popular program helps older adults refresh their driving knowledge and learn about new technologies. AARP provides volunteer instructors with training.

The speakers bureau offers in-person and virtual presentations on a variety of topics to community groups. Virtual presenters must have a computer or smart device with a camera and microphone. Topics include caregiving, brain health, home modifications, fraud awareness and financial security.

To learn more about the programs and volunteering with AARP, click on the links above.