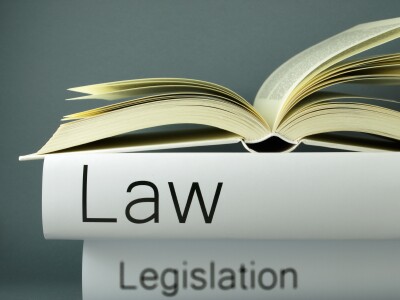 One of the more hotly contested issues during the 2013 General Assembly session was the fate of the "Circuit Breaker" tax credit.

On May 13, AARP Missouri State Director Craig Eichelman sent a letter to Gov. Jay Nixon urging him to veto SB 350. The bill would have eliminated the Missouri Property Tax Credit Claim for renters, also known as the "Circuit Breaker." The claim gives credit to low income senior citizens and 100 percent disabled individuals for a portion of the real estate taxes or rent they have paid for the year. The credit is for a maximum of $750 for renters and $1,100 for owners who owned and occupied their home.

The actual credit is based on the amount of real estate taxes or rent paid and total household income (taxable and nontaxable). Almost 105,000 vulnerable Missouri seniors and individuals who are disabled would have been affected. The tax credit, which would have amounted to $57 million, would have been transferred to programs for the elderly.

According to an op-ed article published in The Kansas City Star. and penned by AARP Missouri Advocacy Director Norma Collins and Director of Policy and Advocacy for Paraquad, Inc. Sara Durbin: "Although the renters eligible for the credit don't pay their property taxes directly, they do pay in the form of higher rents." They argued that the tax credit could help cover medical expenses, help with "surprise expenses" such as car repairs, and other unforeseen expenses.

Due to an outpouring of statewide advocacy efforts, a "Budget Fix" offered by Sen. Ryan Silvey (R-17), was passed. Not only was the "Circuit Breaker" tax credit for renters saved, but the legislation also provided general revenue to fund other programs including First Steps, Blind Medical and Early Education.

"AARP fights on real issues that matter to you and your family," Collins added. To learn more about the tax credit, visit www.dor.mo.gov/personal/ptc.