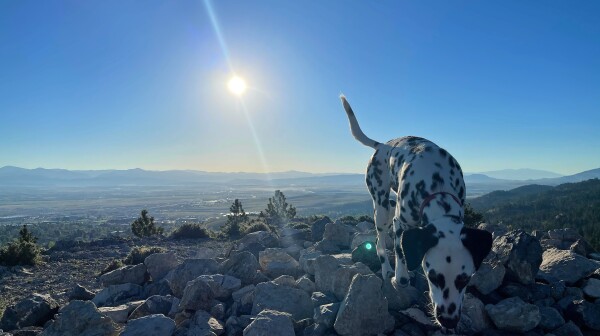 Wow, the weather really changed fast! Now that it is staying warmer and brighter earlier and later, hikers have more time to go hiking. Get out and enjoy the fresh air, get exercise, and have fun! Helena has miles of maintained trails nearby.
One of Helena's Greatest Attributes: Her Incredible Hiking Trails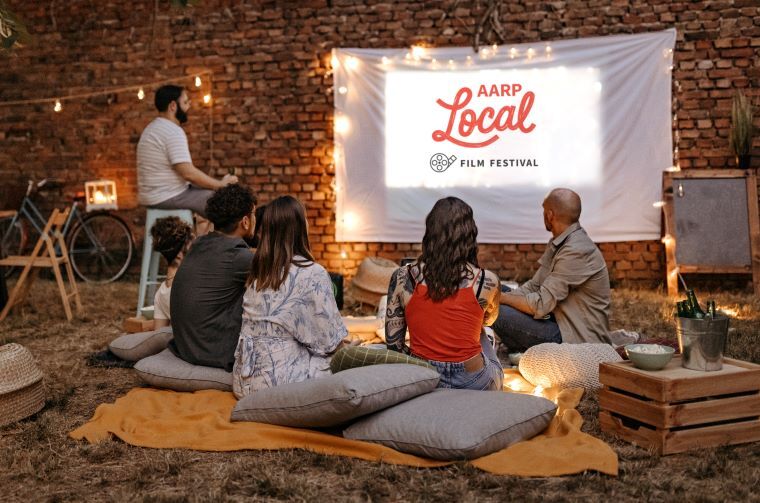 Connecting you to what matters most,
like neighbors do
. Find events, volunteer opportunities and more
near you
.