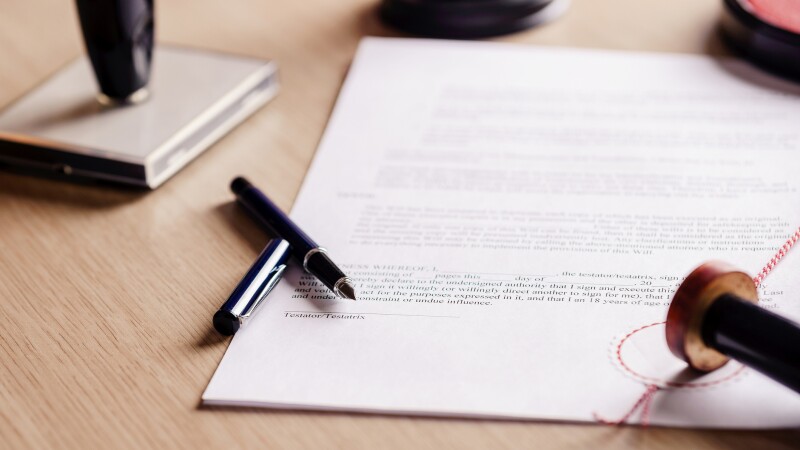 Ensuring that your wishes are carried out after death is an important, but often confusing, process. AARP Montana and Montana State University Extension are offering a pair of free online workshops in May and June to help demystify the estate-planning process and simplify questions of personal legacy and distribution of property.

The "Wednesday Wisdom" workshops, from 10 to 11 a.m., will feature Montana State professor Marsha Goetting, who is recognized nationally for her estate-planning programs. On May 24, she'll cover selecting an estate-planning attorney; on June 21, she'll focus on income tax implications of inheritances. Viewers will be able to ask questions.

To register for workshops, go to aarp.org/WednesdayWisdom (where you can also view the ­webinars later on demand).