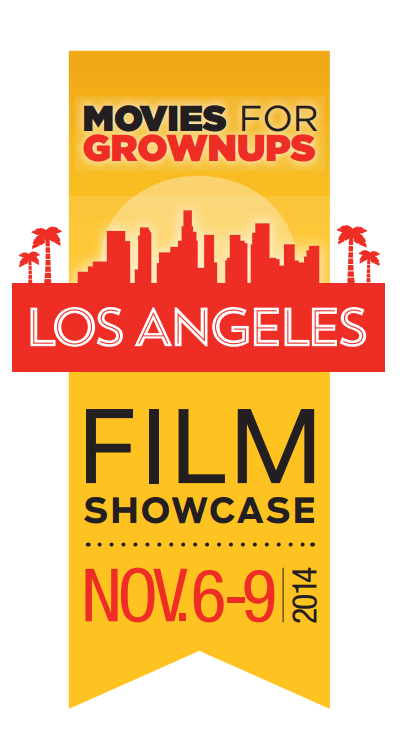 Great films, talented actors, gifted directors – AARP's Movies for Grownups Film Showcase has it all! From November 6-9, the second annual Movies for Grownups Film Showcase will spotlight films with performances and storylines that speak to the 50+ moviegoer. All 11 of the screenings will be followed by an audience Q&A with talent from the film.

Don't miss your chance to see some of the year's best films selected with a "grown-up" audience in mind! Plus, participate in Q&As with actors like Al Pacino from The Humbling, Laura Dern from Wild, Muhammad Ali's daughters, Hana and Maryum "May May" Ali from I Am Ali, and Eddie Redmayne and Felicity Jones from Theory of Everything – and many more!

Tickets will be on sale now - $6.50 per screening for AARP members, $12 for general admission. Pre-paid parking passes will also be available.

Visit www.aarp.org/filmshowcase for tickets and more information.

Mark your calendars now!

Be sure to visit us at www.aarp.org/losangeles to stay connected and find out about discounts and special events AARP has created especially for Angelenos.

Want to be the first to know about upcoming AARP events like this in your community? Sign up for our email list and join us on Facebook and Twitter to stay informed!