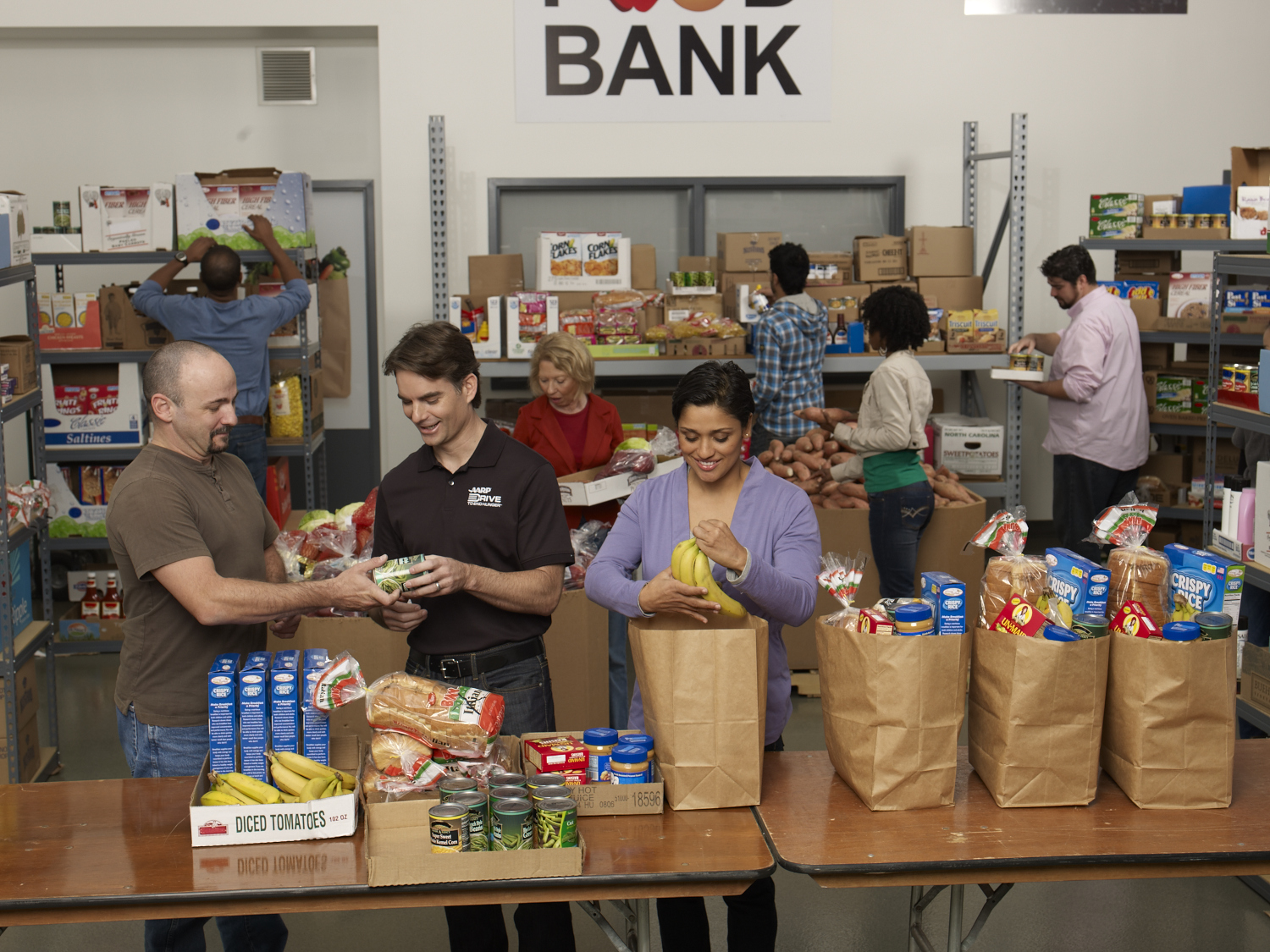 Four-time NASCAR Cup Series champion driver Jeff Gordon will visit the Athens Community Council on Aging on Thursday, Aug. 29, from 12:30 p.m. - 1:30 p.m. to work alongside student volunteers from the Campus Kitchen at UGA (CKUGA), part of the nationwide Campus Kitchens network that rescues excess food to provide healthy meals to older adults in need.

Gordon drives the No. 24 Drive to End Hunger Chevrolet SS, sponsored by AARP Foundation as part of its commitment to draw attention to end hunger among seniors. NASCAR is in Georgia next week for the Advocare 500 Sprint Cup race to be held 7:30 p.m. Sunday, Sept. 1, at Atlanta Motor Speedway.

Gordon will be joined in Athens by leaders from AARP Foundation, which leads Drive to End Hunger; and from The Campus Kitchens Project and the Campus Kitchen at UGA, whose senior hunger outreach work is also supported by the Foundation. After helping unload food and prepare meals, Gordon will also take time to answer questions from seniors.

Photo: NASCAR star Jeff Gordon (in black polo shirt) helps assemble food packages at a food bank.