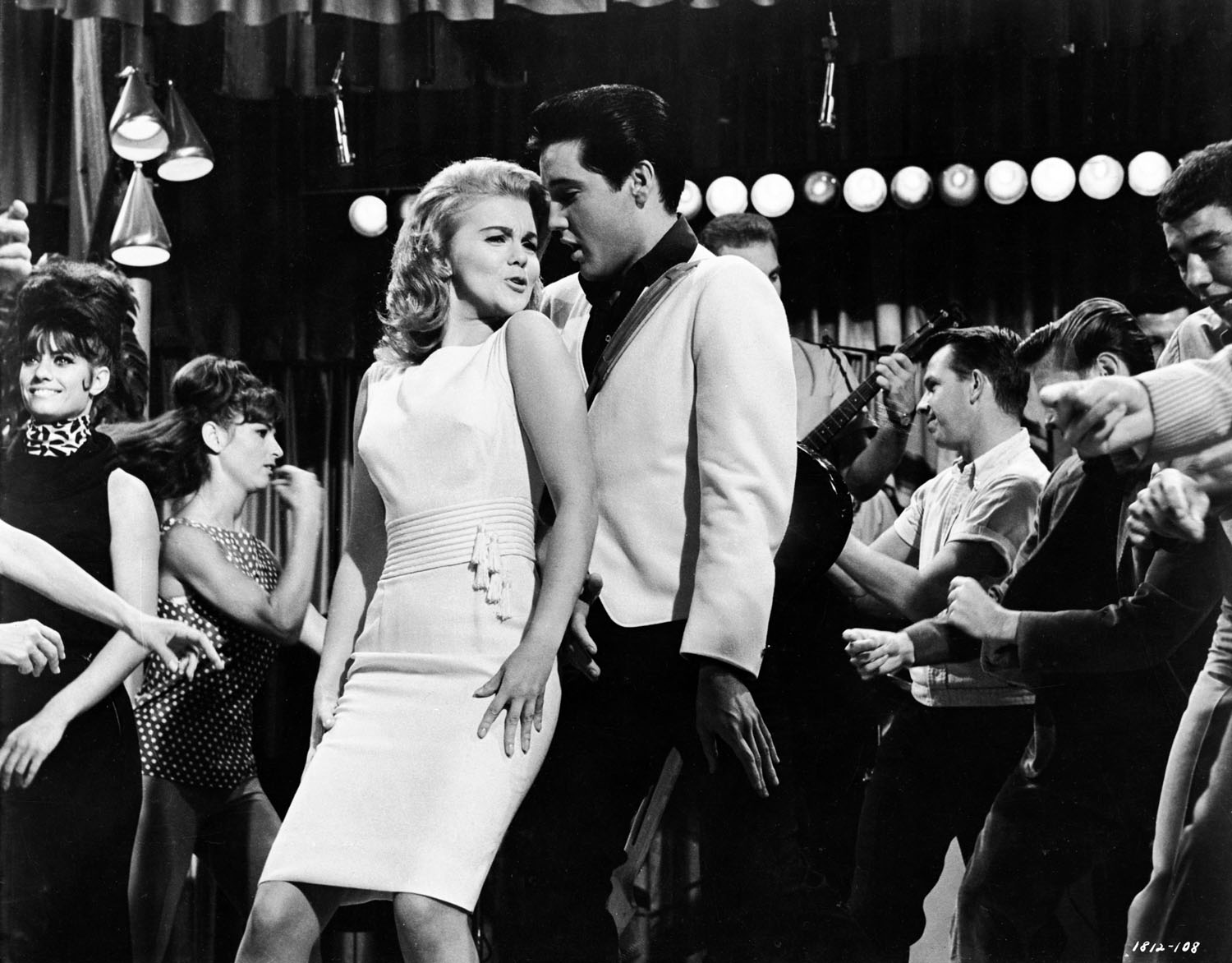 Viva Ann-Margret

Ann-Margret celebrated her 72nd birthday on April 28th - the multi-talented singer and actress will be forever connected with Nevada through the classic Elvis Presley film, Viva Las Vegas, and from her many headlining gigs in Las Vegas and Reno in the 1960s and 70s.

AARP Nevada Facebook fans weighed in with some favorite memories.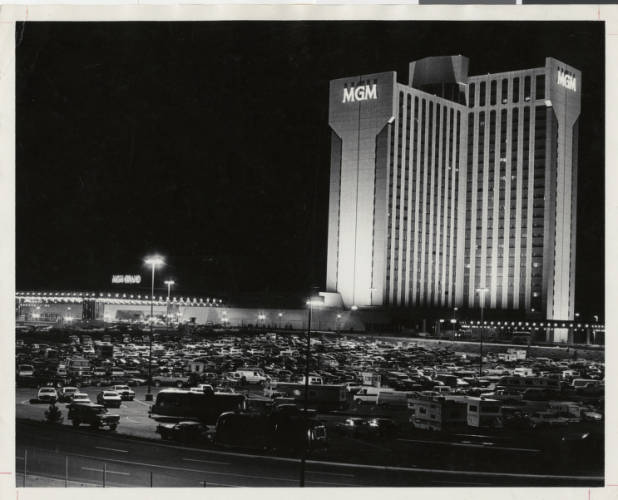 Welcoming the MGM Grand Reno

The MGM Grand Hotel & Casino opened in Reno on May 3, 1978. Modeled after the famous MGM Grand in Las Vegas, the original 26 story, 1,015 room property was at the time one of the largest in the world. At the time of its opening, MGM Grand Reno featured a 100,000 square foot casino, the 1,800 seat Ziegfield Theater, seven restaurants, nineteen bars, two movie theaters, a bowling alley and a jai alai arena. Room rates ranged from $35 for a standard room to $250 for suites.

The property went through several ownership changes over the years, becoming Bally's Reno, the Reno Hilton, and in 2006, the Grand Sierra Resort and Casino.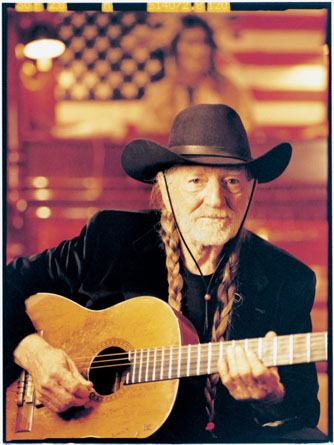 Willie Nelson at 80

Country music icon and social activist Willie Nelson celebrated his 80th birthday on April 30 - and several AARP Nevada members were part of a special video to celebrate the occasion!

Known for classic songs like "On the Road Again," "Always on My Mind" and "To All the Girls I've Loved Before," Nelson has appeared in concert in Nevada many times over the course of his storied career. Most recently, Nelson and Merle Haggard came to Las Vegas in 2012 to celebrate the opening of The Smith Center for the Performing Arts. Their performance of "Pancho and Lefty" was one of the highlights of a star-studded event featuring Carole King, Jennifer Hudson, Martina McBride, Neil Patrick Harris and many more.