AARP Nevada
Up-to-date news from AARP for Nevadans 50+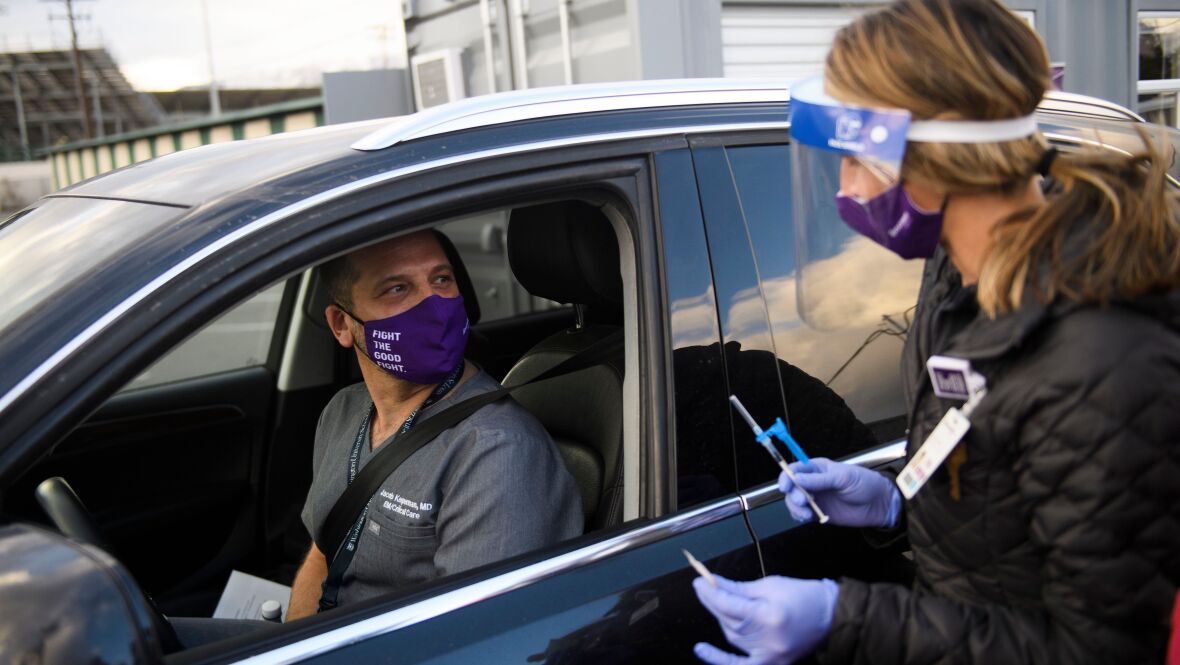 JAN 7, 2022
A guide to when, where and how to get a COVID-19 vaccine
JAN 1, 2022
With holiday indulgences over, it's time to kick off the year with healthy eating. Chef Suzy McClain will focus on nutrition in free cooking demonstrations on Zoom.
DEC 1, 2021
For an antidote to pandemic and seasonal stress, AARP Nevada offers Yoga Timeout Tuesdays. Chair yoga, free and geared to people 50-plus, is available on Zoom every Tuesday in December and January at 2 p.m.
MAR 25, 2020
Resources for updates, home health visits, food banks, grocery access and meal delivery.