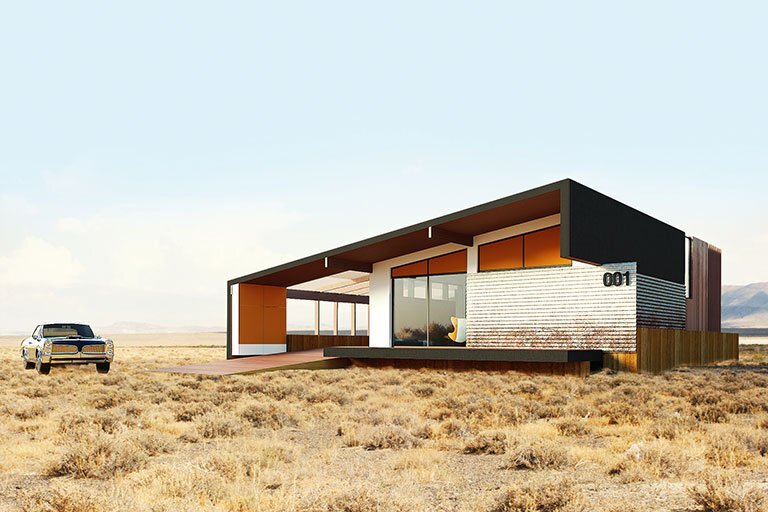 Once again, the University of Nevada at Las Vegas is competing in the U.S. Department of Energy's Solar Decathalon, a collegiate competition of 10 contests that challenge student teams to design and build full-size solar-powered houses that are cost-effective, energy-efficient and attractive.

This year, the UNLV team has an additional goal in mind. AARP Nevada provided a volunteer focus group to help the engineering students design a home with aging in mind. The team's 964-square-foot contest entry includes features that can help residents age in place, such as adjustable countertops and shelves; a convenient, accessible floor plan; nonslip flooring; and temperature, lighting and security controls that can be operated from a mobile device.

Go to unlv.edu/engineering/solar-decathlon for more information.