Home & Family
Discover the latest on caregiving, universal design, livable communities, grandparenting, driver safety and more.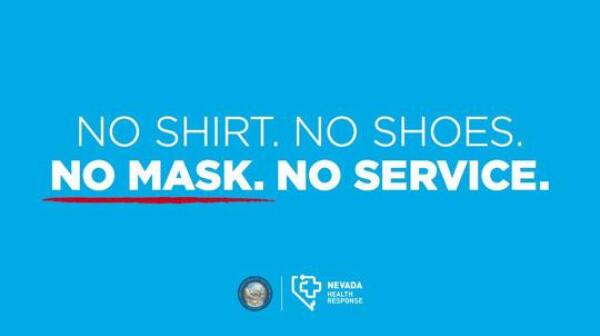 Resources for updates, home health visits, food banks, grocery access and meal delivery.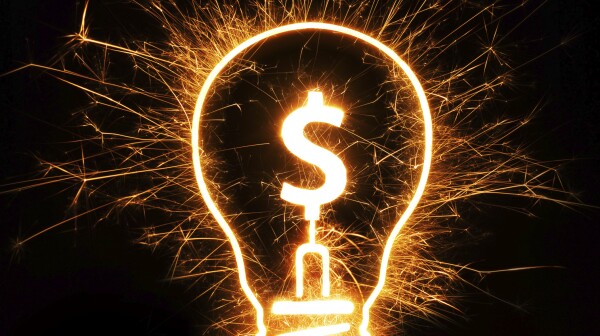 Utility bills are an important concern for older Nevadans, especially those on fixed incomes. A Nov. 6 ballot measure threatens to inject uncertainty into the market, with the prospect of rate increases, critics say.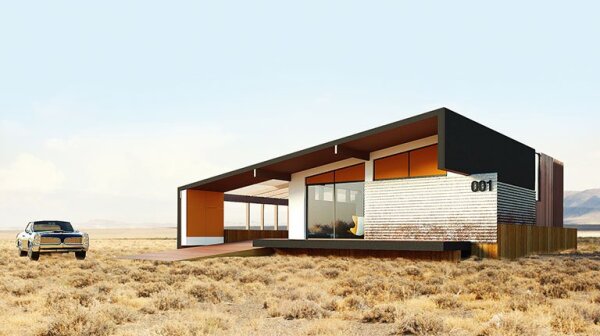 Once again, the University of Nevada at Las Vegas is competing in the U.S. Department of Energy's Solar Decathalon, a collegiate competition of 10 contests that challenge student teams to design and build full-size solar-powered houses that are cost-effective, energy-efficient and attractive.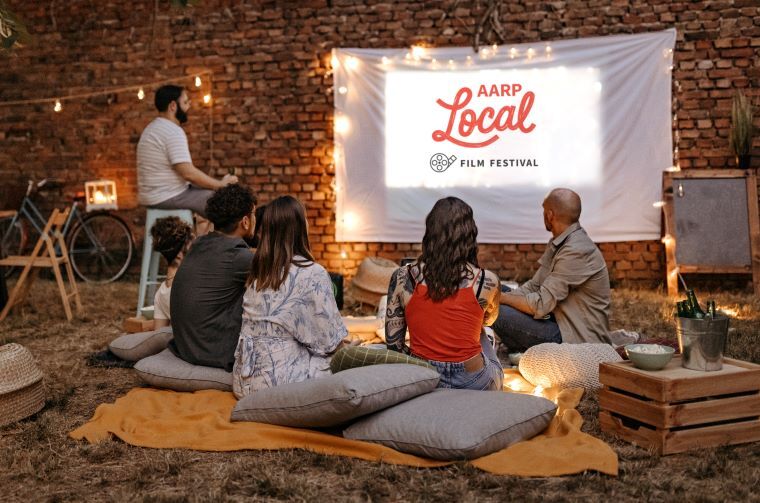 Connecting you to what matters most,
like neighbors do
. Find events, volunteer opportunities and more
near you
.