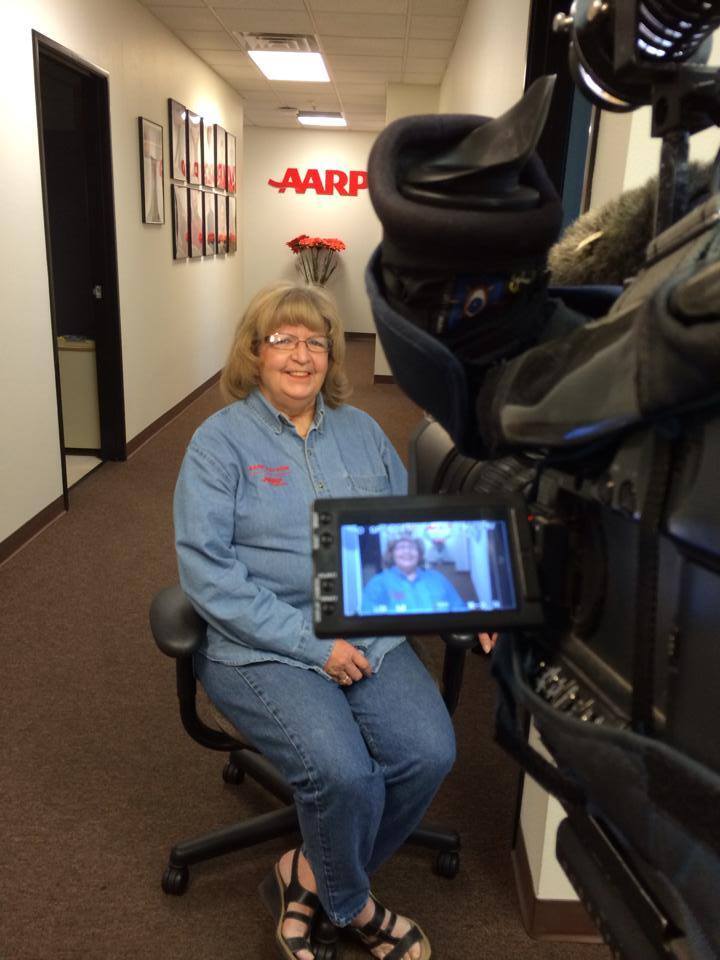 Need a little help preparing and filing your taxes? You're in luck! This year, AARP Foundation is again providing free tax assistance and preparation for taxpayers with low to moderate income through the Tax-Aide program. AARP Foundation Tax-Aide, in its 45th year, is the nation's largest free tax assistance and preparation service, giving special attention those 60 and older. You do not need to be a member of AARP or a retiree to use this free service.

"The Tax-Aide program is an incredible free resource for Nevadans in need of expert assistance during tax season," said AARP Nevada State Director Carla Sloan. "An army of experienced volunteers stands ready to help in every corner of the Silver State."
In 2013, AARP Foundation Tax-Aide's 35,000 volunteers at nearly 6,000 sites provided 2.6 million people with free tax help. Taxpayers who used AARP Foundation Tax-Aide received $1.3 billion in income tax refunds and more than $244 million in Earned Income Tax Credits (EITCs).
Last year, more than 270 AARP Foundation Tax-Aide volunteers helped more than 21,000 Nevadans file their federal returns. Their efforts resulted in more than $11 million in tax refunds. The program is offered at approximately 40 sites in Nevada including senior centers, libraries and other convenient locations.

For more information or to locate an AARP Foundation Tax-Aide site near you, visit www.aarp.org/findtaxhelp or call 1-888-AARPNOW ( 888-227-7669 ). Advance appointments are recommended. Please bring Social Security information and a copy of last year's return with you to your appointment. AARP Foundation Tax-Aide is offered in conjunction with the IRS.
Photo: Nevada Tax-Aide volunteer Debbi Bryant speaks with 8 News Now Las Vegas
Nevada Tax-Aide in the news: Nevadans can file taxes free through AARP program (Public News Service, 1/27/14)