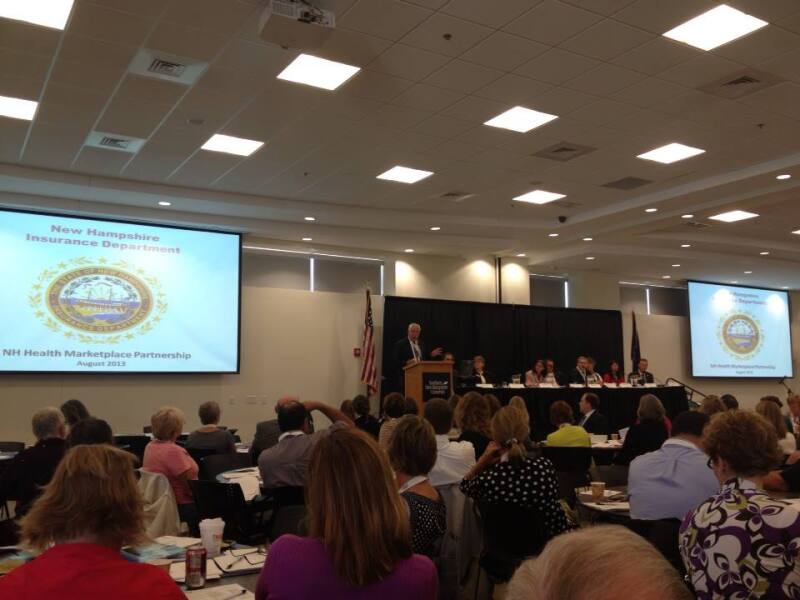 On August 8, Southern New Hampshire University was the site of a forum titled "Countdown to October 1, 2013: The Affordable Care Act and Your Small Business."
Nearly 300 small business executives gathered to hear what New Hampshire companies need to comply with the employer mandate to offer health coverage to employees. Other topics discussed included coverage for dependents and spouses, qualifications for the health premium tax credit, the composition of the new health exchange and the portion of insurance costs employers will be obligated to pay.
If you missed the session, you can watch the entire program on-line and download a copy of the handouts.
Presenters included New Hampshire Insurance Department Commissioner Roger Sevigny as well as representatives of the US Small Business Administration, Northeast Delta Dental, Harvard Pilgrim Health Care, Anthem Blue Cross Blue Shield, and Great New Hampshire Restaurants, Inc.
(Photo of Roger Sevigny provided by Center for Women's Business Advancement)
Additional Resource: