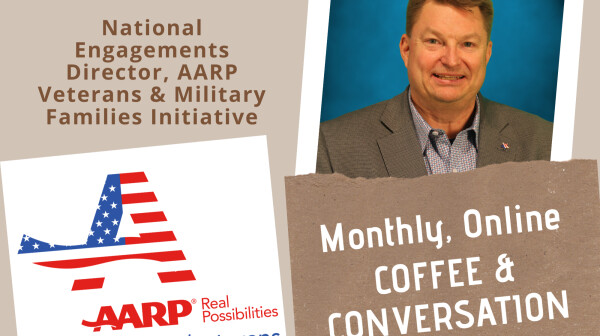 Grab your morning beverage of choice and join AARP NH for a unique, live 30-minute Coffee & Conversation with Pete Jeffries, National Engagements Director, AARP Veterans & Military Families Initiative and AARP New Hampshire host Jeannie Tucker on Tuesday, July 14 at 10 am.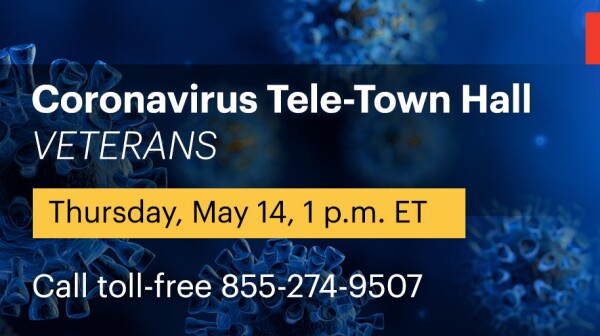 1 p.m. ET — Veterans and 7 p.m. ET — Stay at Home with Experts Ty Pennington, Carla Hall & Matt Paxton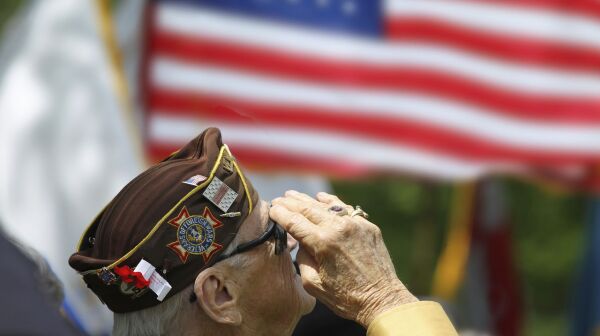 Communities nationwide are facing new challenges given the global pandemic.
Search AARP New Hampshire