Español
Aquí compartimos noticias e información en Español.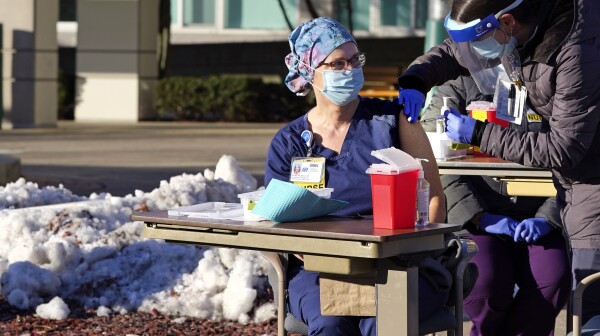 Una guía sobre cuándo y dónde recibir una vacuna o refuerzo contra la COVID-19 en Nuevo Hampshire.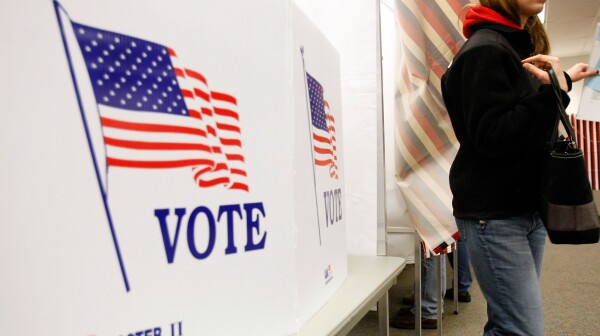 Las papeletas de voto en ausencia solo están disponibles para personas que no pueden votar en persona debido a una discapacidad, un compromiso laboral o de prestación de cuidados u otra excusa válida.
Search AARP New Hampshire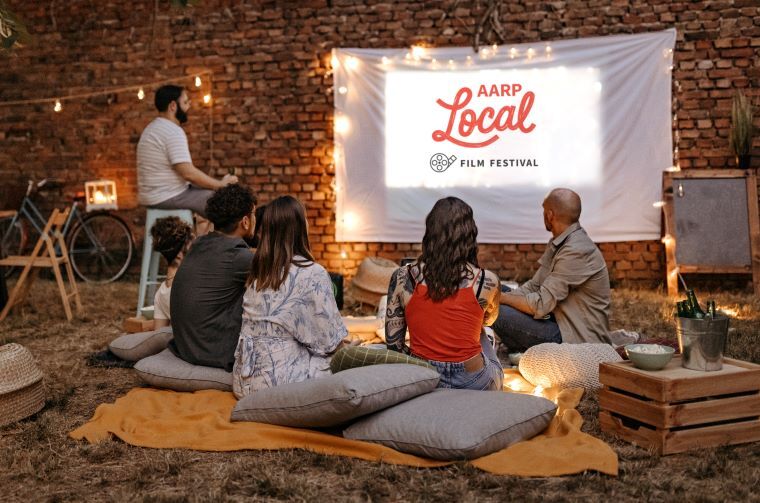 Connecting you to what matters most,
like neighbors do
. Find events, volunteer opportunities and more
near you
.