AARP New Hampshire
Stay up-to-date with newsworthy information for Granite Staters 50+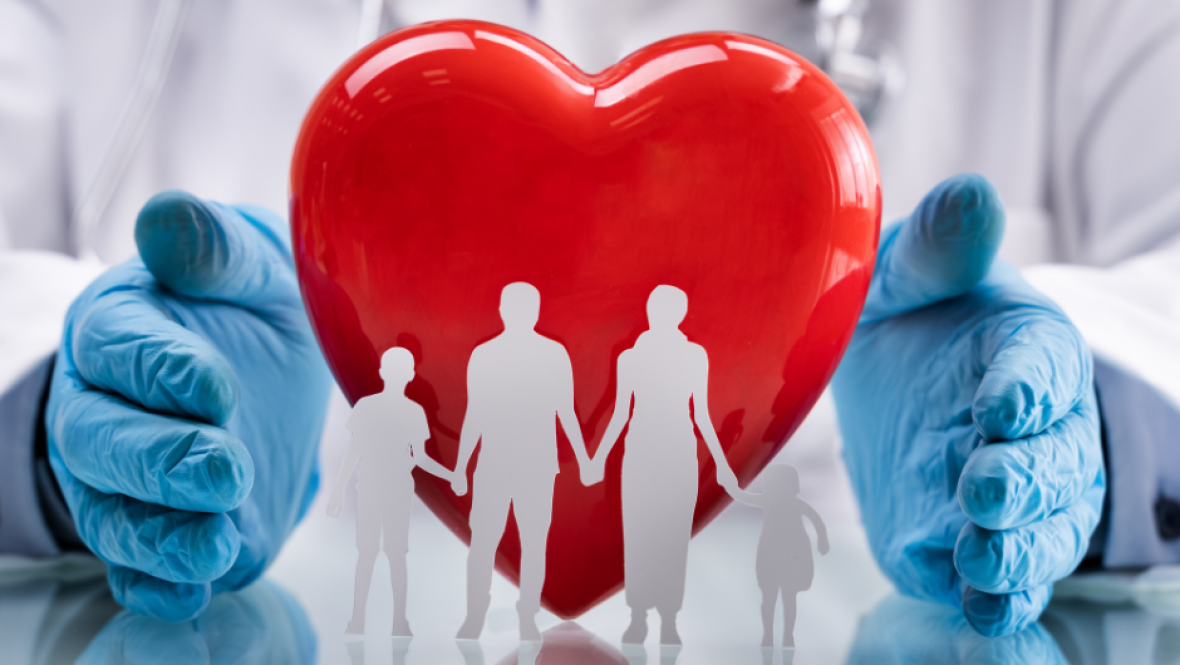 APR 26, 2023
By Christina FitzPatrick, State Director, AARP New Hampshire
MAY 25, 2023
A guide to where, when and how to get a COVID-19 vaccine or booster.
MAY 22, 2023
By the end of June, our natural world is brimming with enchanting noises and entertaining movement as many mammals and birds are active with the warmer days and ample food availability. Lush fields and meadows are a riot of color, welcoming a host of pollinators and other insects.
MAY 22, 2023
y 2030, one out of every five people in the United States will be 65 or older. Will your community be livable for people of all ages and life stages?
Search AARP New Hampshire