AARP New Hampshire
Stay up-to-date with newsworthy information for Granite Staters 50+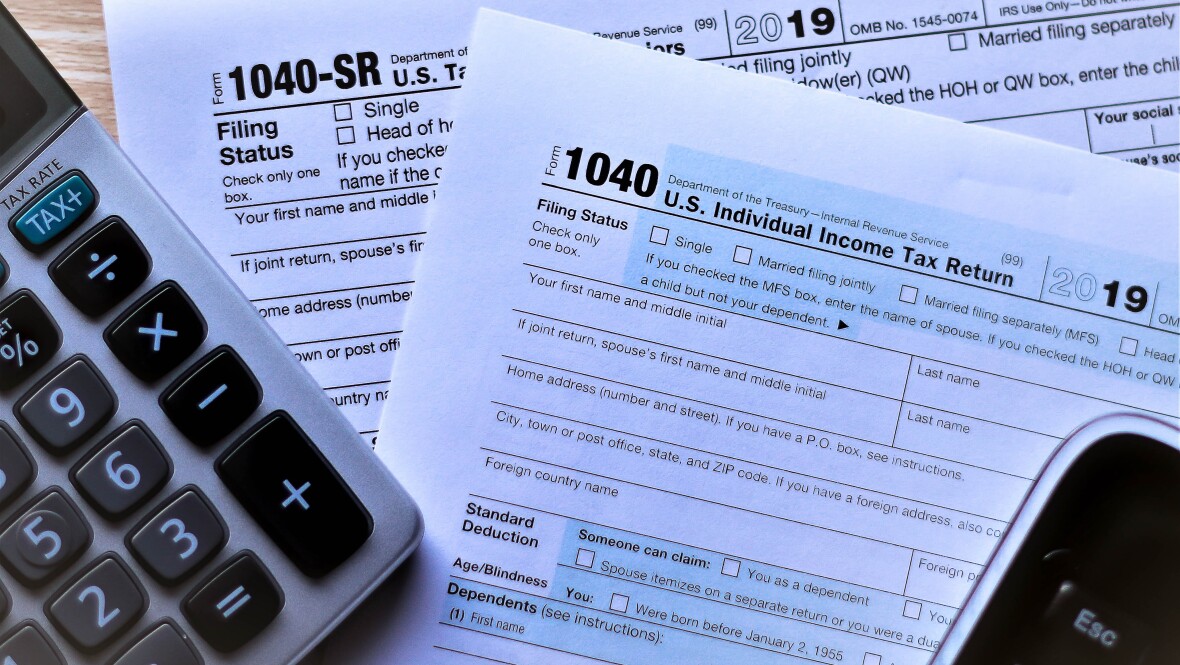 SEP 21, 2020
AARP Foundation now recruiting volunteers for in-person and virtual Tax-Aide service
SEP 16, 2020
The job market is changing—and with it, job requirements. Get the skills you need to take on today's job landscape with AARP's Online Career Expo: Navigating the Job Market During Times of Uncertainty.
SEP 14, 2020
This live Q&A event will address how you can stay safe and protected from Coronavirus related scams. Get expert advice and the latest information on vaccines and how to care for loved ones during the pandemic.
SEP 11, 2020
Social Security has remained strong over its 85-year history largely because of its dedicated funding, vigorous support from the American people and the commitment of elected officials to work together to make the changes needed to secure its financial future.
Search AARP New Hampshire