AARP New Hampshire
Stay up-to-date with newsworthy information for Granite Staters 50+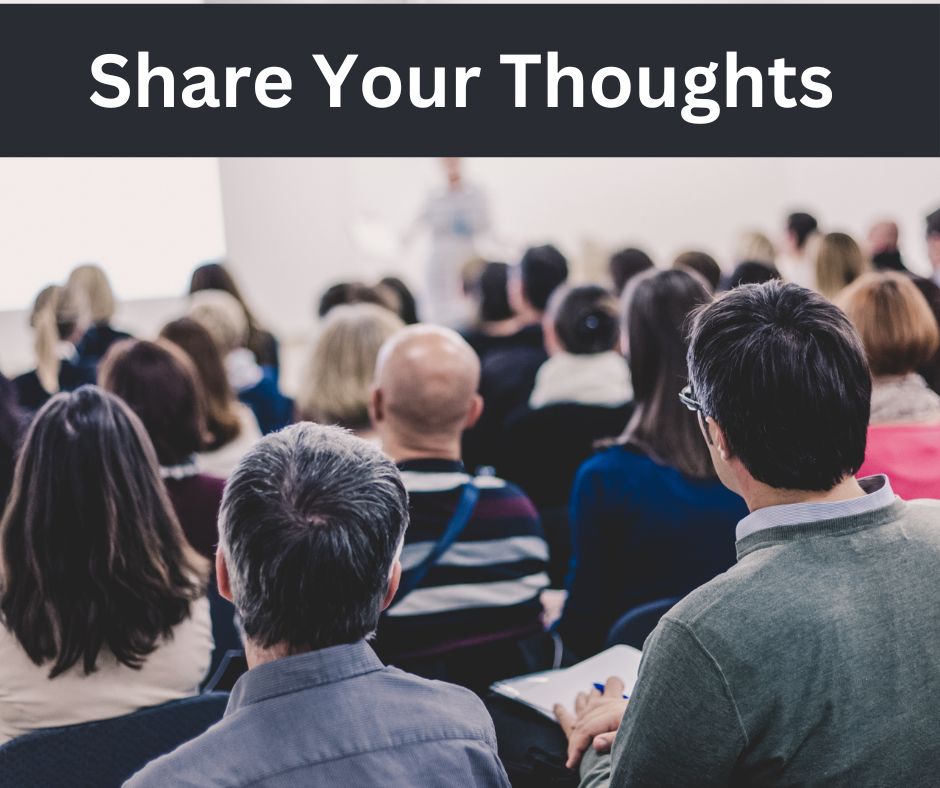 NOV 27, 2023
Raise your voice for the New Hampshire Home and Community-based Services (HCBS) Assessment and Gap Analysis.
NOV 20, 2023
This beautiful and easy apple galette will be the star of your holiday meal. This versatile tart can be prepared with a variety of seasonal fruits.
NOV 15, 2023
Absentee ballots are available for people who have a disability, a work or caregiving commitment or other acceptable excuse.
NOV 12, 2023
Beth, age 75, enjoyed a career that spanned three decades and included marketing, communications and data analyst work before she retired 10 years ago. Her husband Jim, age 89, had a brilliant career as an engineer who also built and flew an aerobatic biplane. He worked full time until he was 83 years old and could always be counted on to take on home repairs.
Search AARP New Hampshire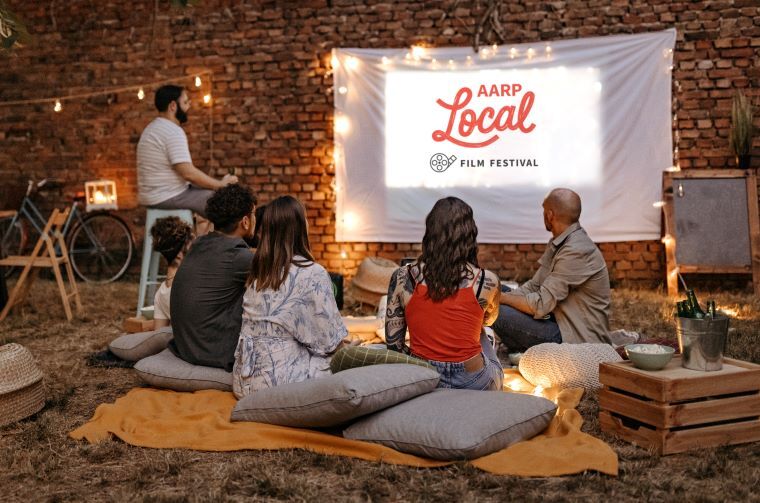 Connecting you to what matters most,
like neighbors do
. Find events, volunteer opportunities and more
near you
.