AARP New Hampshire
Stay up-to-date with newsworthy information for Granite Staters 50+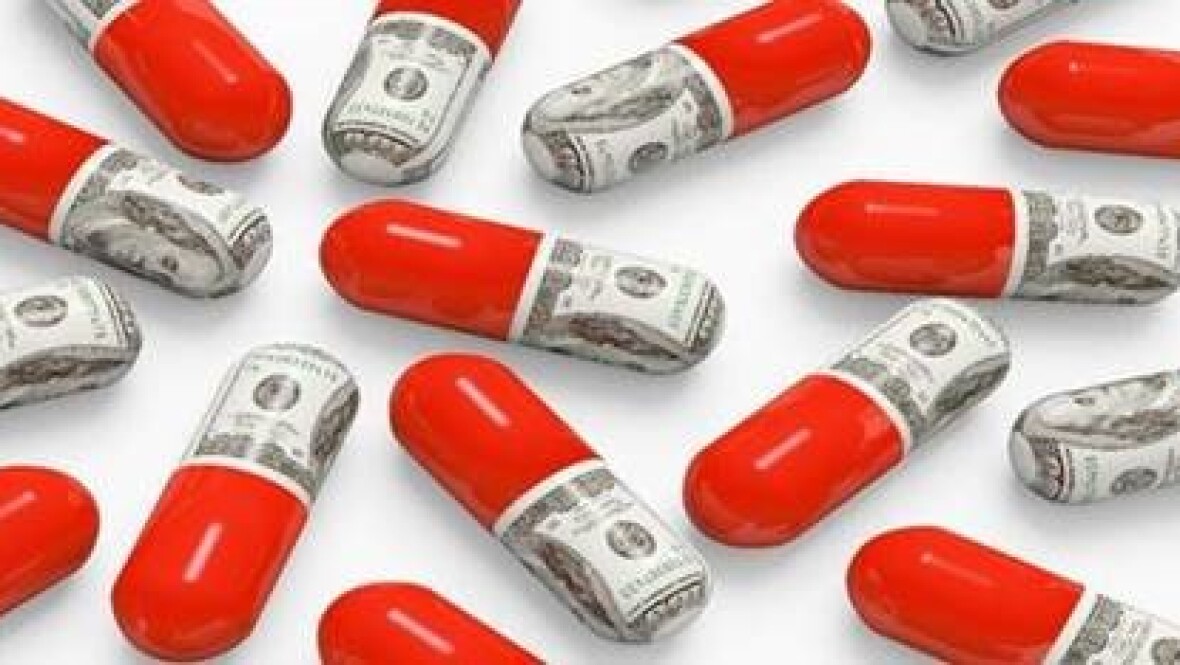 SEP 19, 2019
A new AARP Public Policy Institute report, shows that retail prices for a combined set of 754 widely-used brand name, generic, and specialty prescription drugs increased by an average of 4.2% in 2017, well above the general inflation rate of 2.1% for the same period. This marked the 12th year in a row of often substantial drug price increases.
SEP 17, 2019
Join us for a relaxing watercolor workshop and create your own unique fall leaf paintings. It's a perfect way to celebrate fall in New England.
SEP 17, 2019
It's the 40th annual Candlelight Stroll, an annual holiday tradition at Strawbery Banke which showcases 350 years of seasonal and holiday traditions against the backdrop of the Museum's furnished historic houses.
SEP 16, 2019
Annie is the story of a red-headed orphan whose quirky and cheerful demeanor lands her a holiday stay with Oliver Warbucks, a billionaire who is trying to do good. With a memorable cast of characters – and beloved songs Tomorrow and It's a Hard Knock Life – this is a truly family-friendly musical for the holidays.
Search AARP New Hampshire