AARP New Hampshire
Stay up-to-date with newsworthy information for Granite Staters 50+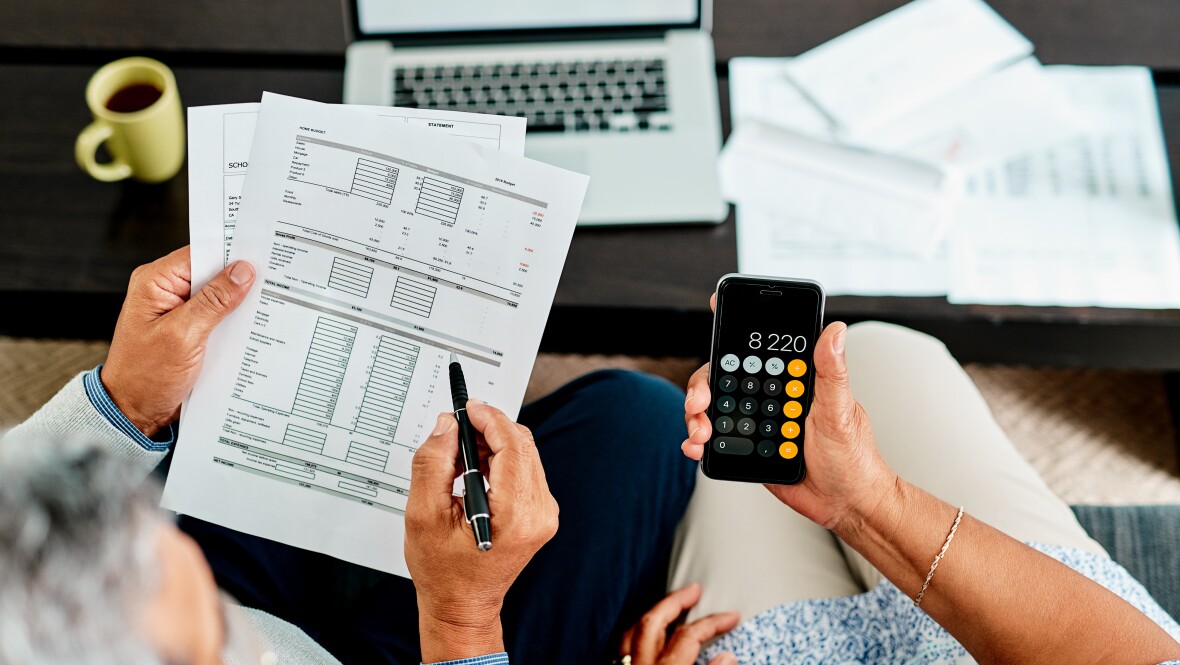 FEB 3, 2020
Association urges its NH members to contact PUC, demand rejection of proposed 24% rate hike
FEB 25, 2020
Annette wakes up every day knowing that she will be directing everything that happens, not only for herself but for her husband Stephen who is a 100% disabled combat veteran currently battling cognitive and executive function deficits. As a result of his military service, which included multiple sarin gas exposures, Stephen has traumatic and toxic brain injury. His decline is very similar to issues associated with Alzheimer's disease.
FEB 25, 2020
Please join BIA for a luncheon forum focusing attention on available workers in often-overlooked employment pools such as people with disabilities, refugees, seniors, rehabilitated offenders, and others. This workshop will be held Wednesday, April 8, 2020 11:30 AM - 1:30 pm at the DoubleTree by Hilton in Manchester, NH. Click here for directions.
FEB 20, 2020
The Massabesic Audubon is offering AARP members and their guests a special price of $8 per person or $20 per family to the upcoming 50th Anniversary of Earth Day Festival. The celebration will be Saturday, April 25, from 10 am to 3 pm at the Massabesic Audubon, 26 Audubon Way in Auburn, NH.
Search AARP New Hampshire