AARP New Hampshire
Stay up-to-date with newsworthy information for Granite Staters 50+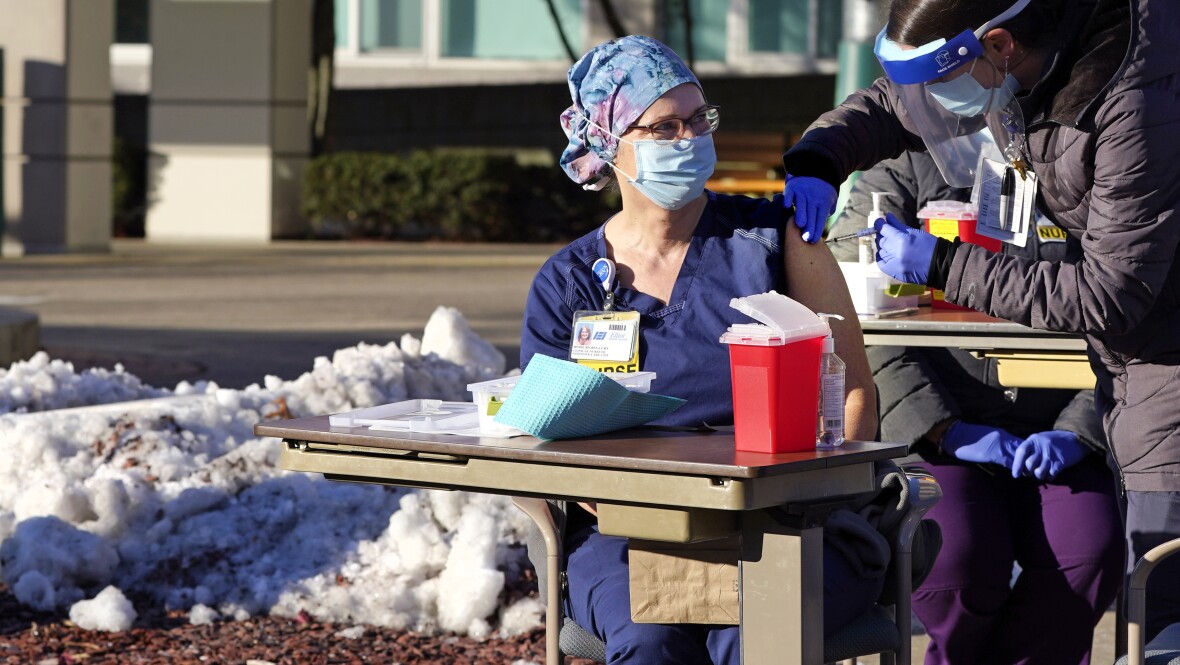 APR 19, 2021
A guide to when, where and whether to get a COVID-19 vaccine
APR 16, 2021
WOW! It's hard to believe that AARP has been doing only virtual programming for more than a year. In that time, we've hosted Coffee & Conversation, fraud prevention programs, election issues, safe driving, gentle yoga, historical webinars, cooking demonstrations and LOTS more! In fact, we've offered hundreds of virtual programs . . . and we're not done yet!
APR 1, 2021
Join AARP New Hampshire for a one-hour Zoom event, Sip, Sample & Serve, on Thursday, April 29, at 7 p.m.
MAR 29, 2021
Concord Television's Senior Speak NH, hosted by AARP NH volunteer Karen Ulmer Dorsch, recently featured an interview with AARP NH Speakers Bureau member and Driver Safety instructor Tim McCool. He had some great info to share! If you missed it, don't worry! You you can watch it right now by clicking the video below.
Search AARP New Hampshire