AARP New Hampshire
Stay up-to-date with newsworthy information for Granite Staters 50+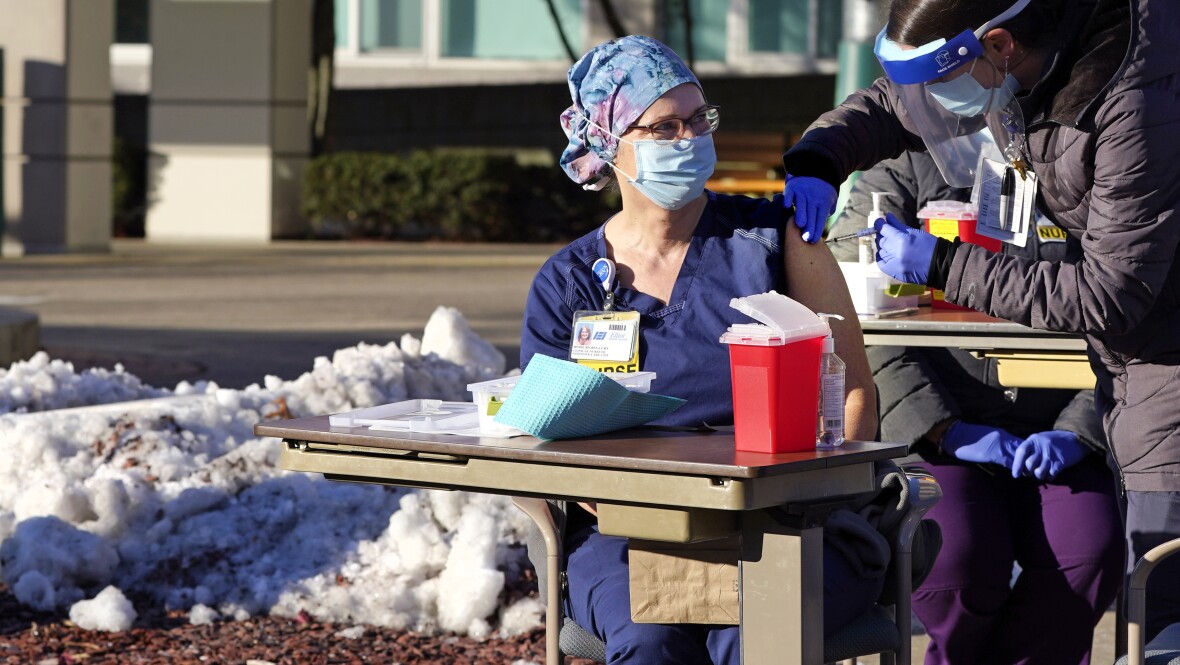 MAY 6, 2021
A guide to when, where and whether to get a COVID-19 vaccine
MAY 5, 2021
Edible flowers have a long history in the culinary world as whimsical garnishes and subtle flavor additions used to create dishes that look as beautiful as they taste. With so many choices available to you, it's time to explore all the varieties of edible flowers you can grow in your garden and the many ways you can use them to enhance your cooking.
MAY 1, 2021
Summer is almost here—a time when folks are usually busy planning activities, outings and visits with friends.
MAY 1, 2021
The past year during the pandemic has taught us how important it is to live in communities that offer support systems in normal times as well as during challenging circumstances.
Search AARP New Hampshire