AARP New Hampshire
Stay up-to-date with newsworthy information for Granite Staters 50+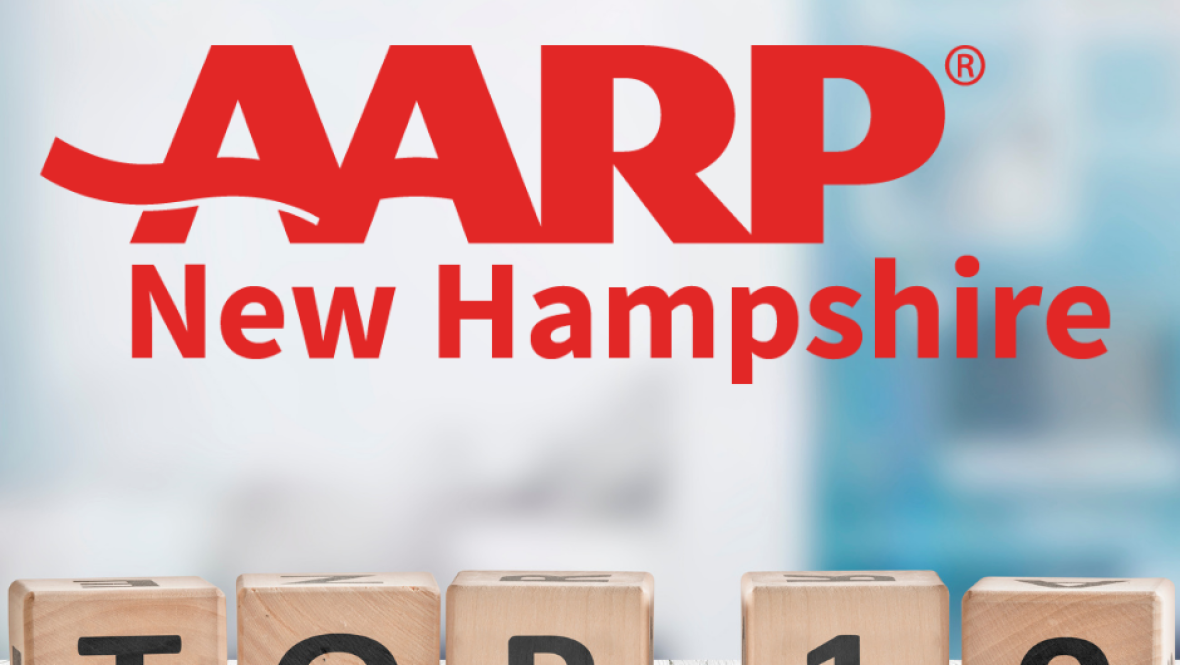 MAR 2, 2022
Turning 50 is definitely one of those "milestone" birthdays! It is often accompanied by black balloons, the aging jabs from friends and co-workers, and the quips about reaching half a century. And, since I started working for AARP New Hampshire two years ago, I inevitably get the phone calls, emails or texts from friends who have turned 50 about the invitation to join AARP that has arrived in their mailbox. This news is usually shared along with a heavy groan, maybe a few expletives or a "Why are they sending me this? I'm not old yet."
DEC 1, 2022
Visit the Mill­yard Museum with a friend for just $3 each through the end of 2022. The museum, at 200 Bedford St. in Manchester, features the permanent exhibit "Woven in Time: 11,000 Years at Amoskeag Falls," which tells the story of Manchester and its people.
NOV 30, 2022
Are you thinking of your holiday menu?
NOV 22, 2022
Do you know about the latest ways scammers are targeting people during the holidays? You can keep yourself and loved ones safe with help from our holiday scams webinar.
Search AARP New Hampshire