AARP New Hampshire
Stay up-to-date with newsworthy information for Granite Staters 50+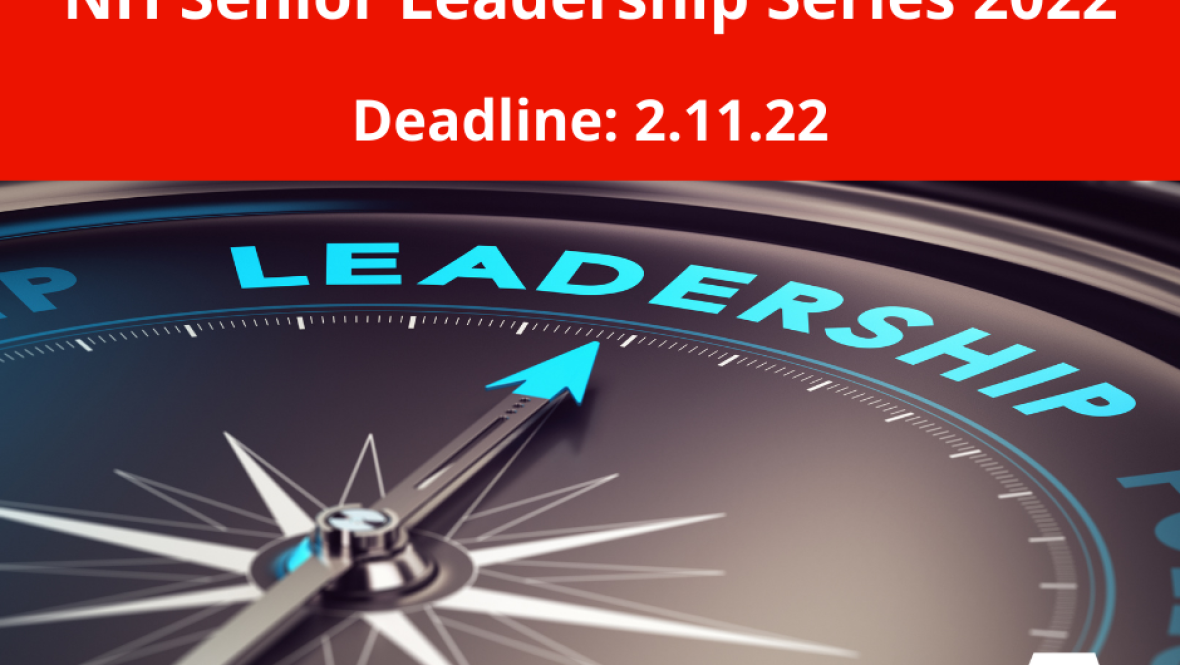 NOV 29, 2021
Are you an older adult, a caregiver, family member or friend who is passionate about aging issues?
JAN 18, 2022
A fabulously fun award-winning musical based on the adored movie, Legally Blonde The Musical, follows the transformation of Elle Woods as she tackles stereotypes and scandal in pursuit of her dreams. Action-packed and exploding with memorable songs and dynamic dances – this musical is so much fun, it should be illegal!
JAN 18, 2022
Based on the cult hit film of the same name, The Full Monty, a ten-time Tony Award nominee, is filled with honest affection, engaging melodies and the most highly anticipated closing number of any show. While spying on their wives at a "Girls' Night Out," a group of unemployed steelworkers from Buffalo sees how much they enjoy watching male strippers.
JAN 11, 2022
February is Black History Month. It is a time to focus attention on the contributions of African Americans to the United States. It honors all Black people from all periods of U.S. history, from the enslaved people first brought over from Africa in the early 17th century to African Americans living in the United States today.
Search AARP New Hampshire