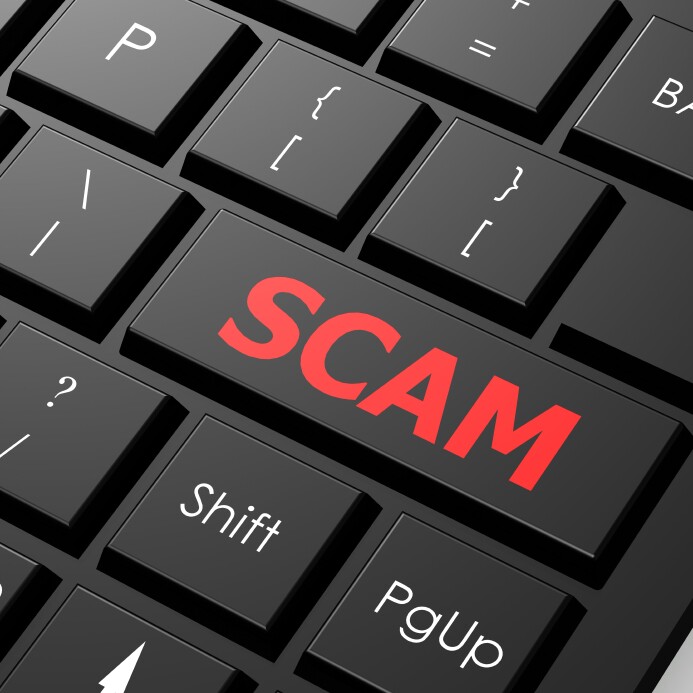 New frauds and scams seem to crop up daily. Identity theft, investment fraud and scams rob millions of Americans of their hard-earned money. Last year, 13 million people were the victims of identity theft alone. That's one person every two seconds!

Join AARP New Hampshire at Littleon Area Senior Center on Thursday, May 21 for a workshop on how to protect yourself from frauds and scams. AARP is bringing this one hour informational presentation to you free of change!

Here's what's covered:

Fraud trends and behavior. Find out how much fraud is out there and the behaviors that put you at risk.
The con artists' play book – Understand the strategies and tactics used by con artists to defraud.
Prevention – Know and practice the most effective prevention strategies to avoid becoming a victim, recognize the "red flags" and report
Resources – Learn how to access and share up-to-date information about fraud identification and prevention and where to go if you or someone you love has been a victim.

The program is free and open to the public; no preregistration is required. Protect your friends, your family, and yourself – and outsmart the con-artists in the process. Here are the details:

What:
AARP Top Frauds and Scams Presentation

Where:
Littleton Area Senior Center
77 Riverglen Lane
Littleton, NH

When:
Thursday, May 21
1:00 to 2:00 pm

For additional information or to request a free AARP fraud presentation to your community group, email us nh@aarp.org . Or, sign up for Watchdog Alerts at AARP Fraud Watch Network.