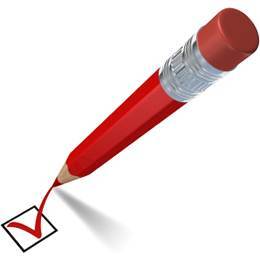 If you lack health insurance, you should know by now that the Health Insurance Marketplace opens for enrollment on October 1.

The Affordable Care Act set up the Marketplace to enable the uninsured and people who have had to shop on the open market for health insurance.

It's important to get this purchase right and that means having good information. You want coverage that reflects what's important to you, meets your health care needs, and fits your budget. You want to be a smart shopper.

The opportunity to purchase affordable health insurance is one of the most important shopping events of the year. There are many resources out there to guide you but at the end of the day, it's up to you to make the best health care decision for you and your family. The Marketplace will help make this possible.

For practical, personalized information on how the law affects you and your loved ones, explore the interactive tool at www.HealthLawAnswers.org (or in Spanish at www.MiLeyDeSalud.org.) And to learn more about the law's provisions, go to www.HealthLawFacts.org.

AARP New Hampshire encourages everyone who lacks health insurance to learn how the new Marketplace can work for you and your family.