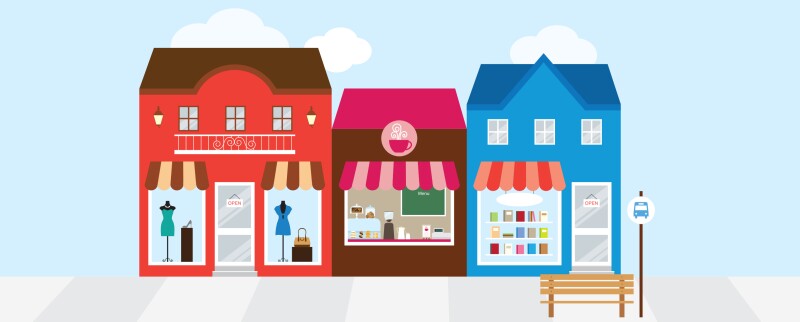 Exploring the possibility of turning your hobby into a business?

Join AARP New Hampshire, Small Business Administration, and SCORE and find out how!

Industry leaders will walk you through the steps to think about if you're interested in making your hobby a business, including:

Is your product or service marketable?
How do you move beyond a fun pastime to a serious endeavor?
What are the critical steps in building your business?
Which on-line presence is best for you?
This free, interactive, two-hour workshop will be held in two locations in June. Here are the details:

Tuesday, June 19, 2018
5:30 to 7:30 pm
Derryfield Country Club
625 Mammoth Road; Manchester, NH
Directions
Registration

Tuesday, June 26, 2018
5:30 to 7:30
Throwback Brewery
7 Hobbs Road; North Hampton, NH
Directions
Registration

All events include light snacks and cash bar. There's more! You'll also hear from a New Hampshire businessperson who has turned their hobby into a business. Of course, we'll leave plenty of time for Q&A!

Sign up today and learn about the free resources in New Hampshire that are available to help you succeed. Space is limited and registration is required.

Discover your Real Possibilities and find out if turning your hobby into a business could be part of your "what's next" in your life!