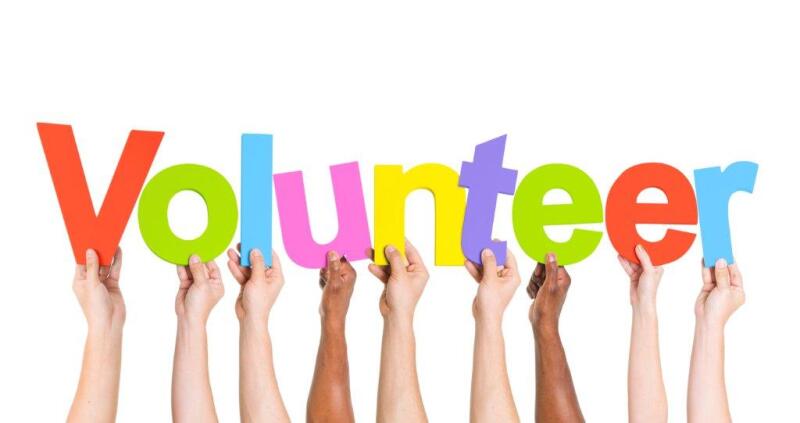 AARP New Hampshire tabling volunteers get the inside scoop on events -- from our summer Ice Cream Nights to a concert series in Veteran's Park. Get involved in your community from the ground up and join our team of tabling volunteers.
Here is a walkthrough of what our tabling volunteers do:
• Pick up materials for event
• Set-up table materials at the site
• Mingle and chat with community members
• Hand out materials/discuss upcoming activities
• Return materials to office
• Write up an informal report of event for staff
Interested? We are holding a Tabling Meet and Greet at the Hooksett Public Library on June 16. There you will get the chance to meet with AARP volunteers and ask about their tabling experiences. You will learn what we are working on in New Hampshire and how you can join our team, create new relationships, and reconnect with your community.
Where:
Hooksett Public Library
Hebert Room
31 Mount Saint Mary's Way; Hooksett, NH
When:
June 16, 2015
2:00 pm to 4:00 pm
Registration:
https://aarp.cvent.com/TableMeetJune
Join us as we discuss all the fun we will be having this summer and how you can get involved– we hope you plan to be a part of it! Please RSVP online!