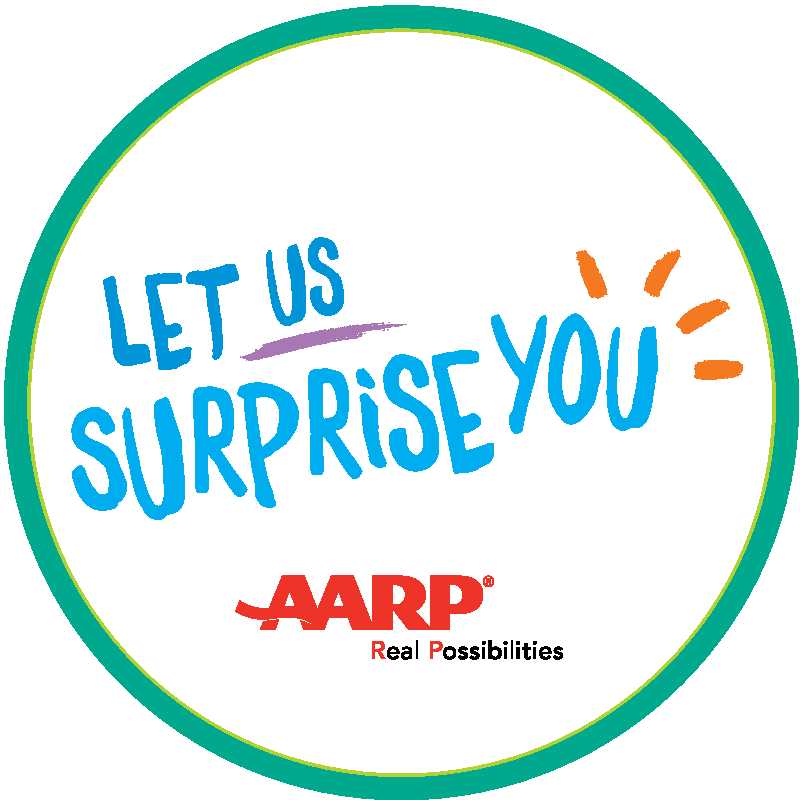 Welcome to 30 Days and 30 Ways! Throughout the month of June, we're surprising you with at least one way each day to connect with us, either in the community or from the comfort of your own home!

Here's Week 3 of the festivities! Check out our blog at the start of each week to learn more!



June 18 - Good happens right here with AARP's Create the Good. Whether you have five minutes or five hours, find good that fits you and your community!

June 19 - Scam alert! The new Medicare cards without Social Security numbers are ripe for the fraudsters. Find out why here.

June 20 - Take me out to the ball game; take me out with the crowd ….. Join the fun at AARP Day at the Fisher Cats, when they take on the Harrisburg Senators.

June 21 - It's a wild world out there in the Twitter-sphere. Follow AARP New Hampshire on Twitter and see what's happening with advocacy, events and more!

June 22 - Scams rob Americans of their hard-earned money. Learn the prevention strategies that keep you from being a victim at this Top Frauds and Scams workshop.

June 23 - Market Days in downtown Concord is a three-day, summer street festival with lots of fun activities for you and your family. Stop by the AARP booth and say hello!

June 24 - Stop by the Concord Multi-Cultural Festival featuring ethnic foods, cultural performances, arts and crafts and engaging activities. Oh, and visit AARP New Hampshire and see what else we're doing in your community!



Are you keeping up? Continue to join us throughout this jam-packed June, and let us surprise you!