A Puerto Rican Nurse From New Jersey Celebrates Her Culture and Love for the Latino Community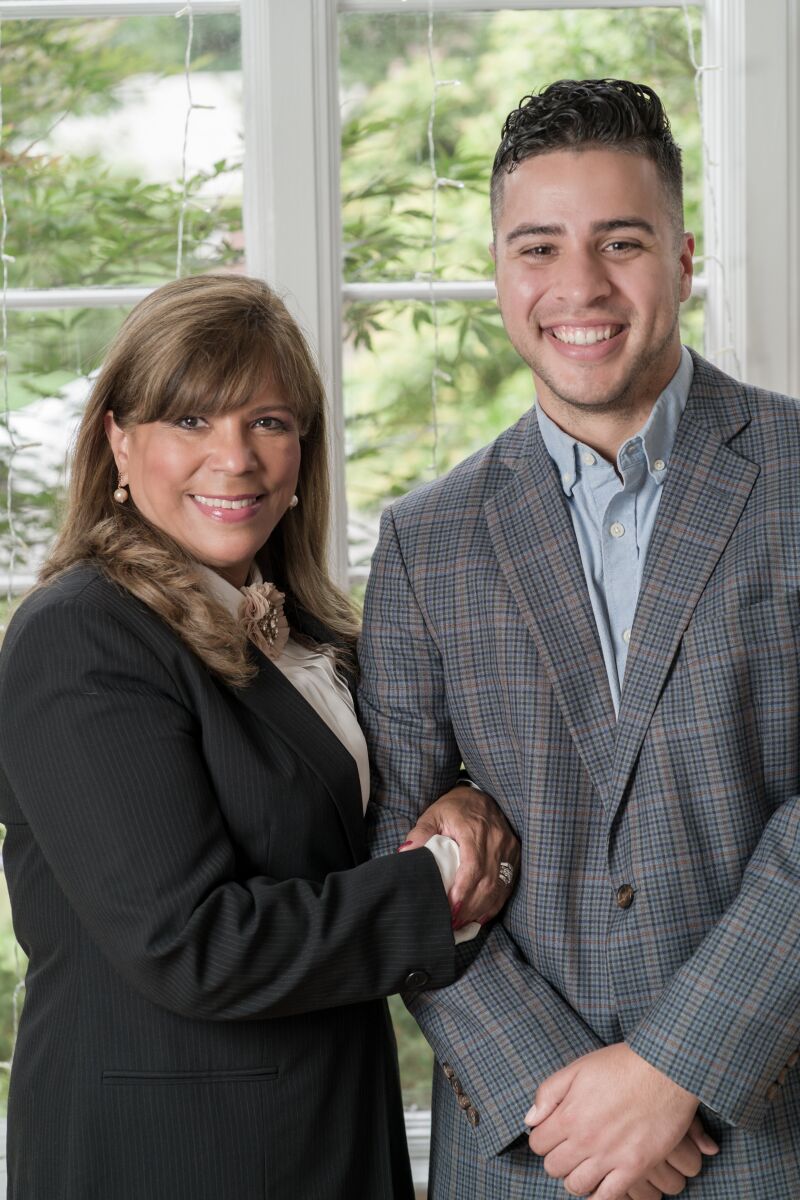 Being Puerto Rican is more than just a self-describing noun for Dr. Gina Miranda-Diaz; it's a way of life and a title in which she takes great pride. As a child growing in New York City, Gina spent the summers in Puerto Rico with her extended family, soaking up the culture and connecting with her roots. It was during her summer trips to the island where Gina learned to speak Spanish and developed a deep love for the language.

Her appreciation for the Spanish language grew as she went into health care and became a board-certified public health nurse and Health Officer. Her ability to speak Spanish allows Gina to advocate for the well-being of her Spanish-speaking patients by guiding them to make informed medical decisions. Gina's commitment to helping others goes beyond the walls of her office at the Health Department. She is an active volunteer, dedicating countless hours to serving communities in need, especially in her beloved Puerto Rico.

Gina was invited to participate in AARP's Vivan Las Voces oral history project, which is dedicated to preserving the diverse stories and experiences of the Latino community, in collaboration with StoryCorps.
This summer, Gina sat down with her son Alexander to share her love of Puerto Rico and how it inspired her to help the island after Hurricane Maria devastated the island. Listen to Gina's story here.


Join Our Audio Story Collection Project for the Latino Community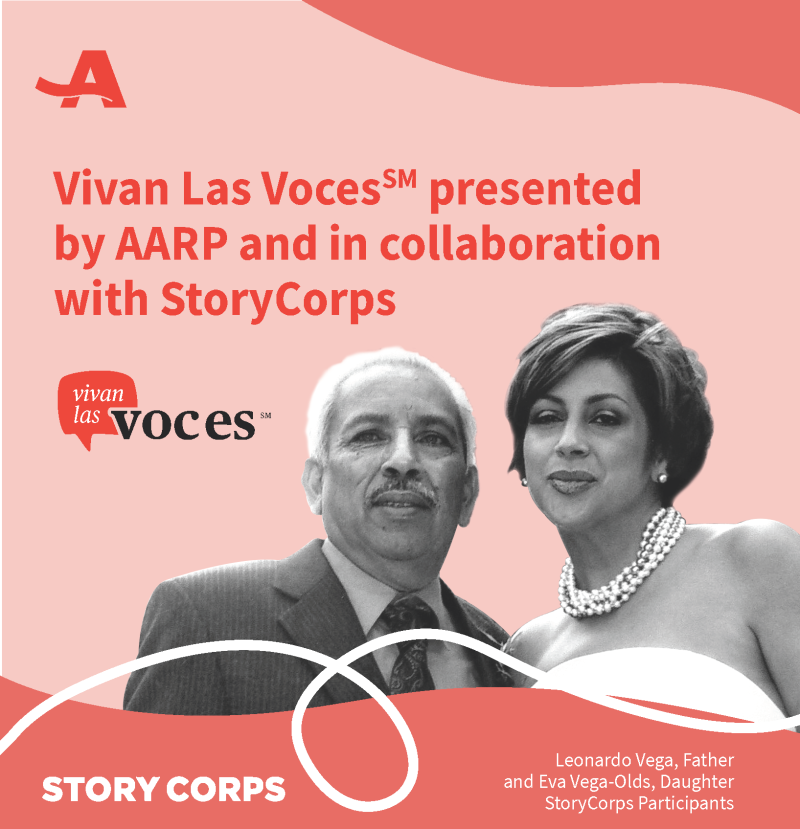 At AARP, we understand the power of storytelling. A good story will inspire, educate, and entertain. It is often through their stories that our members pass down traditions, share life lessons, and connect with loved ones. The stories of our AARP Latino members are reflected among the collective experience of an entire community, connected through a unique cultural identity.

For these reasons and more, we are thrilled to announce that in collaboration with StoryCorps, AARP has launched "Vivan Las Voces" (Long live the voices), a national audio story collection project dedicated to capturing the diverse stories and experiences of the U.S. Latino community.

Stories are captured through a conversation format, typically person-to-person, and participation is easy, fun, and rewarding. You simply invite a loved one, or anyone else you choose, to join you on the free StoryCorps Connect online video conferencing platform to share a 40-minute conversation.

Recordings will not only be available for participants to cherish and pass down, but the audio and a photo from each conversation also will be archived at the American Folklife Center at the Library of Congress. As such, the collection of content from Vivan Las Voces will preserve in history a primary source perspective of the U.S. Latino experience through the powerful medium of storytelling.

Participation in Vivan Las Voces is open to anyone interested in capturing something special about a loved one's life through the easy-to-use StoryCorps platform. Conversations can be recorded in English, Spanish, or a mix of the two today by visiting www.storycorpsconnect.org.

Here are the steps and helpful tips for a successful StoryCorps Connect conversation:

Select an interview partner. This could be anyone you want to have a meaningful conversation with: a parent, grandparent, mentor, close friend, teacher, etc.
Prepare questions. You can use StoryCorps' Great Questions list or create your own.
Create a StoryCorps account. Create an account for StoryCorps' virtual recording platform at archive.storycorps.org.
Set aside a time to talk. Be sure to reserve enough time to not feel rushed. Most interviews take about 40 minutes.
Have the conversation of a lifetime. Log in at storycorpsconnect.org and let the conversation flow!
Preserve it for history. When the conversation is over, click "Stop Recording" and "Save Interview." Enter a descriptive title, summary, keywords, and photo to make it easier for you and others to find your interview in the future. Don't forget to tag the conversation #VivanLasVoces to have your story officially be a part of the Vivan Las Voces project.