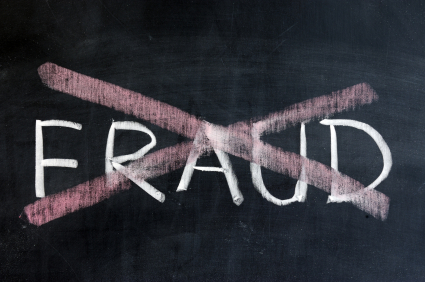 AARP New Jersey is hosting a Facebook Live event on Friday, May 5, at noon to discuss common scams being perpetrated across the state and to help people learn how to protect themselves.

AARP leaders will be speaking with Star-Ledger and NJ.com columnist Karin Price Mueller, who covers consumer affairs and fraud. She will talk about how to avoid becoming a victim of fraud. During the event, you can join live at facebook.com/AARPNJ. Viewers can use the comments section to ask questions.

New Jerseyans filed more than 95,000 fraud and other complaints in 2022, with more than $231 million lost to fraud, according to the Federal Trade Commission. Stay apprised at aarp.com/nj.