AARP New Jersey Recognizes Dale Caldwell for his Dedication and Commitment to Community Service with its Most Prestigious Volunteer Award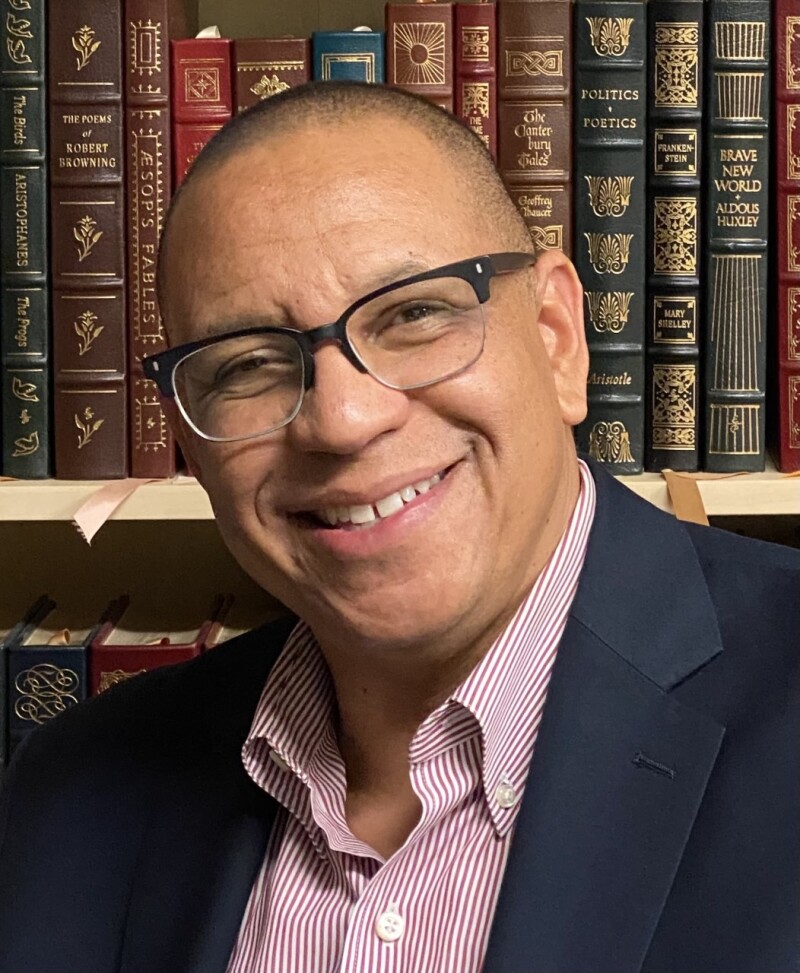 NEW BRUNSWICK (November 2021) – Dale Caldwell has been selected by AARP, the nonprofit organization for people 50 and older, to receive the 2021 AARP New Jersey Andrus Award for Community Service, the Association's most prestigious and visible state volunteer award for community service.

AARP New Jersey selected Caldwell for his remarkable service, which reflects AARP's vision and mission. His volunteer work is improving life for vulnerable residents, transforming our communities and helping people to age with dignity and purpose.

This year, Caldwell developed the idea of creating small business ecosystems – called EZones – that include financial support, job training and social-emotional mentoring in low-income neighborhoods. As a volunteer, he helped convince the Governor's office and New Jersey Economic Development Authority to include EZones in the latest economic recovery legislation. Thanks to this effort, the legislation includes the creation of an Entrepreneur Zone Working Group that Caldwell is chairing. His efforts will likely create hundreds of successful small businesses, which will then create thousands of jobs. The EZones will help residents of all ages, with a special focus on helping people 50 and older with job training and placement.

Caldwell also volunteers his time as the president of the New Brunswick Board of Education, the Educational Services Commission of New Jersey and the College Achieve Greater Asbury Park Charter School.

"The secret to happiness is sharing some of your free time to help other people," said Caldwell. "If there were more volunteers around the world, people would be happier and it would be a better place to live."

The award was formally presented to Caldwell at a virtual ceremony. You can view the ceremony here.

"This award acts as a symbol to the public that we can all work together for positive social change," says Stephanie Hunsinger, AARP New Jersey's State Director. "AARP has long valued the spirit of volunteerism and the important contributions volunteers make to their communities, neighbors, and the programs they serve."

Recipients across the nation were chosen for their ability to enhance the lives of AARP members and prospective members, improve the community in or for which the work was performed, and inspire others to volunteer.


###
About AARP New Jersey
AARP is the nation's largest nonprofit, nonpartisan organization dedicated to empowering people 50 and older to choose how they live as they age. AARP New Jersey educates and advocates on behalf of those 50 and older on issues that are important to them, their families and to all Garden State residents. The organization works to strengthen New Jersey communities with a focus on health security, financial stability and personal fulfillment. To learn more, visit www.aarp.org/nj or follow @AARPNJ on social media.