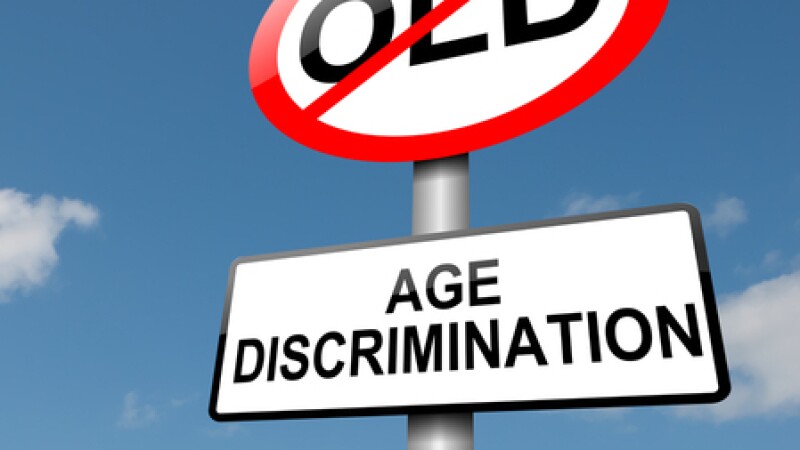 The population is aging, and so is the workforce, as older people strive to keep their employer-based health care and delay retirement in order to get higher Social Security benefits.

Yet nearly 2 out of 3 workers 45 and older say they have either experienced or witnessed age discrimination on the job, according to an AARP study.

AARP New Jersey is working to protect older workers, advocating for a bill in the state Legislature that would eliminate a provision that allows employers to discriminate against those 70 and older.

Among the 61 percent of respondents who reported age bias in the AARP survey, 91 percent said such discrimination is common. Yet just 3 percent reported filing a formal complaint.

Go to aarp.org/nj to learn more about the age discrimination bill.