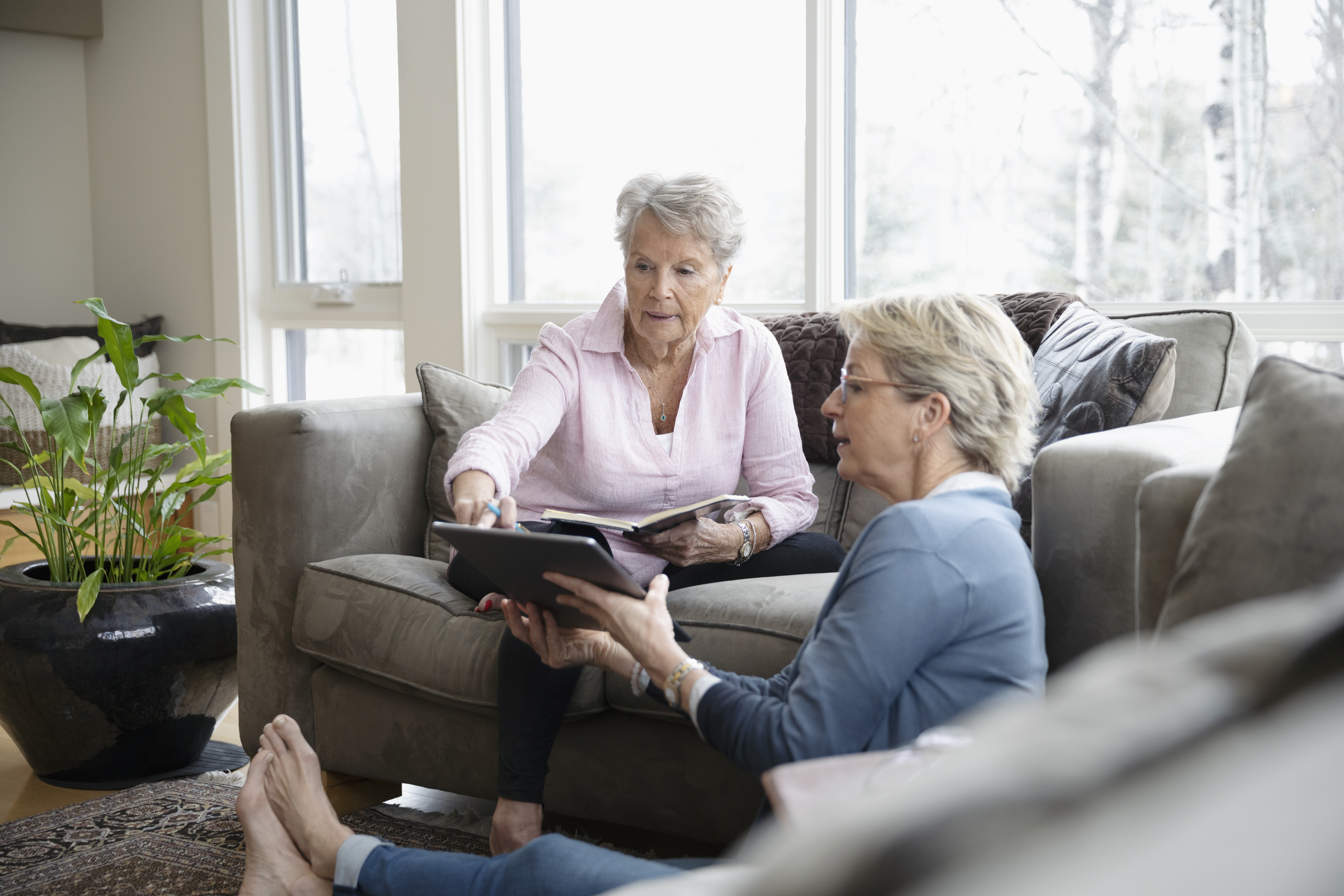 Caregiving may be one of the most important, and challenging, roles you'll ever take on. No matter where you are in your caregiving journey — starting to plan; taking care of a family member in your home, in a facility, or from a distance; or managing end-of-life caregiving responsibilities — having resources at your fingertips will make the process easier.

AARP developed this family caregiver guide with you, the caregiver, in mind and as a starting point to help you find the services and support you might need throughout your journey.

To order a print copy of this online guide, call the toll-free AARP Family Caregiving Resource Line at 877-333-5885 and indicate which state(s) you would like to receive. A copy will be mailed to you.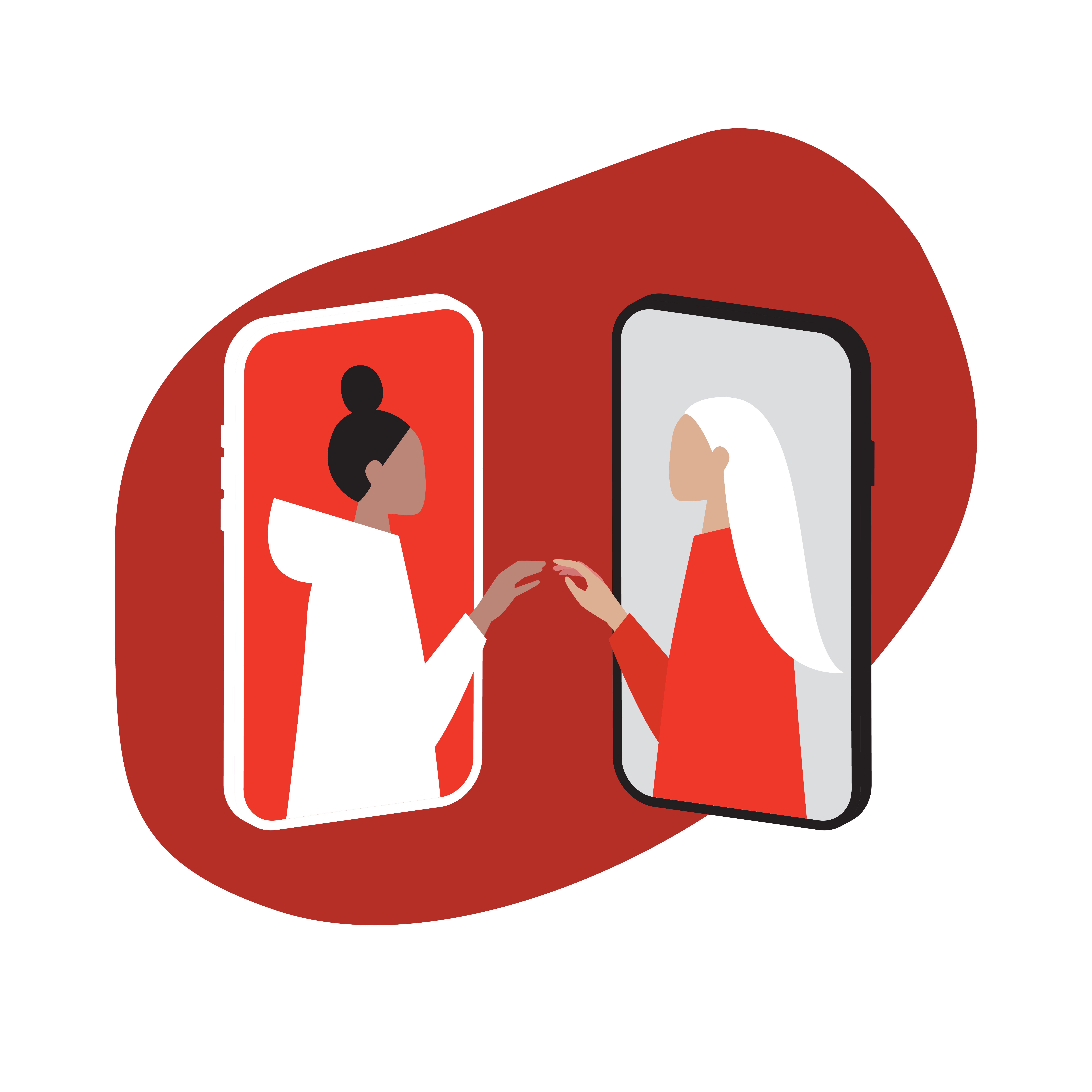 General Resources

NJ 2-1-1 (877-652-1148 toll-free | 2-1-1)


2-1-1 is a confidential and multilingual service connecting people to vital resources across the state. No matter where you live in New Jersey, you can find information about resources in your community.
Aging & Disability Resource Connection of New Jersey (ADRC) (877-222-3737 toll-free)


Assists seniors and caregivers in finding services in New Jersey. This includes: details on publicly and privately funded services, screenings to determine level of need, assistance with eligibility processes and applications.
Caregivers of New Jersey (800-372-6510 toll-free)


General resources for caregivers, including advocacy, respite care references and training.
Health Resources

NJ Family Care (800-701-0710 toll-free)


NJ FamilyCare is a federal- and state-funded health insurance program created to help qualified New Jersey residents of any age access affordable health insurance. This program is for people who do not have employer insurance.
NJ Medicaid (800-356-1561 toll-free)


Medicaid provides health insurance to parents/caretakers and dependent children, pregnant women, and people who are aged, blind or disabled. It covers hospital services, doctor visits, prescriptions, nursing home care and other health care needs.
HealthEASE


Health promotion and disease prevention resources for older adults, with the goal of promoting, supporting and sustaining them in living healthier, more independent lives.
Home- and Community-Based Resources

I Choose Home NJ (855-466-3005 toll-free)


This program helps those living in a nursing home or developmental center for 90-plus days, and who are eligible for Medicaid, move back into the community if appropriate.
Jersey Assistance for Community Caregivers (JACC) (877-222-3737 toll-free)


JACC provides in-home services to seniors at risk of placement in a nursing home, including: respite care, homemaker services, environmental accessibility adaptations, emergency response systems, meal service, caregiver training, social adult day care, health services, medical equipment and supplies, and transportation.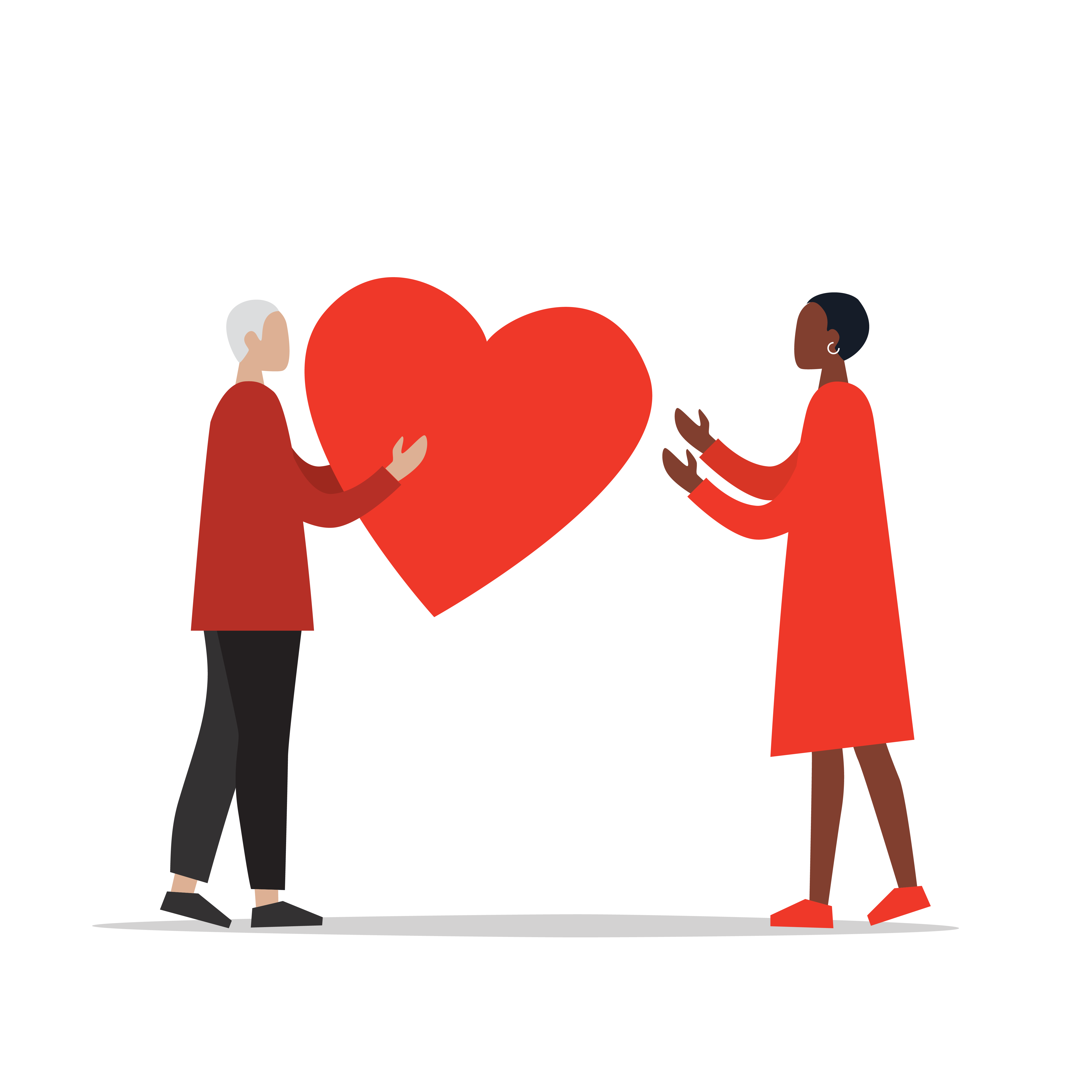 Financial Resources

NCOA BenefitsCheckUp


Connects older adults with disabilities with benefit programs that can help pay for food, medicine, health care, utilities and more.
NJ Helps


This site will help you see if you are eligible for food assistance (SNAP), cash assistance (WFNJ/TANF or WFNJ/GA), and health insurance (NJ FamilyCare/Medicaid).
NJ SAVE (800-792-9745 toll-free)


NJSave is an online application to help low-income seniors and individuals with disabilities save money on Medicare premiums, prescription costs and other living expenses.
Legal Resources

Legal Services of New Jersey (LSNJ) (888-576-5529 toll-free)


LSNJ is a nonprofit organization that provides civil legal assistance, advice and referrals to low-income residents of New Jersey.
New Jersey Office of the LongTerm Care Ombudsman (NJLTCO)


Complaints: 877-582-6995 | General Questions: 609-826-5090
NJLTCO is an independent advocate for individuals 60 and older receiving long-term care. Representatives of the office investigate, resolve and/or refer complaints to the appropriate agency for further action.
New Jersey Adult Protective Services (877-222-3737 toll-free)


An APS investigation is a thorough assessment of a potential at-risk adult. If someone you know is 18 years of age or older, is living in the community and is the subject of abuse, neglect and/or exploitation, contact your county APS office.
Workplace/Employer Resources

New Jersey Family Leave Insurance Program (609-292-7060)


Eligibility for Family Leave Insurance benefits has been expanded to include care for a child, spouse, parent or domestic partner, as well as parents-in-law, siblings, grandparents, grandchildren, any blood relative, or anyone with whom you have a close, family-like relationship.
New Jersey Paid Sick Leave (609-292-2305)


New Jersey requires employers to provide paid sick leave that can be used to care for yourself or a loved one — including someone related by blood, marriage or civil union, or someone whose relationship is like family.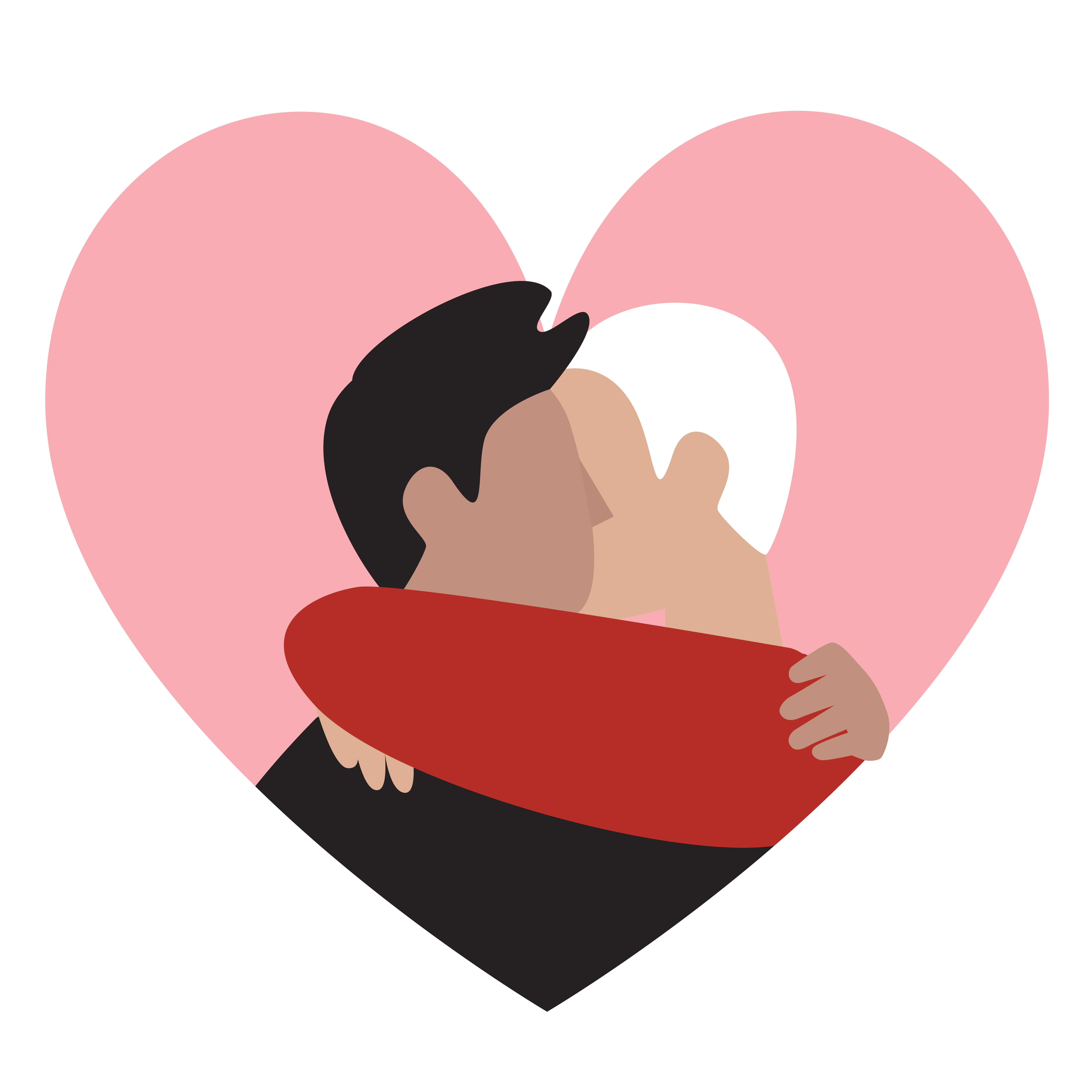 Housing Resources

Homelessness Prevention Program: NJ Department of Community Affairs (866-889-6270 toll-free)


Provides limited financial assistance to low- and moderate-income tenants in imminent danger of eviction due to temporary financial problems beyond their control. Funds are used to disburse payments in the form of loans and grants to landlords on behalf of eligible households in danger of homelessness.
Specific Audience Resources

AARP Caregiving Guides


AARP offers free caregiving guides for specific audiences, including guides for military families and LGBT individuals. The guides, also offered in Spanish and Chinese, are designed to help develop and implement a caregiving plan.
Care 2 Caregivers (800-424-2494 toll-free)


Care2Caregivers is a free, confidential help line for anyone concerned about or caring for someone with memory issues.
Care for Caregivers

Statewide Respite Care Program (877-222-3737 toll-free)


The Statewide Respite Care Program gives short-term, intermittent relief to caregivers. It may be able to arrange home care, adult day care, or inpatient care at an assisted living or other facility for short periods.
United Way Caregivers Coalition (973-993-1160)


Offers a range of responses and programs that are free and open to all, and that promote knowledge and action around critical issues, and provide access to help for unpaid family caregivers in New Jersey. Services include caregiver support groups, educational workshops and a free educational video series.
Mental Health Association in New Jersey (866-202-4357 toll-free)


Staff of mental health professionals who use their experience and understanding of the mental health system to provide individuals with information and connect them to the mental health services they need, such as: legal, housing, employment, rehabilitation, inpatient and outpatient, self-help and more.
AARP Friendly Voice


AARP Friendly Voice is a program with trained, caring volunteers on the other end of a phone line who are ready to chat, listen or just say hello.


Phone: Call 1-888-281-0145 for English or 1-888-497-4108 for Spanish, leave your information and you will get a return call.
Create the Good


Create the Good connects you with volunteer opportunities and project ideas to share your life experiences, skills and passions in your community.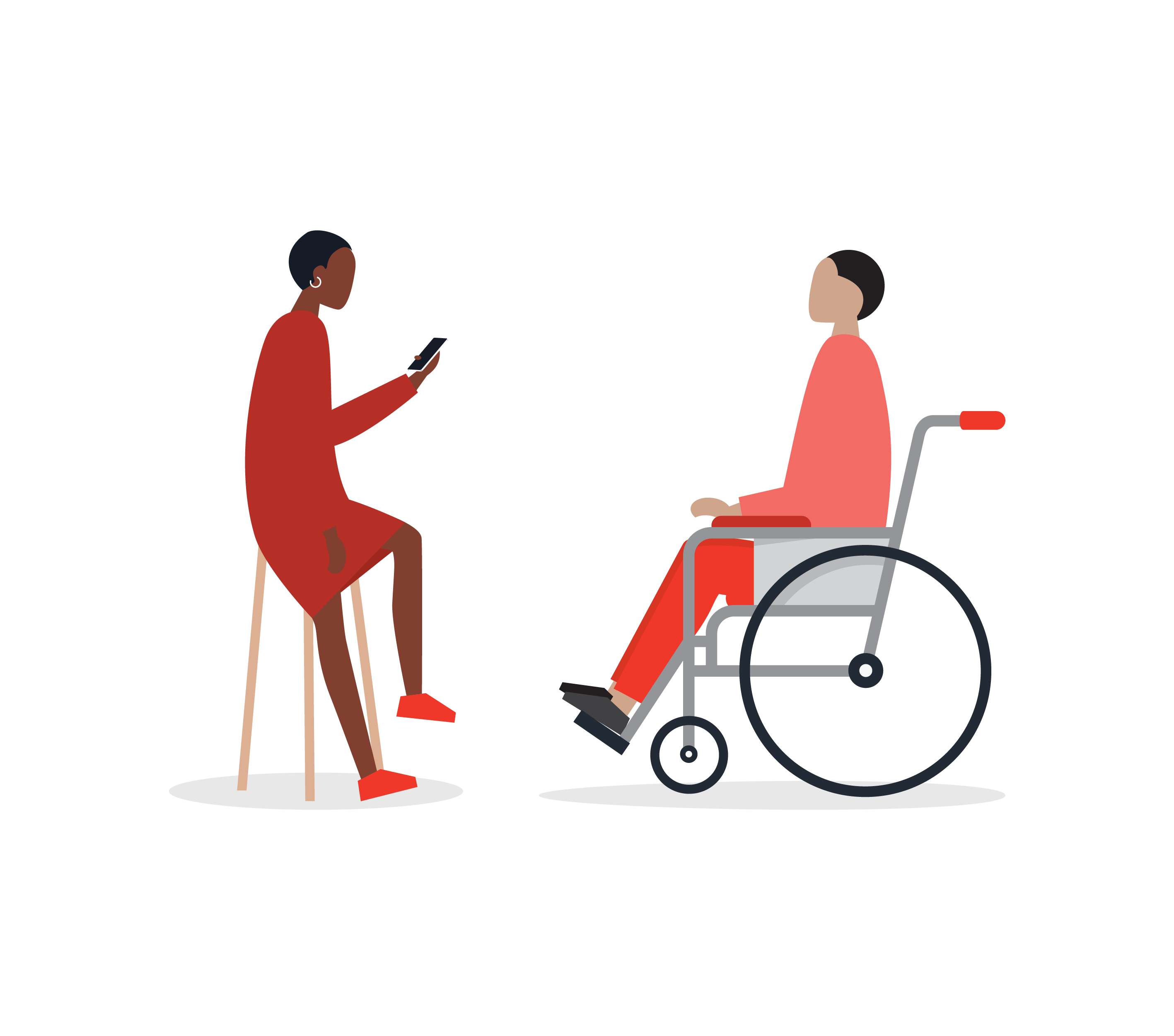 AARP Resources for Family Caregivers

AARP Family Caregiving Website (en español: aarp.org/cuidar)


AARP's Family Caregiving website is your one-stop shop for tips and tools to help you care for a loved one. It has valuable information about handling medical issues, health records and advance directives, home safety, financial and legal issues, caregiver life balance and much more.
AARP Family Caregiving Resource Line (877-333-5885 toll-free, en español: 888-971-2013 toll-free)


Connect with a real person and learn how to access local resources via our toll-free family caregiving hotline.
Community Resource Finder


Community Resource Finder, a joint service from the Alzheimer's Association and AARP, is a database of dementia- and aging-related resources powered by Carelike. The online tool makes it easy to find local programs and services.
I Heart Caregivers


Join the thousands of family caregivers who have shared their experiences through AARP's storytelling initiative, I Heart Caregivers. Your story will help AARP continue to fight for more support for family caregivers.
AARP HomeFit Guide


The AARP HomeFit Guide can help individuals and families make their current or future residence age-friendly. It can also help elected officials, policymakers and local leaders learn about and advocate for the types of housing features and designs that communities need so that their residents can live safely and comfortably and thrive.
AARP Foundation Connect2Affect


AARP Foundation Connect2Affect offers resources to meet the needs of anyone who is isolated or lonely and helps to build social connections for older adults.
AARP Health Benefits Navigator


The Health Benefits Navigator is a tool to help veterans and their family members find and obtain service-related benefits provided through the United States Department of Veterans Affairs (VA) and Department of Defense (DOD).
AARP Job Board


AARP Job Board helps connect job seekers with employers who value experience and are committed to an age-diverse workforce.
AARP Medicare Enrollment Guide


The AARP Medicare Enrollment Guide offers guidance on key decisions you'll need to make about enrolling in Medicare for the first time, as well as personalized information that is carefully tailored to you.
AARP Resume Advisor


The AARP Resume Advisor offers a free résumé review to help highlight your skills as a professional by providing personalized feedback.
If you have thoughts about how AARP can improve this resource guide, we invite you to go to aarp.org/preparetocaresurvey (en español: aarp.org/encuestacuidador).