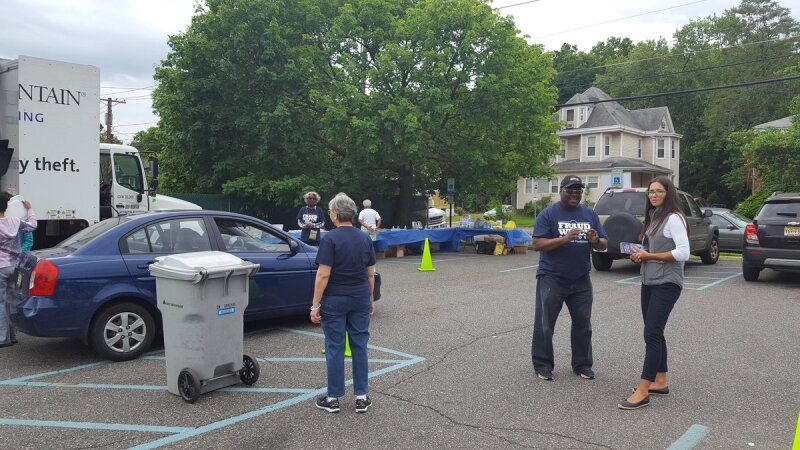 AARP, in collaboration with the City of Perth Amboy and the Perth Amboy Police Department, will be hosting a Shred Event and Prescription Medication Take-Back Day. Bring any confidential paper documents to our event, and we'll shred them for free. All attendees are invited to drop off any unused and expired prescription medications anonymously, no questions asked. For safety reasons, the Project Medicine Drop box can only accept solid medications such as pills, patches, inhalers, and similar objects and cannot accept liquids, medical waste, or syringes.
Sunday, September 23, 2018
12 p.m. – 3:00 p.m.
Good Shepherd Parish Parking Lot
625 Florida Grove Road
Hopelawn, NJ 08861
Questions?
Call 1-866-542-8165 or visit Facebook.com/AARPNJ
---
Report scams to local law enforcement. Contact the AARP Fraud Watch Network at www.aarp.org/fraudwatchnetwork for more information on fraud prevention.