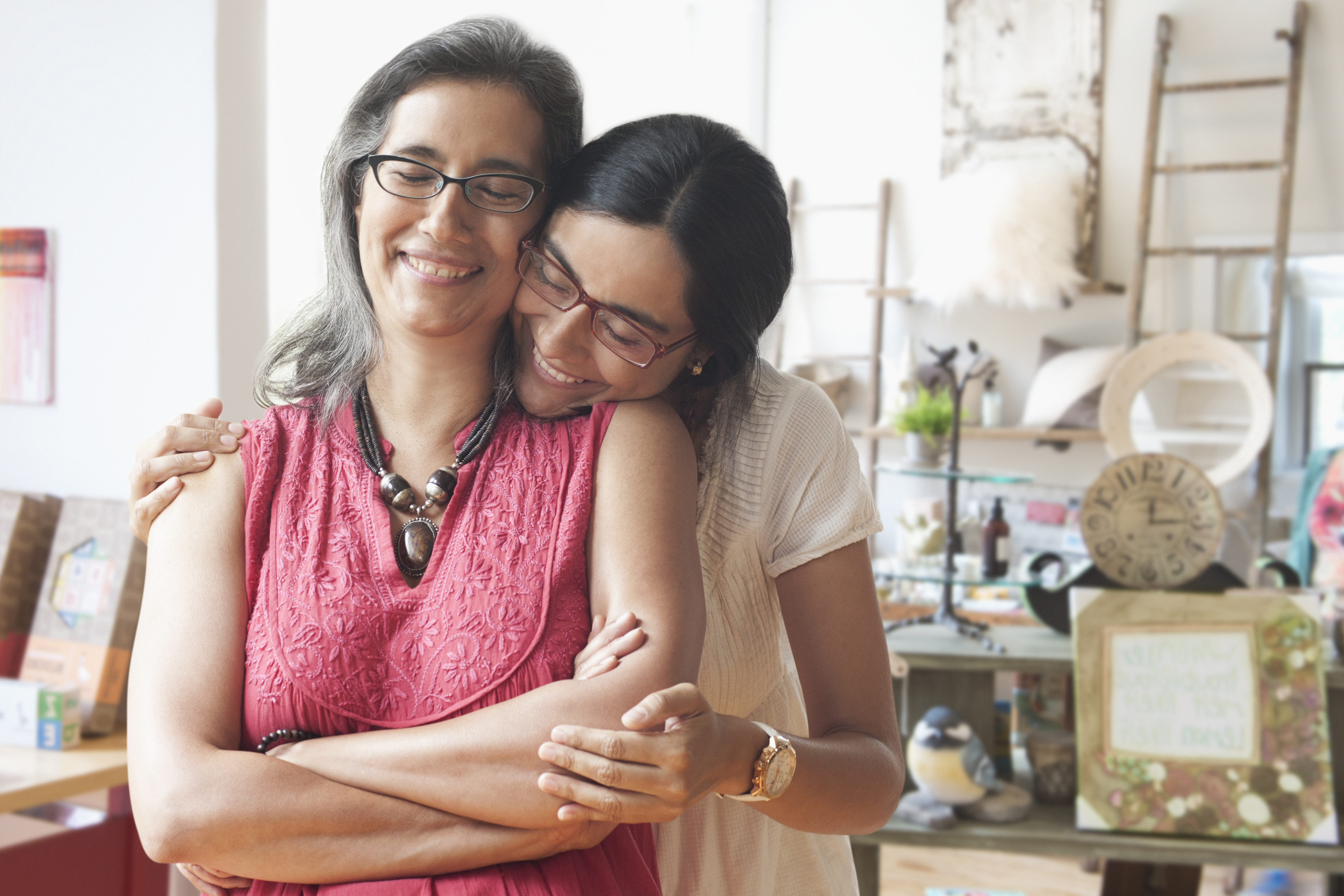 A WISE FRIEND AND FIERCE DEFENDER
This year, AARP New Jersey helped put money back in your pocket by fighting to lower prescription drug prices and fighting to expand property tax relief. We also helped you get healthy and stay healthy and helped you protect yourself and your loved ones from fraud.

LOWER PRESCRIPTION DRUG PRICES
AARP has been urging Congress to contain the soaring costs of prescription drug prices for years. This year, a new law was signed that requires Medicare, for the first time, to negotiate with drug companies for lower prices, and it penalizes those that raise their prices faster than inflation. This law also caps annual out-of-pocket drug costs at $2,000 and monthly insulin costs at $35 for Medicare drug plan enrollees. Thanks to AARP and our activists across the state, we were able to secure this historic victory for consumers.

EXPANDED PROPERTY TAX RELIEF
Many New Jerseyans are struggling to keep up with our state's high cost of living. We fought to get residents relief with the new Affordable New Jersey Communities for Homeowners and Renters Program (ANCHOR) program – and we won. ANCHOR, which replaces the Homestead Benefit program, provides up to $1,500 for eligible homeowners and up to $450 for eligible renters to offset rent increases. The program could help more than 1 million homeowners and 900,000 renters. Residents may be eligible for both ANCHOR and the Senior Freeze program and can apply for both programs in the same filing year.

HEALTHY LIVING
We had more than 6,000 participants in our virtual, monthly Healthy Living classes this year. We promoted physical movement through tai chi, yoga and Zumba, while also sharing resources to help support brain health and nutrition. We celebrated connection to one another and our state's rich cultural diversity through a series of classes around Hispanic Heritage Month, Navratri and Diwali. These classes included cultural cooking, Latin dance and Bollywood Zumba. Click here to view upcoming events.

FRAUD PREVENTION
We want to empower you in the fight against fraud. In 2022, we held a monthly Facebook Live series, totaling more than 22,000 views, that featured fraud prevention leaders from around NJ. Each guest provided proven resources and tools to help you spot and avoid scams. Follow us on Facebook here!

SPEAKERS BUREAU
Our Speakers Bureau volunteers provide free presentations to community groups and organizations around the state about issues that matter most to older New Jerseyans, like financial security, caregiving, brain health and fraud. This year, our volunteers delivered more than 100 presentations—both in-person and virtually. Learn about the AARP NJ Speakers Bureau here.