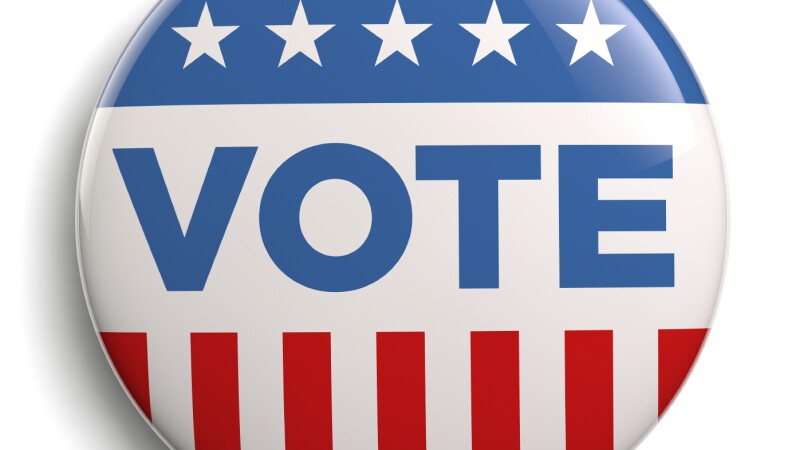 New Jersey residents will go to the polls on Nov. 8 to elect 12 members of Congress as well as several municipal officeholders.

Redistricting may have changed who appears on your ballot. Find your polling place at voter.svrs.nj.gov/polling-place-search.

The deadline to register for the election is Oct. 18.

Registration applications can be done by mail, in person or online at nj.gov/state/elections.

People 50 and older had a big impact on the 2020 New Jersey elections, making up 60 percent of likely voters, according to AP VoteCast.

AARP does not endorse candidates but urges all eligible citizens to vote.

Learn more about voting in the Garden State by viewing AARP's voter guide, aarp.org/njvotes.