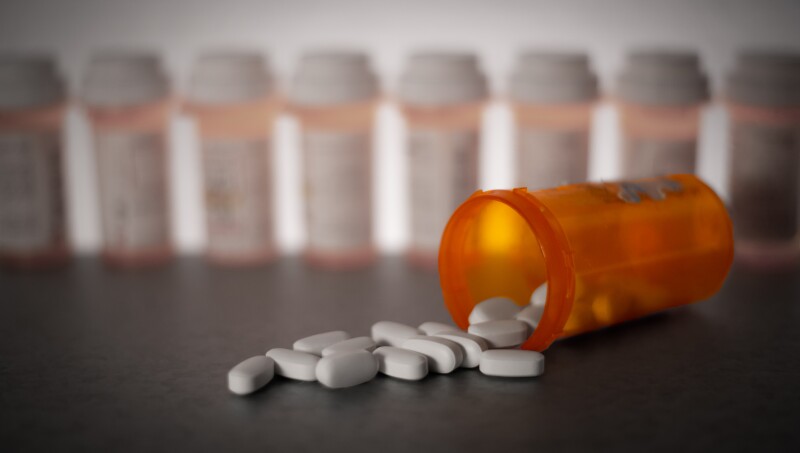 Did you know the average older American takes four to five prescription medications each month? And the average income for a Medicare beneficiary is about $26,000, but the average annual cost for widely used prescription drugs for chronic conditions was nearly $20,000 in 2017!

AARP's most recent Rx Price Watch report found that in 2017, retail prices for widely used brand-name medicines increased an average of about eight percent, and charges for commonly used specialty drugs increased by seven percent. Overall, the average annual increase in retail prices of prescription drugs was double the general rate of inflation that year.

Specialty drugs, which are used to treat complex, chronic conditions, are among the most expensive medicines on the market. For example, Humira, a widely advertised and frequently prescribed drug for rheumatoid arthritis and other conditions, cost $160 a day in 2017. Revlimid, a commonly used cancer drug, had an annual cost of nearly $250,000. The average annual price for one of these specialty medications was $78,781 in 2017.

The bottom line is prescription drugs don't work if people can't afford them. High drug prices hit older Americans especially hard, and it's just wrong that many older Americans are forced to choose between filling a prescription and buying groceries.

That's why earlier this year, AARP launched its Stop Rx Greed campaign to persuade federal and state lawmakers to pass laws to help lower prescription drug prices. Stopping Rx Greed is a priority issue for Americans of all ages, races, and party affiliations – and the solutions are commonsense:

Allow Medicare, the largest public purchaser of prescription drugs, to negotiate prices
Cap out-of-pocket costs for Medicare Part D
Improve access to lower-cost generic drugs by banning "pay for delay" agreements.
So far this year, 24 states have passed 36 measures designed to lower medicine prices. These laws include measures like increasing the transparency of drug prices.

It's unfair that Americans continue to pay the highest prescription drug prices in the world; AARP is calling on the President, Congress, and our state governments to stop Rx Greed and cut drug prices now. For more information, and to learn how you can get involved visit: aarp.org/rx.