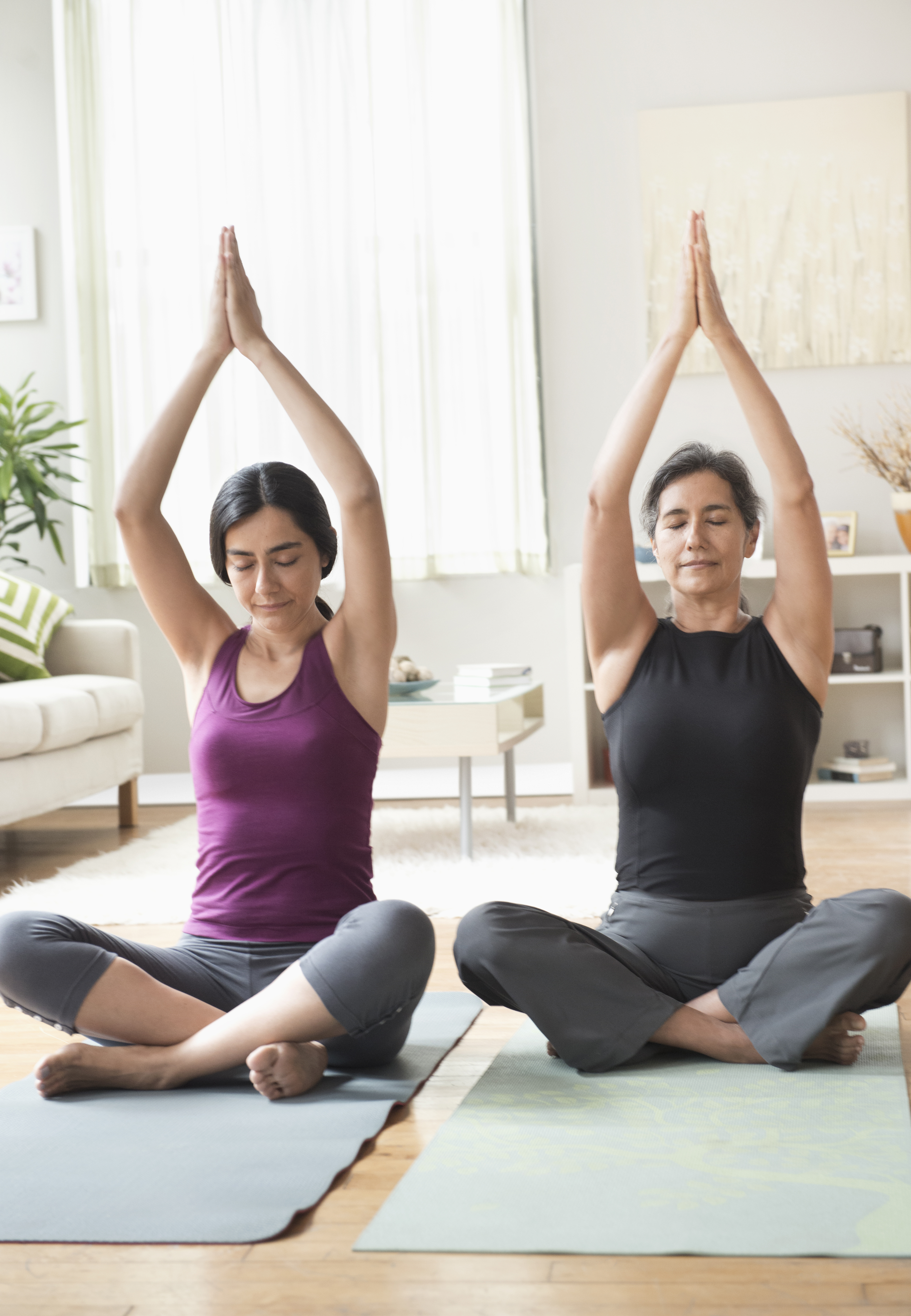 Join AARP New Jersey in a FREE, online Tai Chi class and HomeFit presentation on Wednesday, July 19 at 12 p.m. or 6 p.m. ET.

You'll have the opportunity to get active in the comfort of your home, while also learning about ways to make your home safe and livable for all.

Participants will learn about designs and modifications that can help make your home safer, more comfortable and a better "fit" for residents of all ages. Then, a Tai Chi instructor will lead you through movements that emphasize balance, strength, flexibility, posture, inner peace, and aim to reduce stress.

Registration is required and space is limited, so please register today! Once you register, you will be sent a confirmation email with a Zoom link to join. You do not need to be an AARP member to participate.