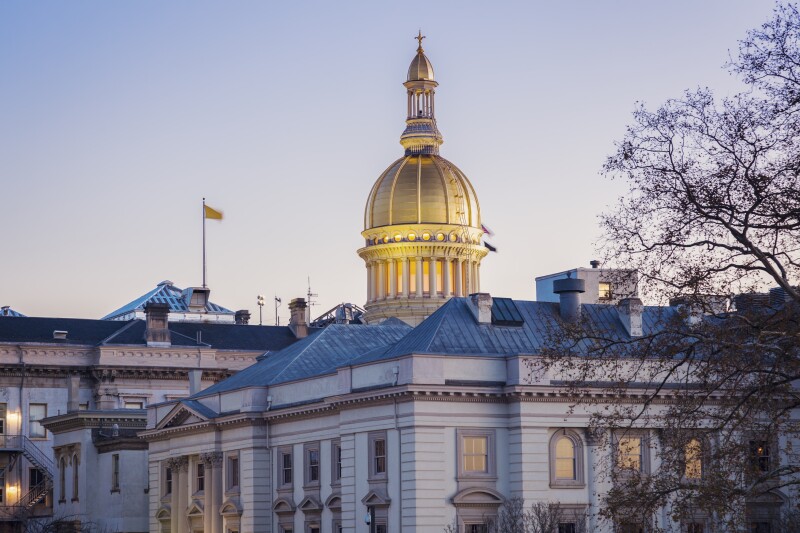 Join AARP New Jersey for two virtual Days at the Capitol – on Thursday, June 10 and Friday, June 11. Each event will be held from 9:30 a.m. – 11 a.m. ET and will have a different lineup of guests.

We will be inviting Governor Phil Murphy and members from the NJ Legislature to discuss AARP New Jersey priority issues, including long-term care reform, prescription drug costs, the Earned Income Tax Credit, property tax relief, utility payment assistant programs, and the state's age-friendly initiative.

Participants will have the chance to ask a question to an elected representative live on our virtual Day at the Capitol. This is your chance to tell NJ lawmakers about issues that are important to you, your loved ones and all New Jerseyans.

More details on how to register will be available soon, but for now, save the dates and tell a friend!