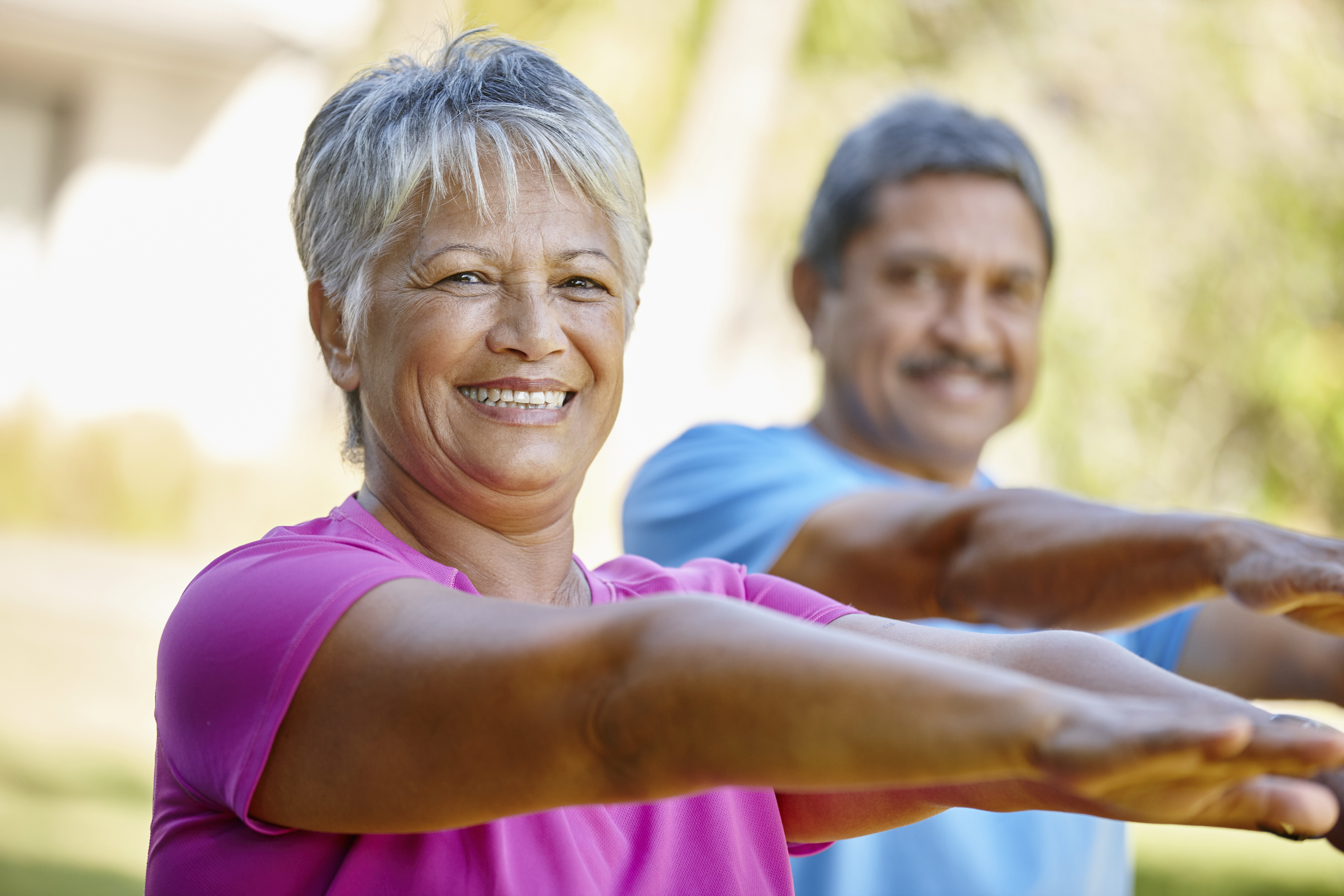 The holiday season is a festive and joyful time, but for many, it can also bring added stress.

Take time to recharge during these one-hour yoga classes on Wednesday, Dec. 21 at 12 p.m. and 6 p.m. ET.

An instructor will lead you through movements that emphasize balance, strength, flexibility, posture, inner peace and aim to reduce stress. You'll also learn about AARP NJ and resources that support healthy living.

Registration is required and space is limited, so please register today! You do not need to be an AARP member to participate.

Register for Wednesday, Dec. 21 at 12 p.m. ET
Register for Wednesday, Dec. 21 at 6 p.m. ET