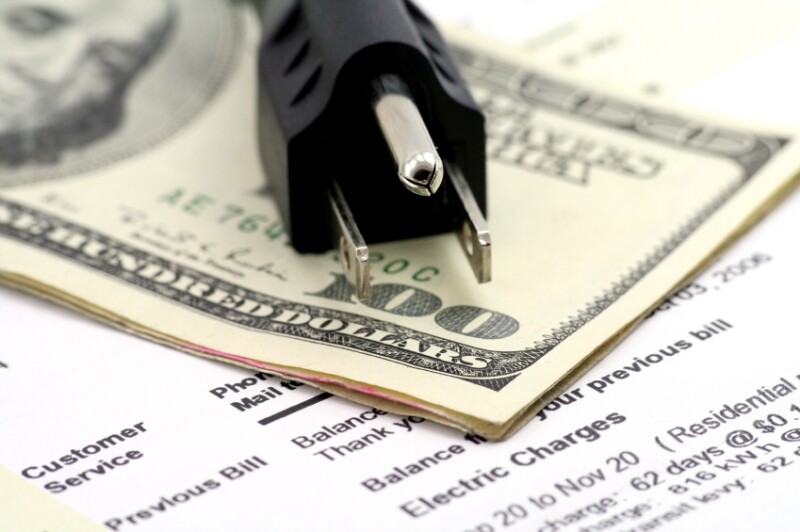 An uninterrupted power supply is a lifeline for those who rely on electric-powered medical equipment to survive.

Thanks in part to the advocacy work of AARP New Jersey, a new law protects consumers against having their utilities shut off for nonpayment.

It's known as "Linda's Law," in honor of Linda Daniels, a 68-year-old Newark woman who died when her oxygen tank lost power.

The law prohibits public electric companies from shutting off power for 90 days due to nonpayment from medical customers whose condition would be aggravated by a loss of service.

The utility providers must contact customers to ask if they use power-dependent equipment.

To learn more about what AARP is doing to advocate for affordable and reliable utility services, visit aarp.org/nj.