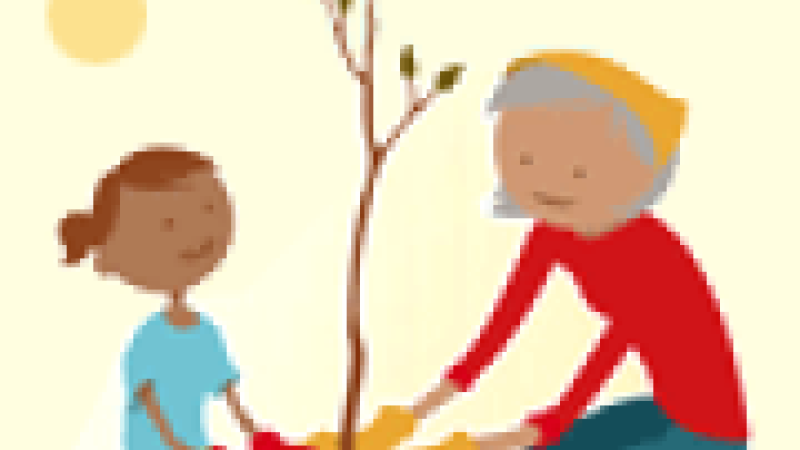 AARP relies on the work of selfless volunteers who offer their time and experience to help others.

You can recognize an extraordinary volunteer by nominating him or her for the prestigious 2020 AARP New Jersey Andrus Award for Community Service.

The award recognizes outstanding individuals 50 and older who are sharing their experience, talents and skills to enrich the lives of others.

The nominee's achievement must have been performed on a voluntary basis without pay and be replicable, along with inspiring others to serve.

Further, the volunteer work must advance AARP's mission of empowering people to age with dignity and purpose.

Only one person or couple is recognized each year per state (teams are not eligible).

Everyone is welcome to submit nominations; the deadline is Wednesday, July 15. The winner will be recognized at a volunteer ceremony in October.

For more information and to nominate someone, visit aarp.org/andrusaward.