Join Us! AARP New Jersey Family Caregiver Expos
AARP New Jersey is hosting three Family Caregiver Expos in November in honor of National Family Caregivers month.
Each expo will feature a dynamic line up of speakers, the opportunity to connect with local resources and a chance to practice a little caregiver self-care with a healthy activity like tai chi or Zumba. If you're a caregiver now or you might be one in the future, you won't want to miss this!
Saturday, Nov. 9, 10 a.m. – 2 p.m.
Howard Stainton Senior Center
1735 Simpson Ave., Ocean City
REGISTER
Friday, Nov. 15, 10 a.m. – 2 p.m.
The Boulevard
3167 John F. Kennedy Blvd., North Bergen
REGISTER
Saturday, Nov. 16, 10 a.m. – 2 p.m.
FairBridge Hotel
195 Davidson Ave., Somerset
REGISTER
Get to know other caregivers in your community, meet with representatives from local service organizations, hear from caregiving experts and have a little fun! This event is free and lunch will be provided.
Space is limited and registration is required. Register online or by calling 877-926-8300.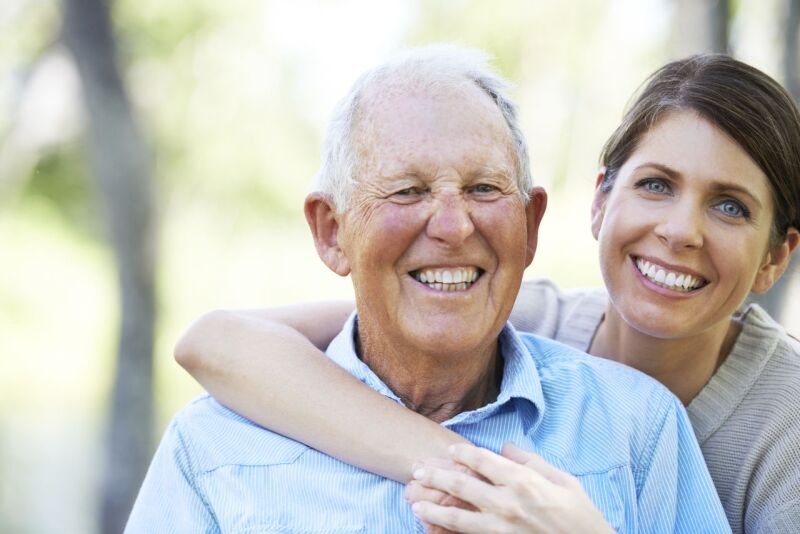 New Law in New Jersey: Paid Sick Leave
Across New Jersey more than 1 million family caregivers help their parents, spouses and other loved ones so they can remain at home – where they want to be. The majority of family caregivers also juggle full or part-time jobs while caregiving.
AARP advocated for passage of the New Jersey Paid Sick Leave Act and, on October 29, 2018, New Jersey became the 10 th state in the nation to require employers to provide paid sick leave - a lifesaver for working caregivers in our state.
Here's what you need to know:
Paid sick leave can be used to care for yourself or a loved one - including someone related by blood, marriage, civil union, or someone whose relationship is like family.
Leave can be used for many circumstances, including when a family member is sick, injured, or has a medical appointment.
Most NJ workers are eligible to earn up to 5 sick days per year - an hour for every 30 hours you work, up to a total of 40 hours per year.
For more information about the law and your rights as a New Jersey worker, visit the New Jersey Department of Labor website.
3 Things You Need to Know - a printable reference card for New Jersey's Earned Sick Leave Law.
__________________________________________________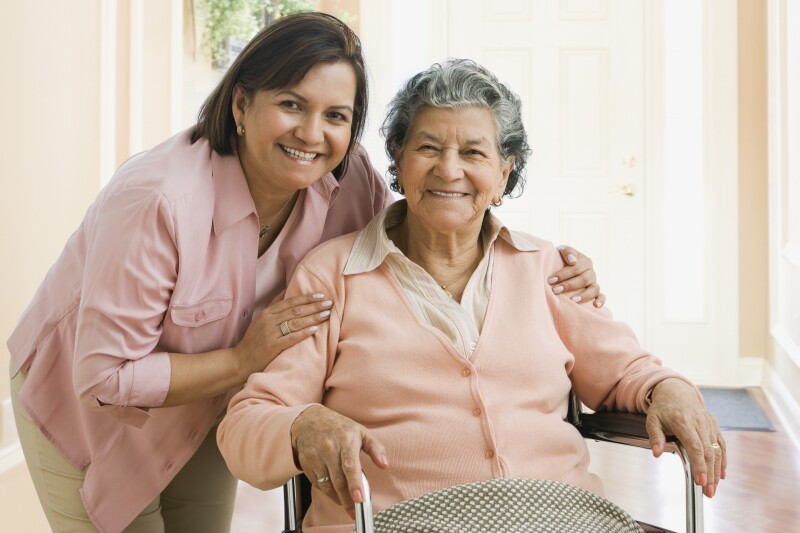 New Jersey Enacts Caregiver Task Force Bill
On December 17, 2018 the New Jersey legislature passed Assembly Bill 3514 which establishes a New Jersey Caregiver Task Force that will help determine how to best support family caregivers in the Garden State. With New Jersey's 65+ population expected to double by 2050, it's critical that our state has the services and systems in place to support the army of family caregivers who will become even more vital to our health care system as a whole.
Family caregivers are the backbone of our long term care system, providing unpaid care valued at over $13 billion each year in New Jersey alone. It is imperative that we continue to pursue solutions that support family caregivers.
AARP is honored to have a seat on the task force and we applaud the leadership of Senators Vitale and Greenstein as well as Assemblywomen Lampitt, Mosquera and Vainieri Huttle for sponsoring the legislation.
The bill was signed into law by Lt. Governor Sheila Oliver on December 28, 2018.
__________________________________________________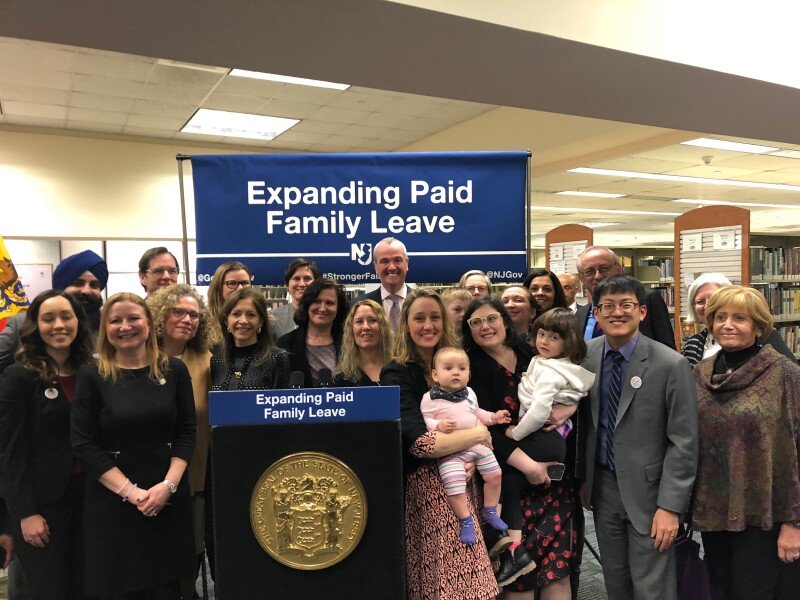 NJ Legislature Expands Family Leave Insurance
Nearly ten years ago, New Jersey became the second state in the nation to implement the New Jersey Family Leave Insurance program, a law giving Garden State workers access to paid family leave to allow them the opportunity to take time off from work to bond with a new child or care for a sick family member. Every New Jersey worker pays a modest fee to cover the cost of this insurance program. However, after nearly a decade of operation, only about 1% of eligible individuals have taken advantage of the benefit. That is why AARP New Jersey pursued legislation to update the law so that more family caregivers can utilize the program. We're happy to announce that the bill passed the legislature on January 31, 2019 and was signed by Governor Murphy on February 19, 2019.
The bill, (S2528/A3975) updates the Family Leave Act law in several critical ways, including:

Increasing the time a caregiver can take from 6 weeks to 12 weeks.
Increasing the wage replacement a caregiver can receive from $650 per week to $860 per week.
Providing job protection for people working at businesses with 30 or more employees, as opposed to businesses with 50 or more employees.
Expanding the definition of family to allow caregivers to provide care for individuals who are the equivalent of family.
Increasing public awareness by providing $1.2 million in funding for outreach and education.
Workplace flexibility and supports for working family caregivers are critical to ensuring that employees can balance their responsibilities at home and on the job. There are 1.1 million caregivers in New Jersey who provide over $13 billion in unpaid care every year, helping their loved ones to remain at home where they want to be.
Thank you to Governor Murphy and all legislators who supported the expansion of New Jersey's Family Leave Act!
__________________________________________________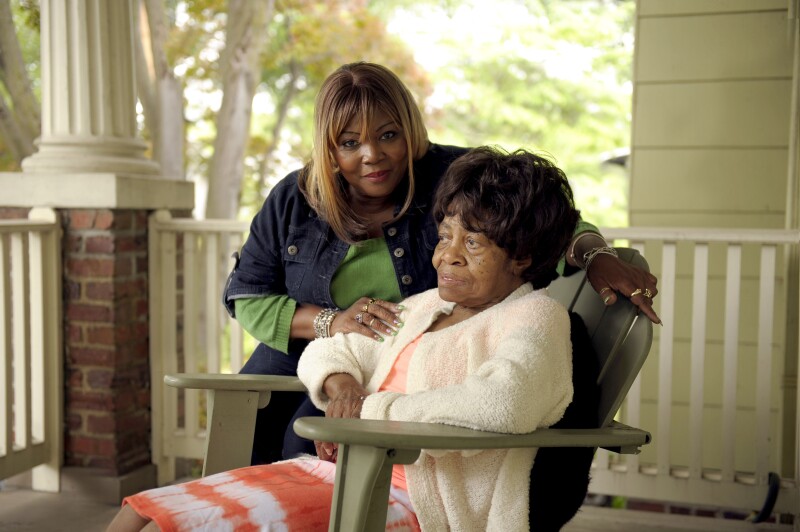 AARP Supports Caregiver Tax Credit
AARP is asking the New Jersey legislature to support the Caregiver's Assistance Act (S2378/A1824), and bring some much needed financial relief to family caregivers. The Caregiver's Assistance Act will create a new state income tax credit of up to $675 for eligible family caregivers who financially help their loved ones. The legislation could help some of the 1.1 million family caregivers in New Jersey who provide an estimated $13 billion in unpaid care per year. That's more than double what the state spends on Medicaid nursing home care.
Support your fellow New Jerseyans - and tell your legislators to support the Caregiver's Assistance Act (S2378/A1824)
__________________________________________________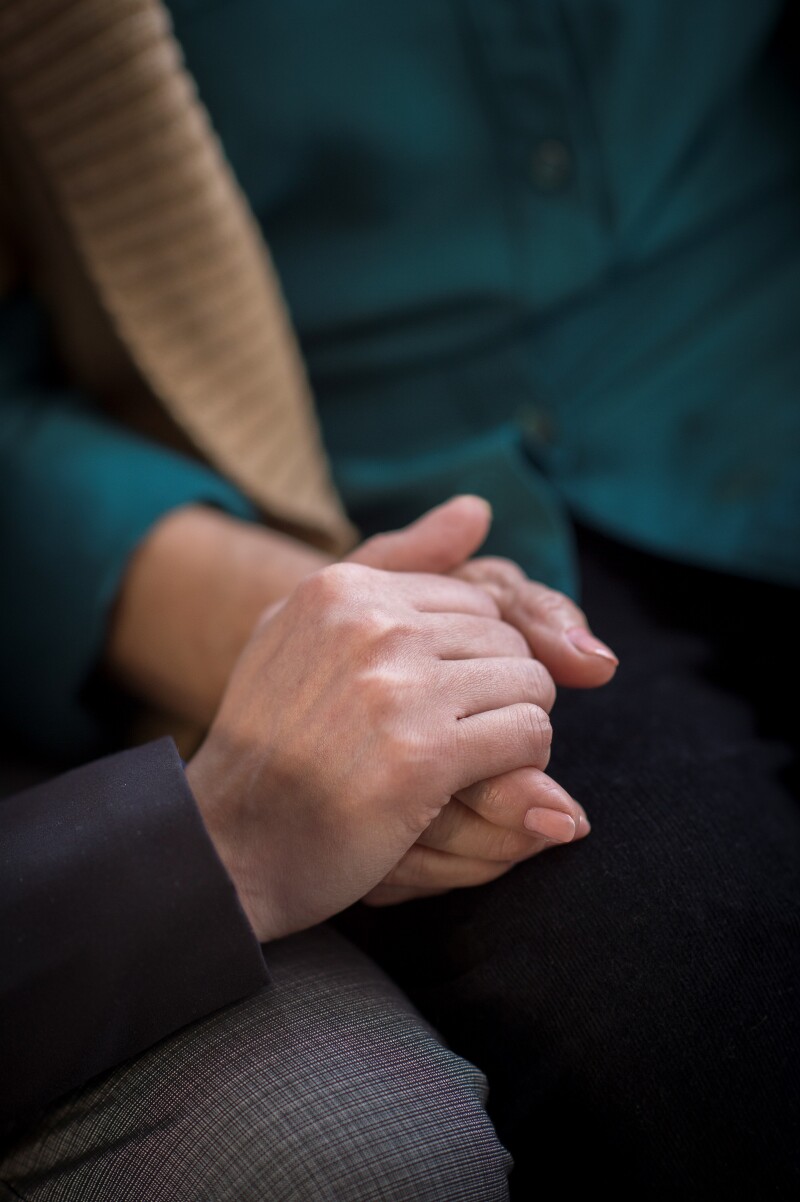 New Jersey's CARE Act
In 2015, New Jersey's CARE Act went into effect. The CARE Act helps support the 1.1 million family caregivers in the Garden State as their loved ones go into the hospital and transition home. The CARE Act requires hospitals to:
1. Identify a designated family caregiver when a patient is admitted.
2. Notify the caregiver when the patient is to be moved or discharged.
3. Provide the caregiver with adequate care instructions following the patient's discharge from the hospital.
For many, family caregiving is more than just household chores and rides to the doctor. Family caregivers are often asked to perform medical tasks such as medication changes and wound care – tasks that require adequate preparation and training. The CARE Act helps to ensure that family caregivers get the necessary training before their loved one is discharged home.
Request a free CARE Act wallet card.
__________________________________________________
New Jersey Caregiving Resources
Are you a caregiver in the Garden State? Take advantage of the resources and information below. If you have any questions, please reach out to AARP New Jersey via email or find us on Facebook.