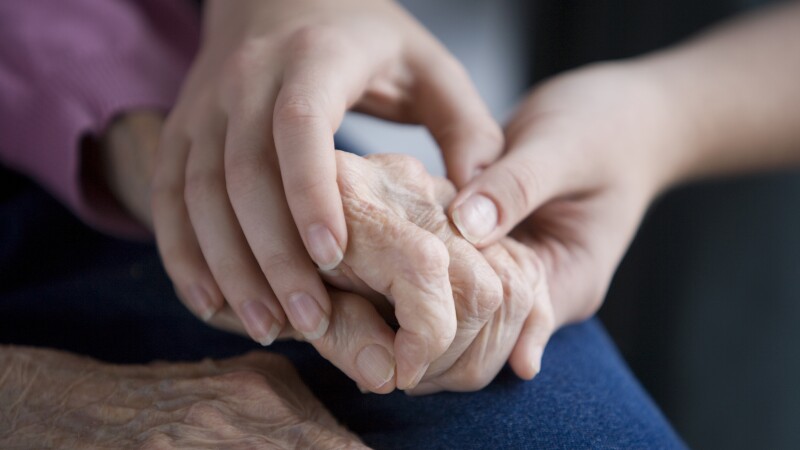 AARP New Jersey has successfully advocated for the state's more than 1 million unpaid family caregivers, including expanding support to those caring for loved ones exposed to or diagnosed with COVID-19.

Under the state's expanded Family Leave Insurance Program, working family caregivers can apply for wage-replacement benefits for up to 12 weeks—double the previous limit. The maximum wage replacement has also been increased, from $667 to $881 per week.

The benefit is available to most workers, who pay into the state Family Leave Insurance or into selected private plans. A separate law, the New Jersey Family Leave Act, allowing 12 weeks of unpaid family leave, has been broadened to apply to businesses with 30 or more workers, instead of 50 or more.

Learn more at aarp.org/NJCaregiving.